need a laugh today?
here's a story you might have seen on the news...
A classic Spanish fresco painting of Jesus Christ has been ruined after a restoration attempt.

An elderly parishioner shocked cultural officials after she made a well-intended but unauthorised go at restoring the piece of art.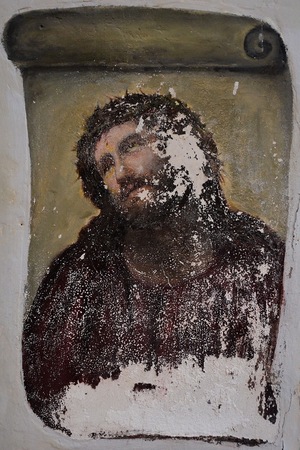 Before...
OK, you're thinking "How bad can it be?"
Bad...
very bad...
So bad that it been described as "a crayon sketch of a very hairy monkey in an ill-fitting tunic"
so get the image in your head and prepare for it...
This is after the woman "touched" it up!...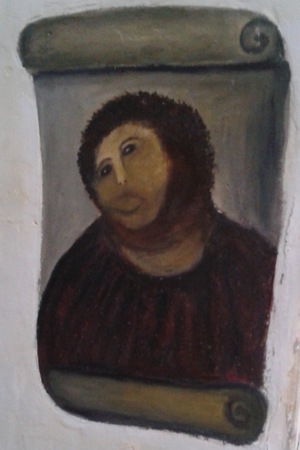 After
Take it in...take it alllll in....
Words fail me....
please feel free to read the rest of the news story here -
news story
Birdie Love
xxx