I been having a rough ride at the moment with depression and my head injury as well as having one or two individuals messing me around - enough I say! So I need a posting that would cheer me up and so i bring to you this bright and colourful edition of craft share based on my favourite word you'll hear me using - KAWAII! meaning cute in japanese, Kawaii culture over there is very particular and I hope i selected a few things that encapsulate kawaii and things I seriously lust over! Kawaii is just my weakness!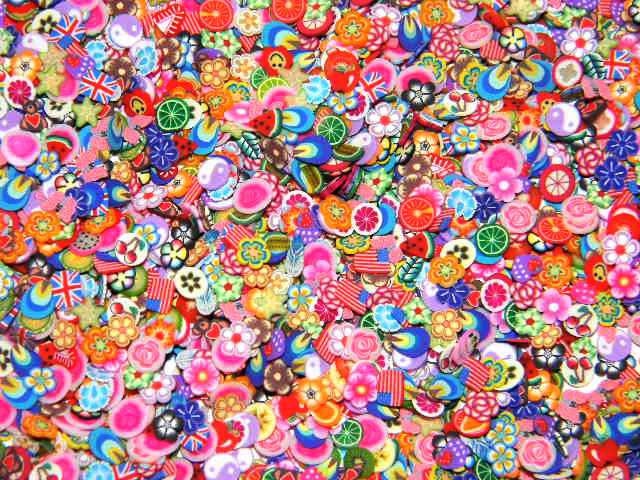 http://www.etsy.com/shop/ItsaGoodDayforClay?ref=seller_info
How brilliant is this?! Look at all the colours, the details going into these little clay bits! how amazing! I just want to roll around in a huge bath full of these! This is really something no? and makes me so happy to see this picture! these would make great nail art wouldnt it?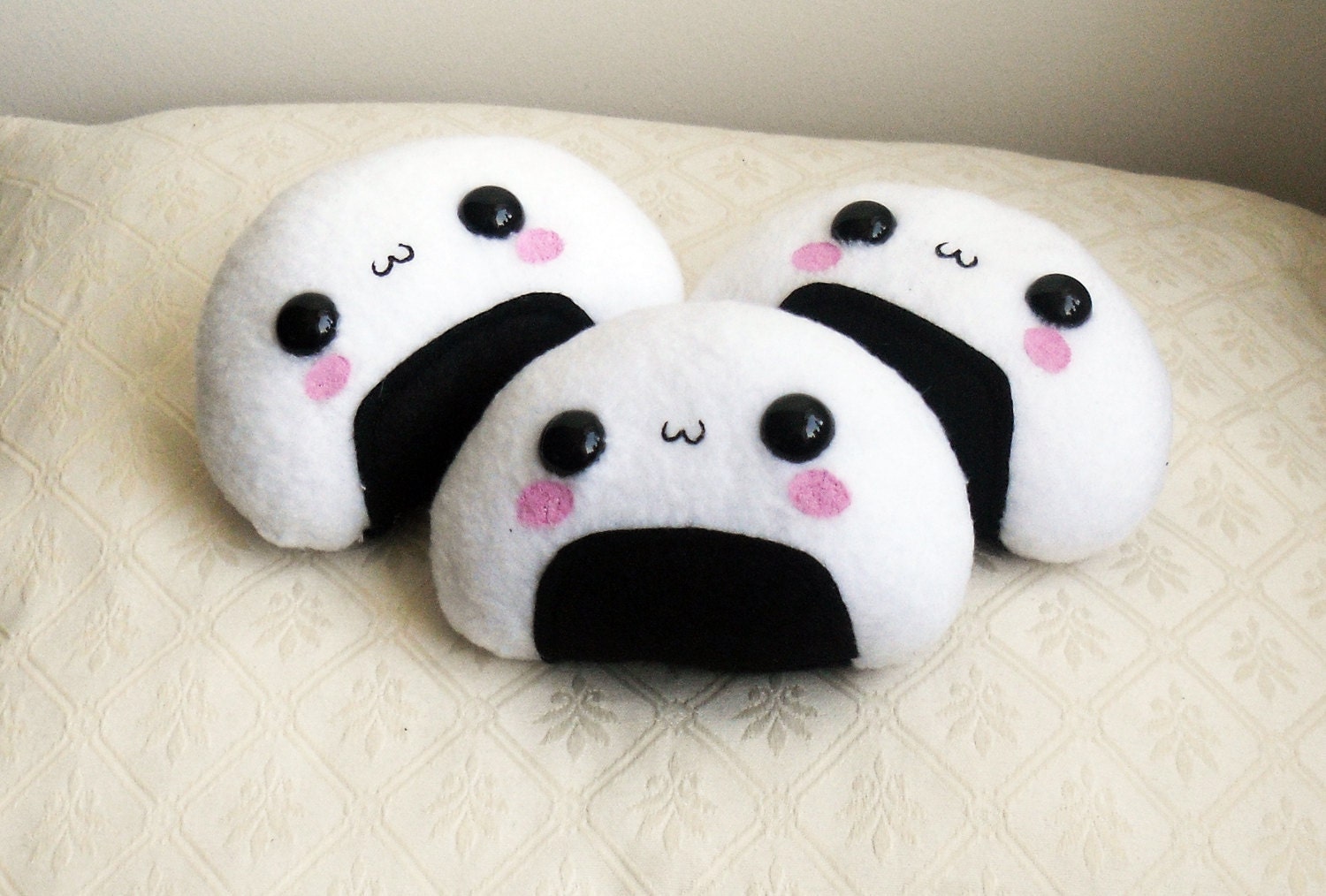 http://www.etsy.com/shop/TomoLtd?ref=seller_info
Awwww! how cute are these? These are Onigiri plushies! Onigiri is rice balls and is a popular japanese snack. These little darlings with their little rosy cheeks and adorable faces are the essence of kawaii! I like what the maker had to say on her profile as well!
Emelie Jensen -
"I am a big fan of Japanese pop culture, art and fashion, and therefore decided to combine one of my biggest passions with my art skills, and try something new."

That is crafting at its best - combining your passions together and trying something new - well said!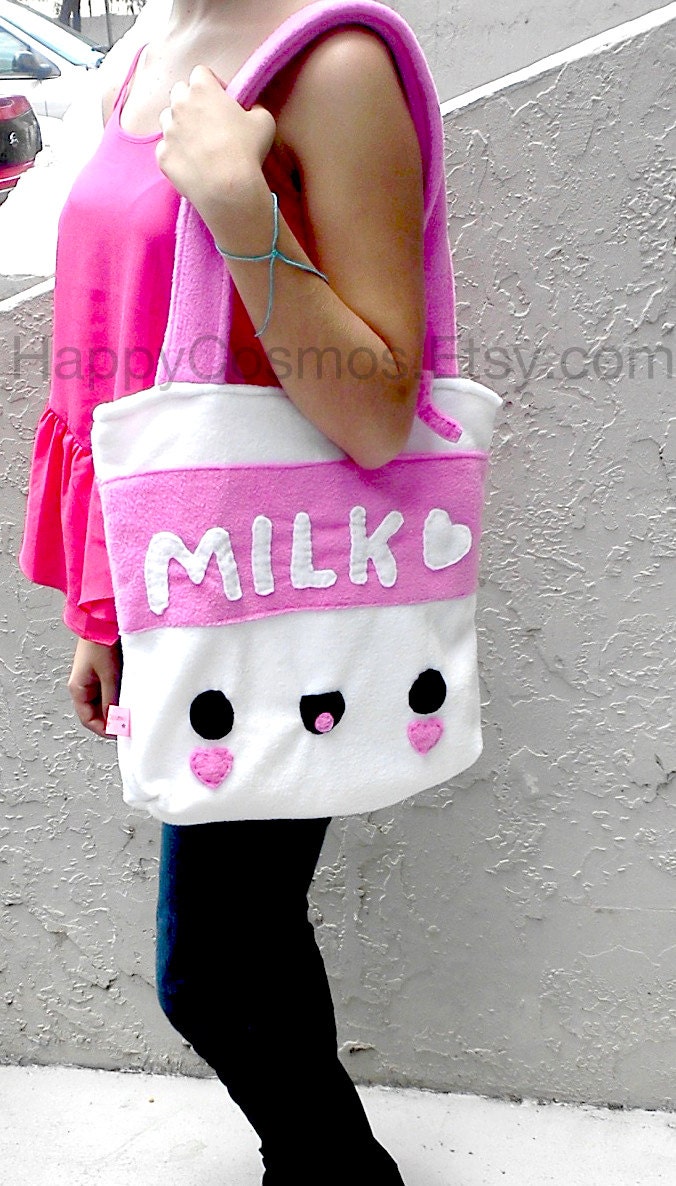 http://www.etsy.com/shop/HappyCosmos?ref=seller_info
Chibli milk! Yay! Wouldnt you want this as your tote bag? come on, admit it! I like how simply cute this little fella is and I could see it making many a girl swoon with his little face!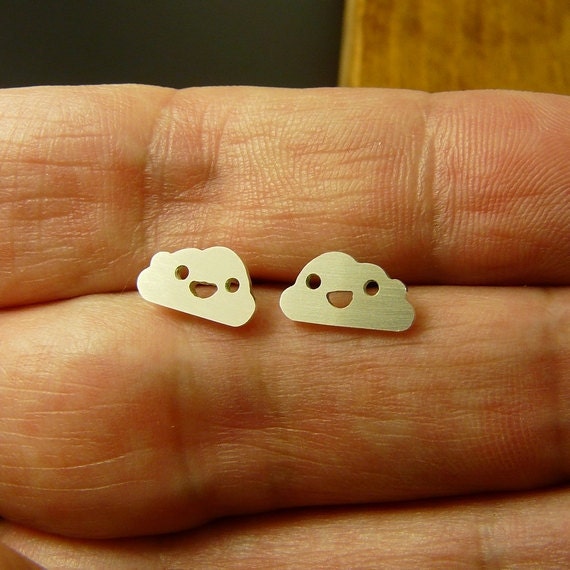 http://www.etsy.com/shop/StefanoArt?ref=pr_shop_more
I actually really, really love these! These earrings are so simple and sweet and a nice departure from all the in-your-face cuteness overload at times! made from silver and handmade, as a silversmith myself, I appreciate the work that has gone into these and think these would look great on anyone! Its subtle and I like it!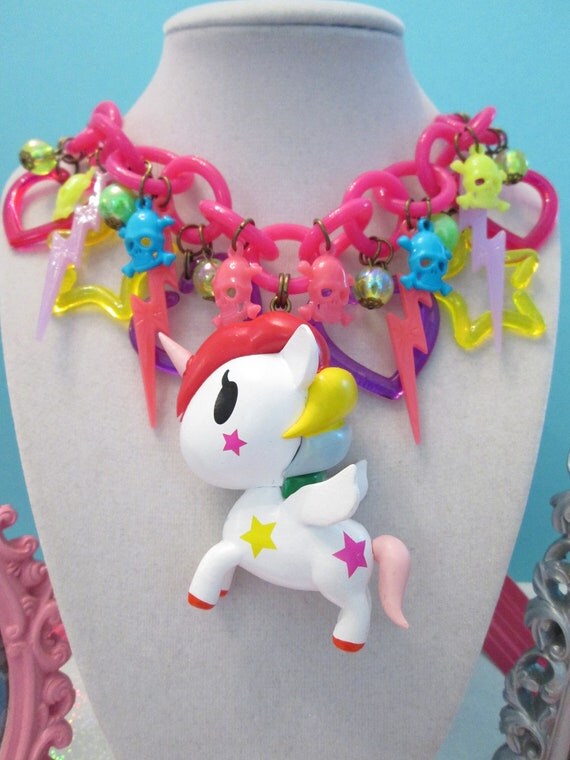 http://www.etsy.com/shop/EuphoriaDoria?ref=seller_info
Now to the other extreme, kawaii over-load with colours and textures! What a busy and exciting necklace! A huge part of me would love to own this and I'd wear it in a kitsch way and style it with a cartoon print dress and bright pink heels! And I love the edgey bite to it beng the skulls! rock on!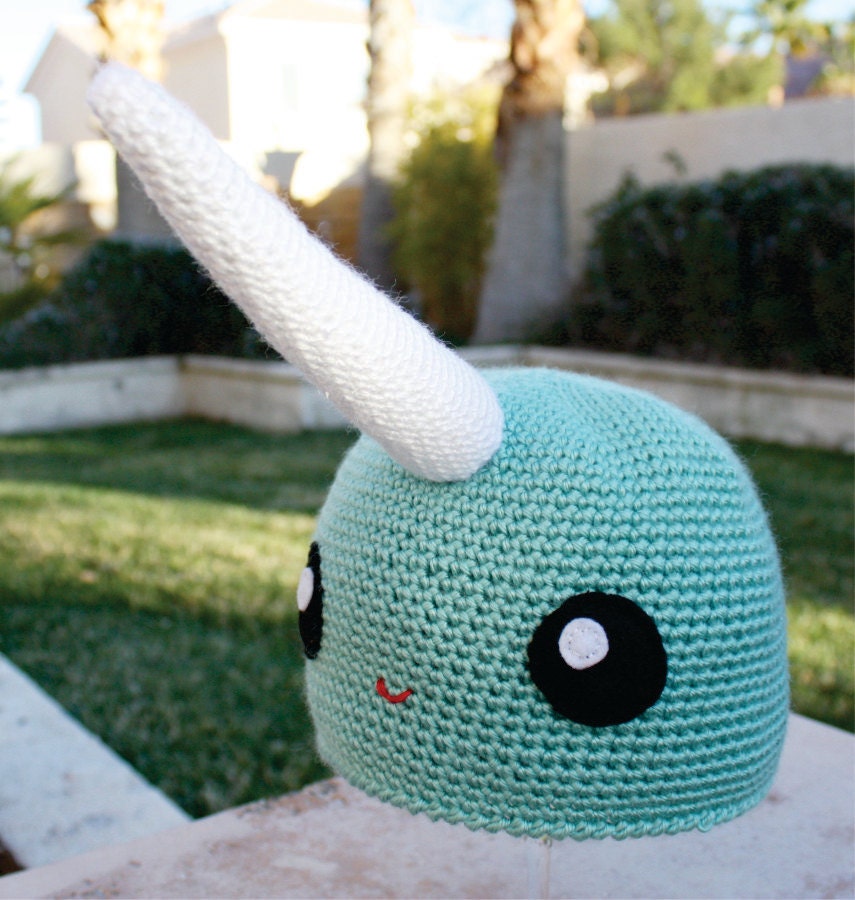 http://www.etsy.com/shop/littlepopos?ref=seller_info
Winter is just around the corner and I can see myself wearing this for a laugh! But seriously how sweet is this?! And all that work going into it! I love his eyes and little bright red smile! Brilliantly created - thumbs up!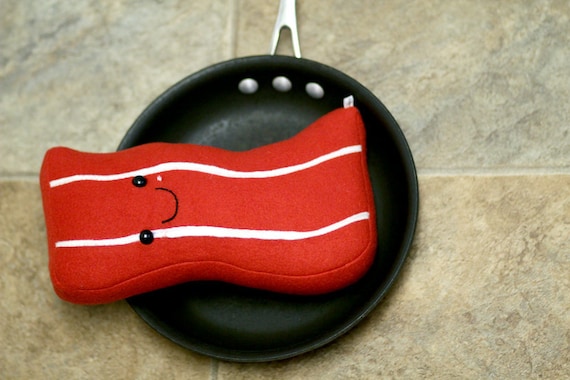 http://www.etsy.com/shop/ZenPlushies?ref=seller_info
ARRRRGHHH! how freakin amazing is this?! A plushie cuddly bacon! Everything is better with Bacon! My husband, friends and family would love this and such an unusual little chap too! I now want to give my beloved bacon related goodies this crimbo!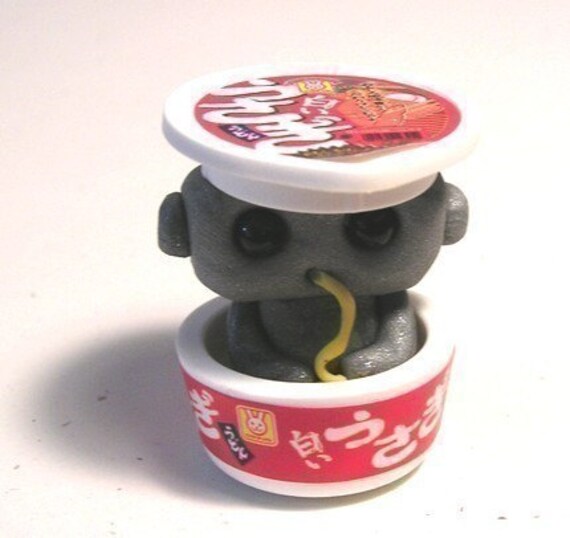 http://www.etsy.com/shop/sleepyrobot13?ref=seller_info
This little guy echoes my love of ramen...*sluuuuuurps* how awesome is this guy? I would eat him all up! :P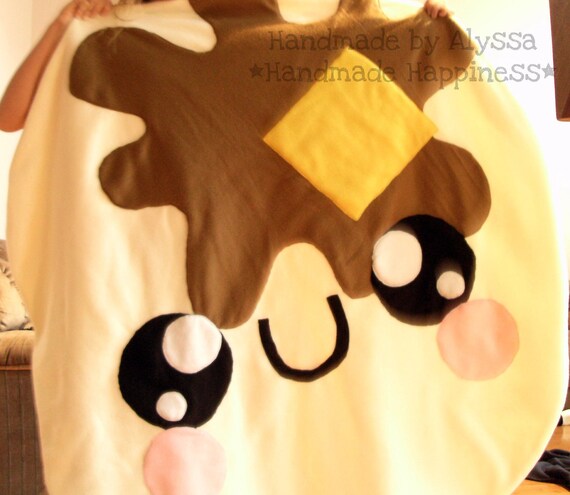 http://www.etsy.com/people/HandmadebyAlyssa?ref=ls_profile
Om my sweet word!how amazing...i so want to be hugged by a giant pan-cake blanket! what an clever creation and excellent idea! Well done craftster...i could hug you!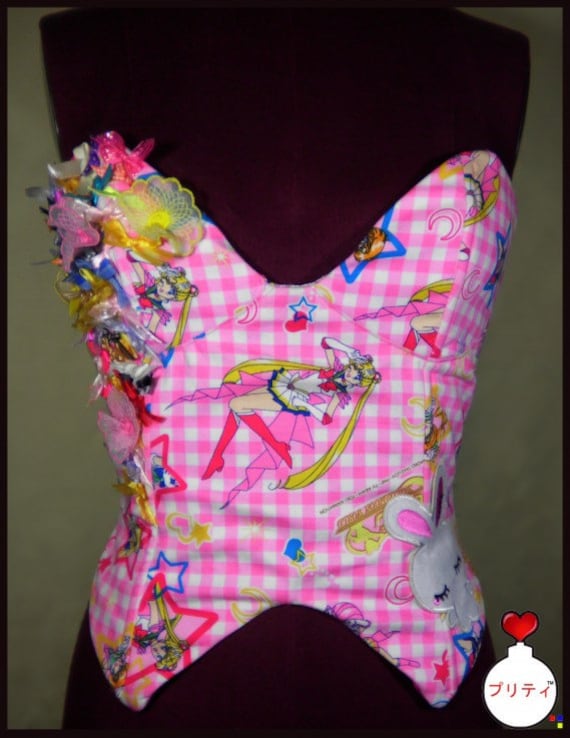 http://www.etsy.com/shop/bishoujobomb?ref=pr_shop_more
I like this corset for the fabric used and how it is shaped and styled but I also like the decoration on the one side of the bust, Another well thought out piece!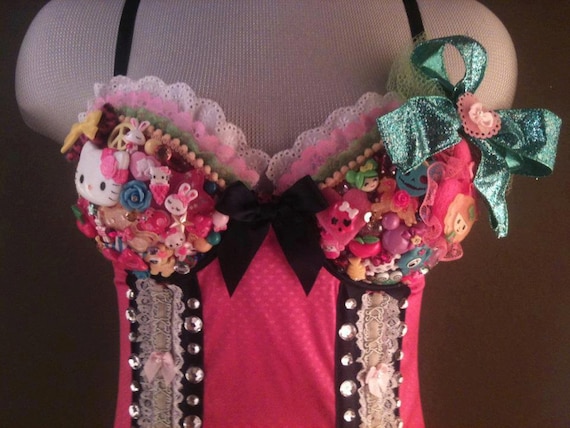 http://www.etsy.com/shop/LUXYLOLI?ref=seller_info
Ah be still, my beating heart! Look at the itty bitty things on the bust! That bow! The colours! I loooooove!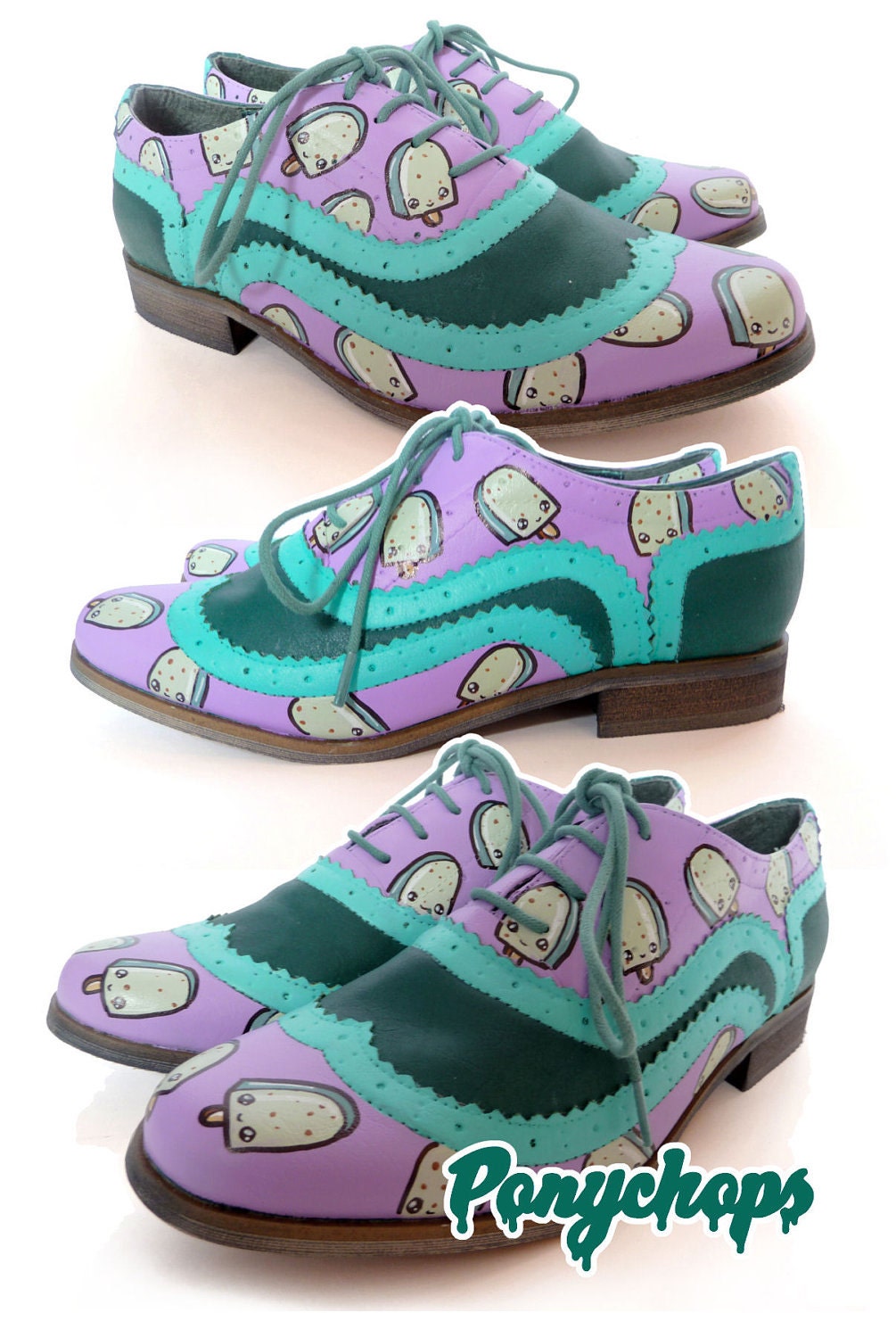 http://www.etsy.com/shop/PonyChopsShop?ref=seller_info
These are hand painted shoes, I love the colours sused and the pain-saking attention to details on these. I mean those little lollies just makes me smile!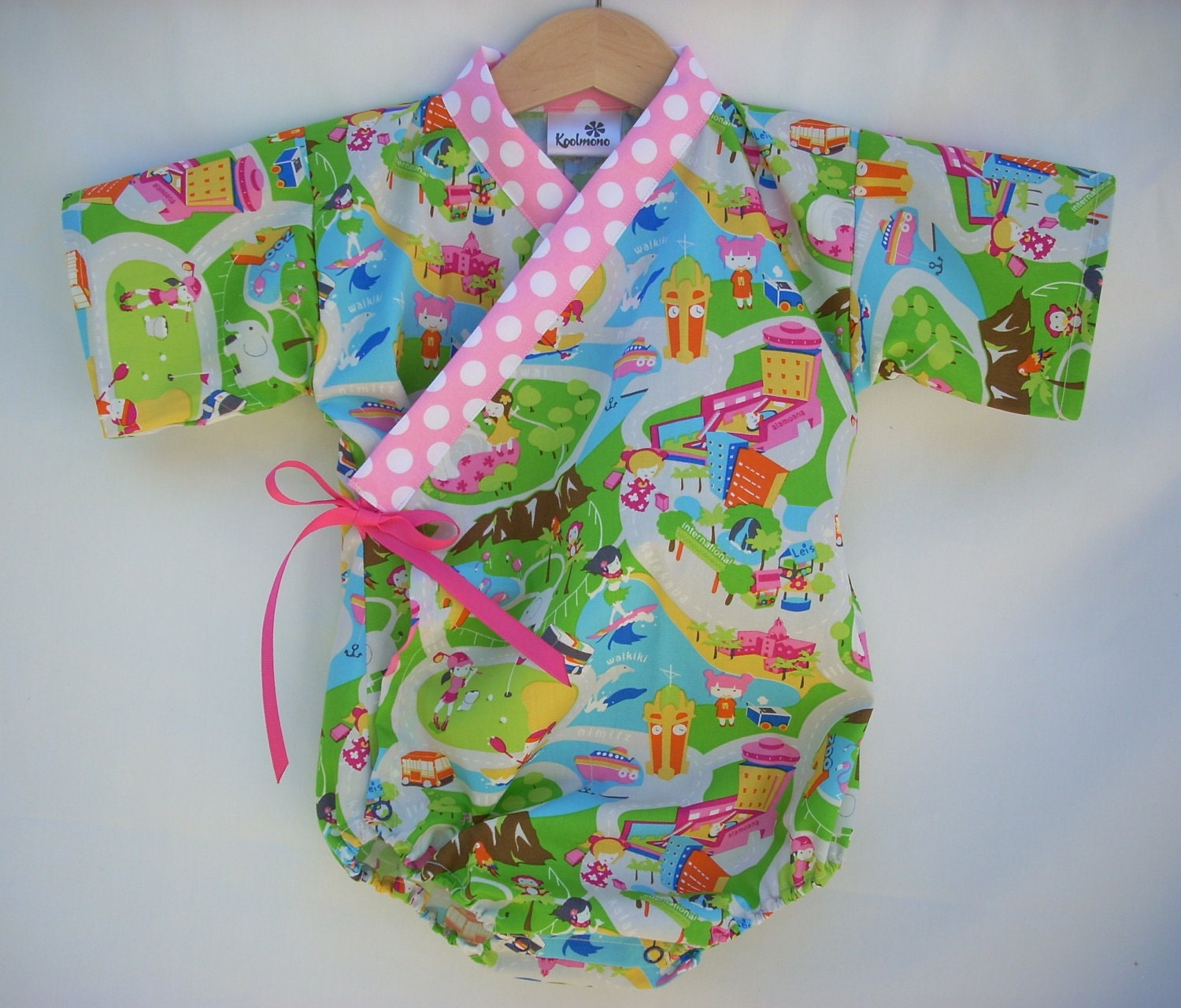 http://www.etsy.com/shop/koolmono?ref=seller_info
Not forgetting the kids, what a beautiful little kimono! An excellent colourway used and beautiful print work, i especially like the little pink bow....now I just need a kid to dress up....*looks around*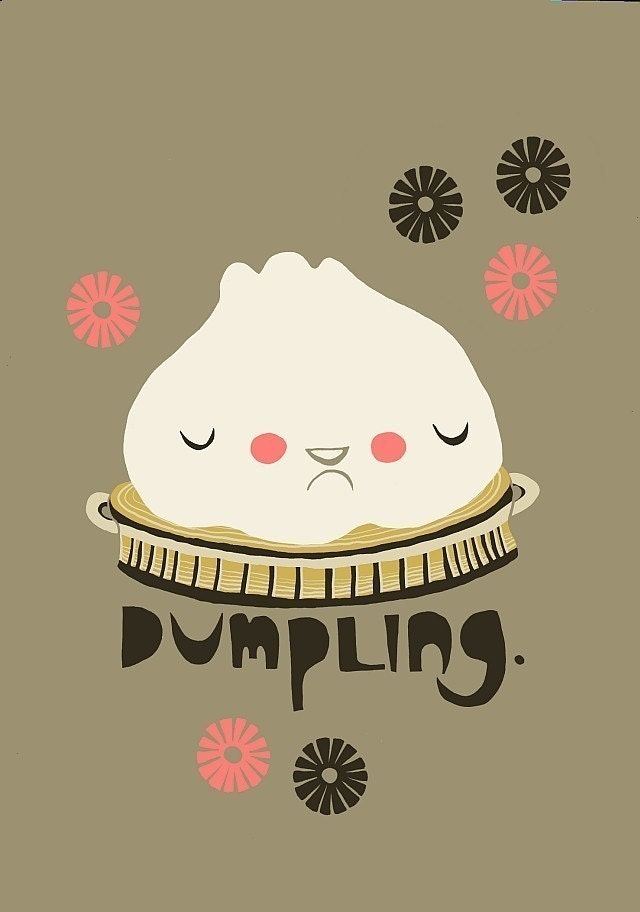 http://www.etsy.com/shop/laurageorge?ref=seller_info
I save the best till last...my all time favourite snack is dumplings! They are the one thing i will order always if they re on the menu and i cannot begin to stress how much i love, love, love them!
I especially love this print for the design and colours used.
What do you think is kawaii to you?
Birdie Love
xxx