I'm off to the world reknown Eden Project tomorrow to celebrate a good friend's birthday and to take in wonderful sights, food and company!
This has inspired the next craft share being around the word "Seed" as the Eden Project is famous for its Bio-domes that houses varied environments of plants and wildlife inside, including the world's largest rainforest in captivity. It is pretty much the largest green house in the world, growing plants from all around the globe...but in rural windy Cornwall!
No doubt I will have lots of photos to share when I get back but in the mean time, here's a round up of crafts that come under this theme!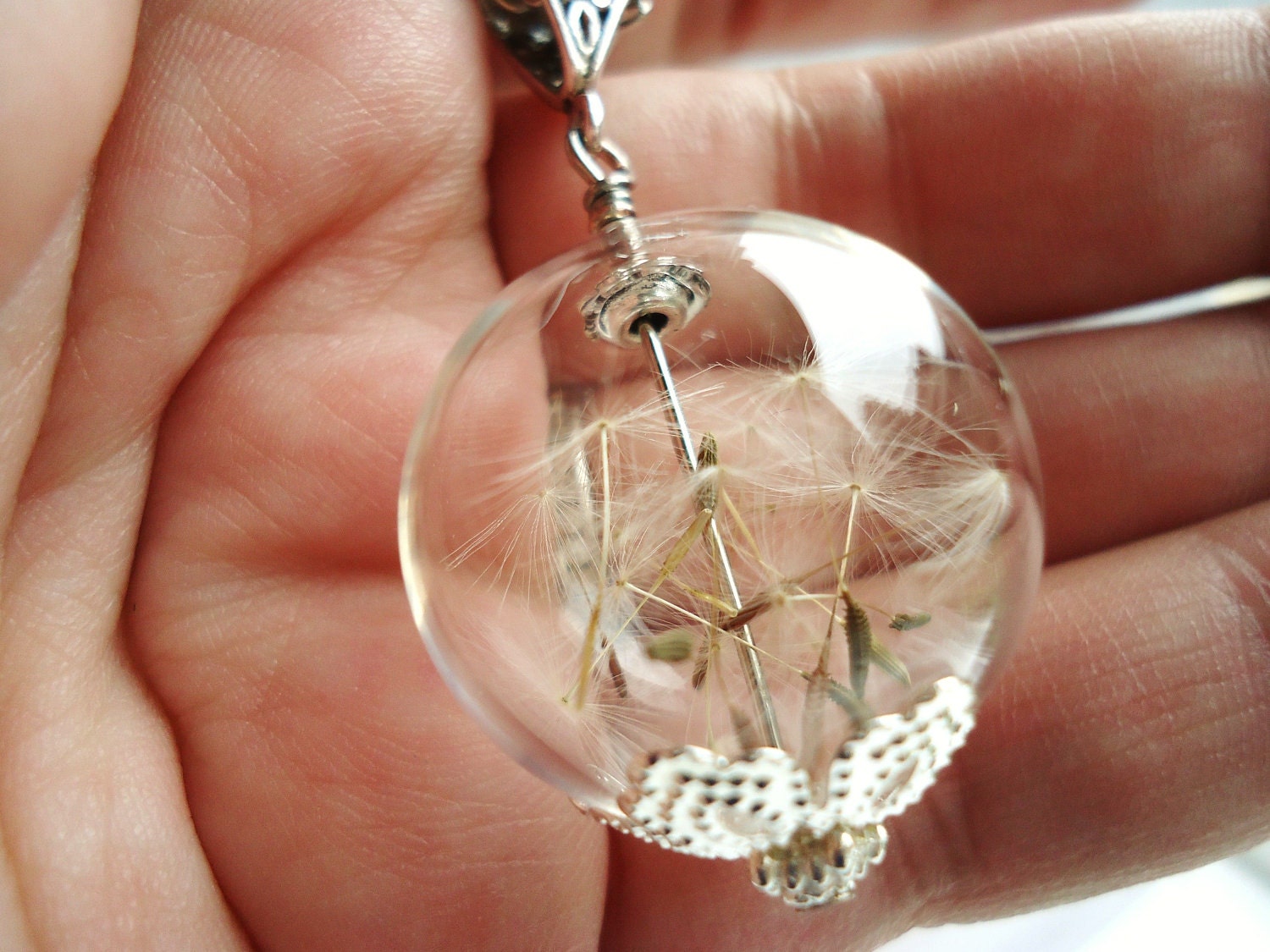 http://www.etsy.com/shop/ViperCoraraDesigns?ref=pr_shop_more
Wow......just how gorgeous is this? Real dandelion seeds inside a handblown glass orb! It looks so fragile doesnt it? Just reminds me of those summer days as a child that seem to stretch on forever, blowing dandelion clocks and making wishes for every seed you caught then letting it go...
So beautiful and whimsical, and real eye-catchingly different too! I shall be putting this on my christmas list and hoping my hubby secures enough work! (stupid redundancy! *shakes fists*)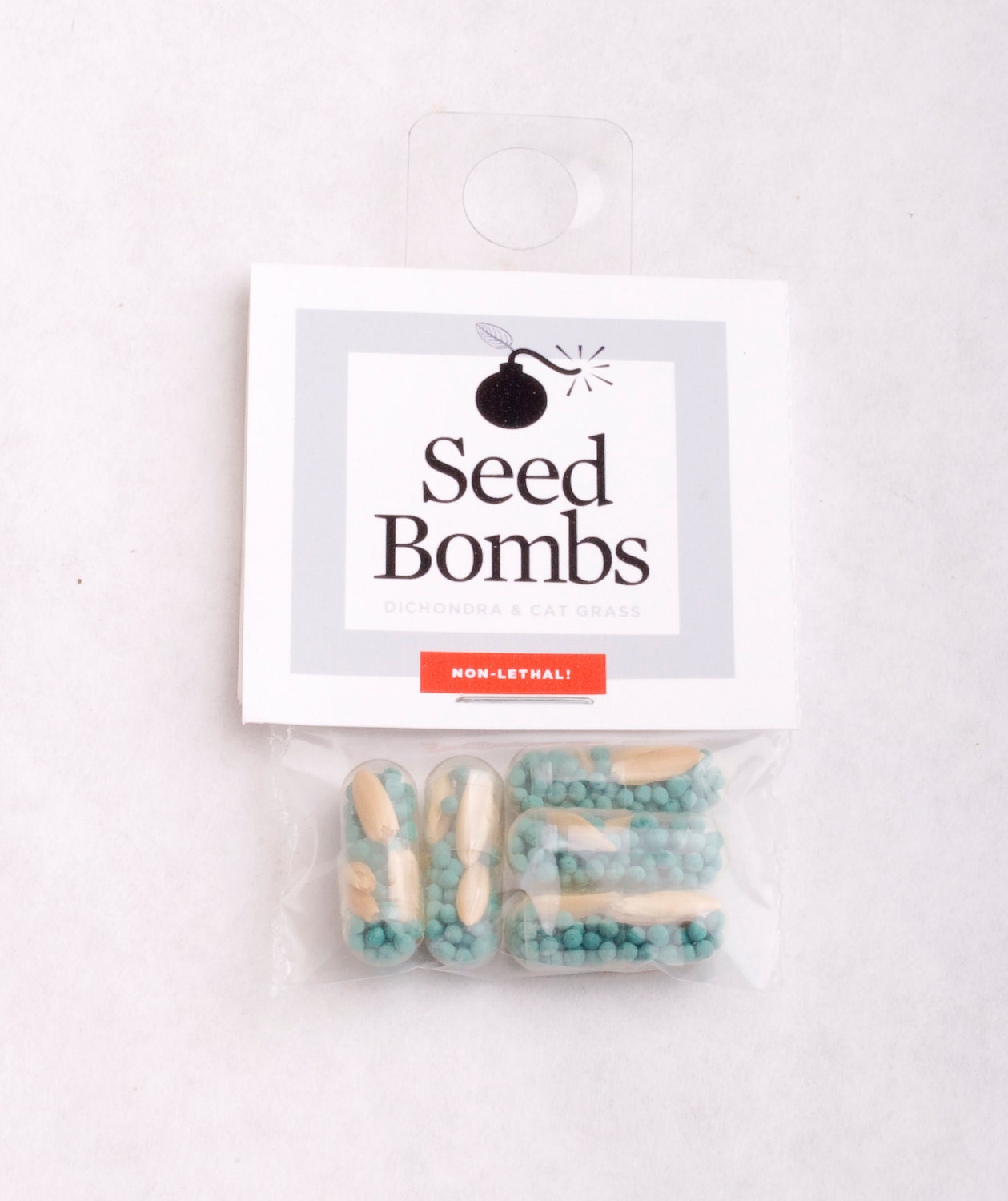 http://www.etsy.com/shop/jpants4sale?ref=seller_info
Seed Bombs! I dont know what it is about them but recently they have taken off and guerrilla seed bombing/gardening is just something I have total respect! Why not give something back to mother nature? Instead of street art, why not street flowers?
As Jpants states -
Toss these into a moist tree stump, stick one down into a potted plant or just toss them willy-nilly into the winds, and about three days later an explosion of green will appear. Made with a mixture of dichondra and cat grass seeds, these gel capsules will dissolve in moisture, allowing the seeds to grow wild. Sow just below the surface of the soil or dirt.
Perfect for school projects, getting back at Republicans or causing havoc in your grandma's garden.
I admire and respect this! And these are just brilliant and dinky and makes you just want to throw handfulls out and about on your next nature walk or where ever is a bit bare!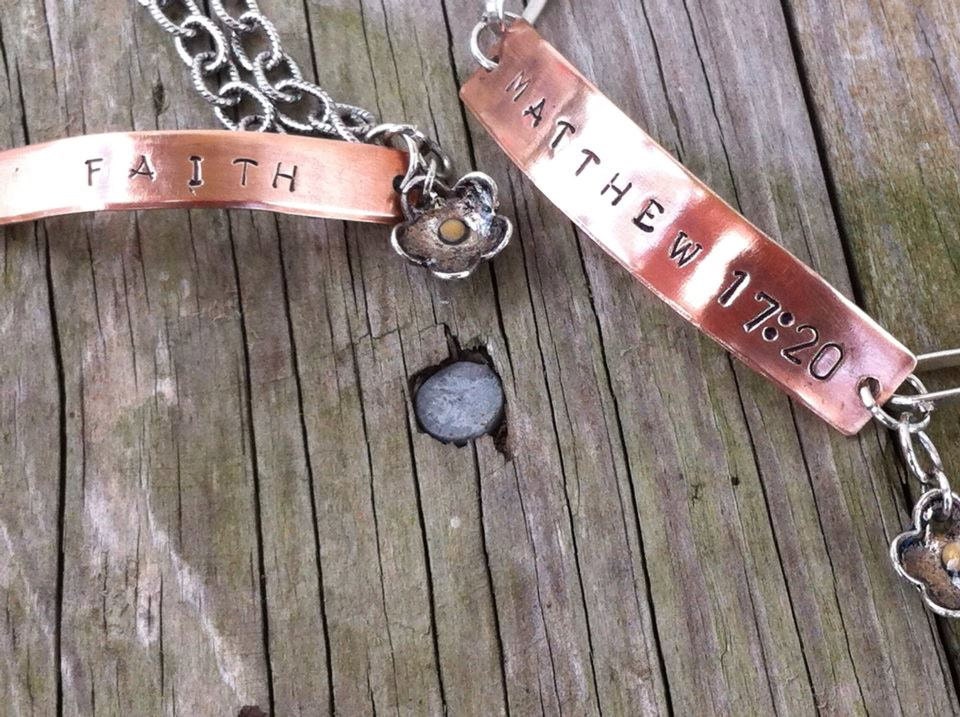 http://www.etsy.com/shop/HandMarked?ref=seller_info
I have learnt something! Let me share it with you!
Jada of HandMarked says - Mustard seed jewelry...wonderful gift as a reminder to have faith! Mustard seed jewelry was very popular in the 1950s. The story of the mustard seed is that Jesus told his followers if they had faith as the tiny mustard seed, nothing would be impossible for them.
I'm not a religious person but this is actually quite sweet, I know a lot of plants, flowers and seeds holds different meanings and symbology and after wondering why there was a lot of mustard seeds about the place, this little bracelet clears it up for me! I actually like how different this is to! The seed is encaptured in the centre of the silver flower...see it? How brilliant is that? And fiddly I bet!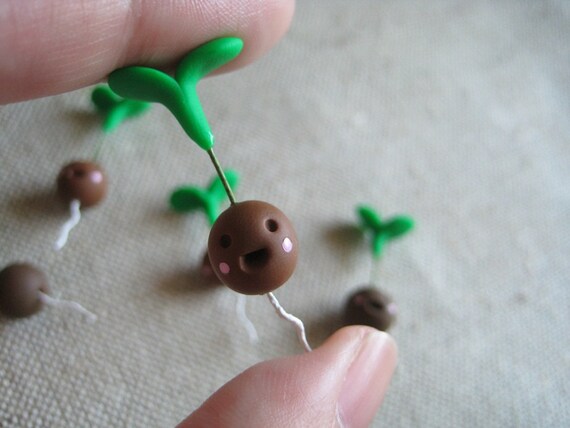 http://www.etsy.com/shop/yellowtangerine?ref=seller_info
Awwwwwwww!!!!
" For those who imagine their seedlings smiling happily under the soil. Bring some cheer with the cuteness of germination."
Kawaii!!!
*cheesey big smile on my face!*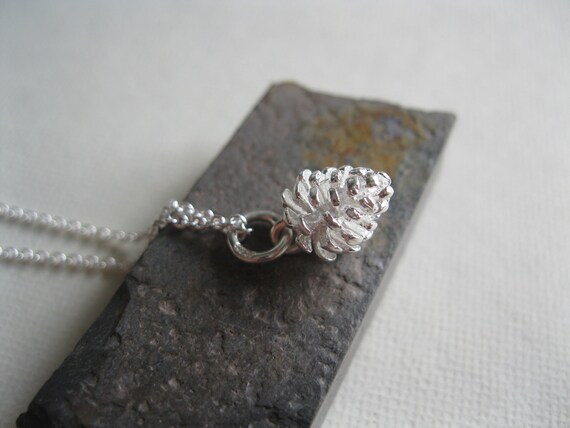 http://www.etsy.com/shop/SimplyStephanies?ref=seller_info
A Pine cone! Such an unusual and sweet choice for a pendant and it works don't you think? I can almost feel it in my hand. It looks so tactile, I just want to touch it! I love it's simplicity!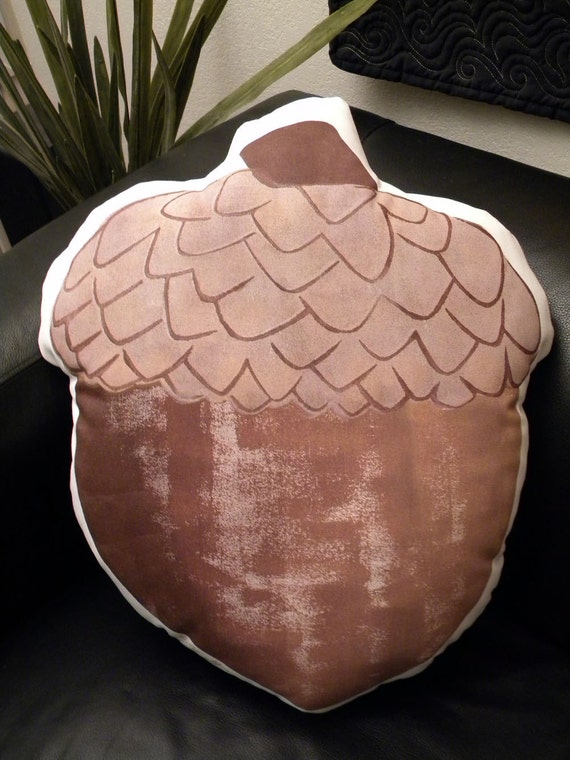 http://www.etsy.com/people/crabbychris?ref=ls_profile
"

Enough winter sustenance for Chip and Dale and several dozen of their in-laws! This humongous handpainted acorn is already bigger than some of the shrubbery in which the local squirrels like to play."
You got that right! I see this and it makes me go all squirrelly! I just want to hug it! I'm thinking of Scrat from Ice age now with his unrequainted love for the acorn...!
Go and watch this to see what i mean! - scrat!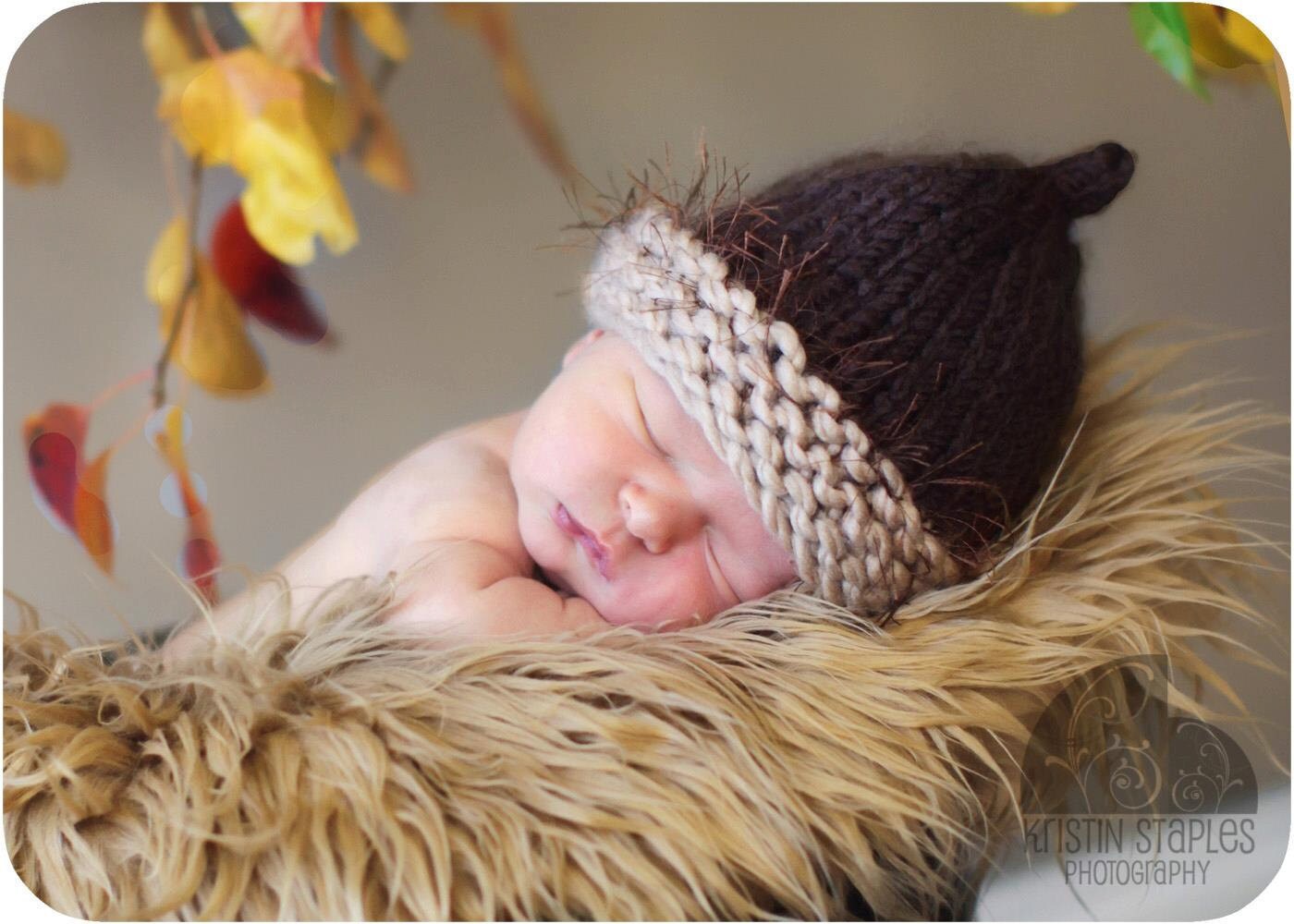 http://www.etsy.com/shop/LittleKnitLovey?ref=seller_info
Awww! How divine and sweet is this? And such beautiful photography work too!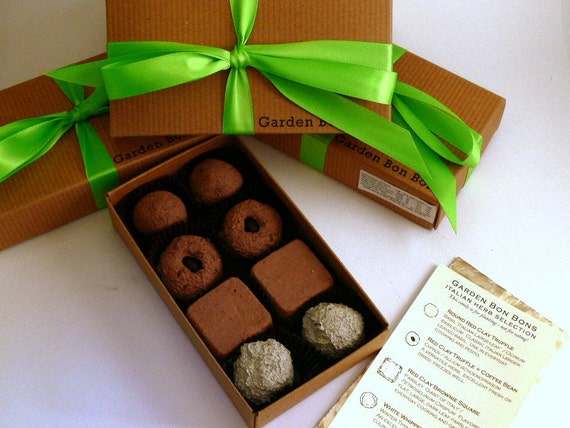 http://www.etsy.com/shop/Gardenbonbons?ref=pr_shop_more
"A lovely eco-friendly option for gifting - gluten-free, non-caloric, diabetes-friendly, and sure to warm the cockles of the gardener and foodie heart."
Seed bombs that look so good enough to eat! It is really worth checking out the shop for other goodies like seed bombs that grow into plants suited for herbal tea or cocktail garnish selections! There is some brilliant ideas there!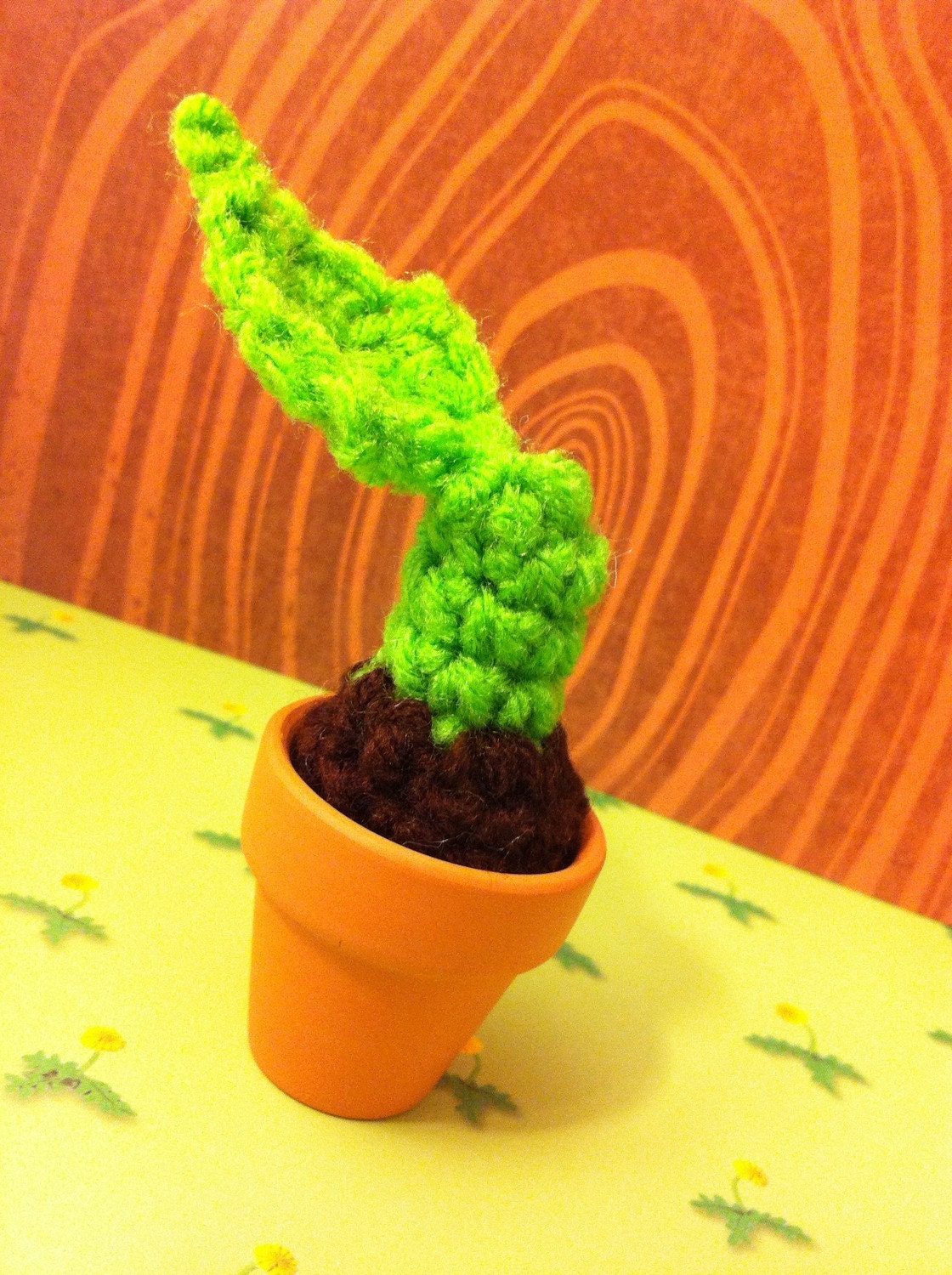 http://www.etsy.com/shop/MalonB?ref=seller_info
A little seedling, who knows what it will grow into? And perfect for the plant-killers in life like me, who no matter how much love, care and devotion we pour into a plant, it will always ends up dying the second we come to own it!
Again, this is another shop worth having a browse around, especially if you or someone you know love game characters and cuteness overload!
I'm ever so depressed now I do not own knitting skills like this! *sulks*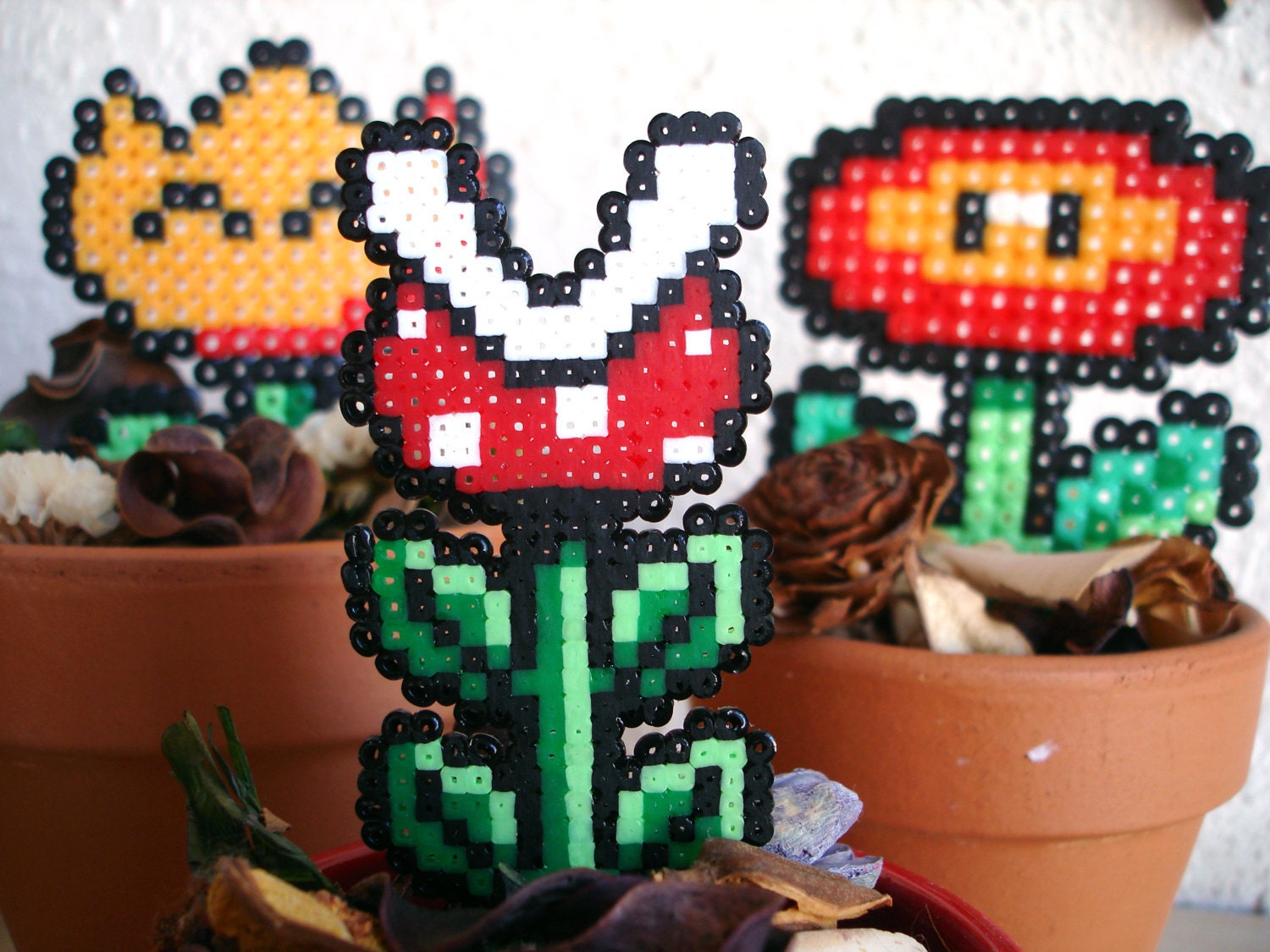 http://www.etsy.com/shop/BeadxBead?ref=seller_info
How cool are these?! Mario style! Bet they have a bite to them! freaking amazing!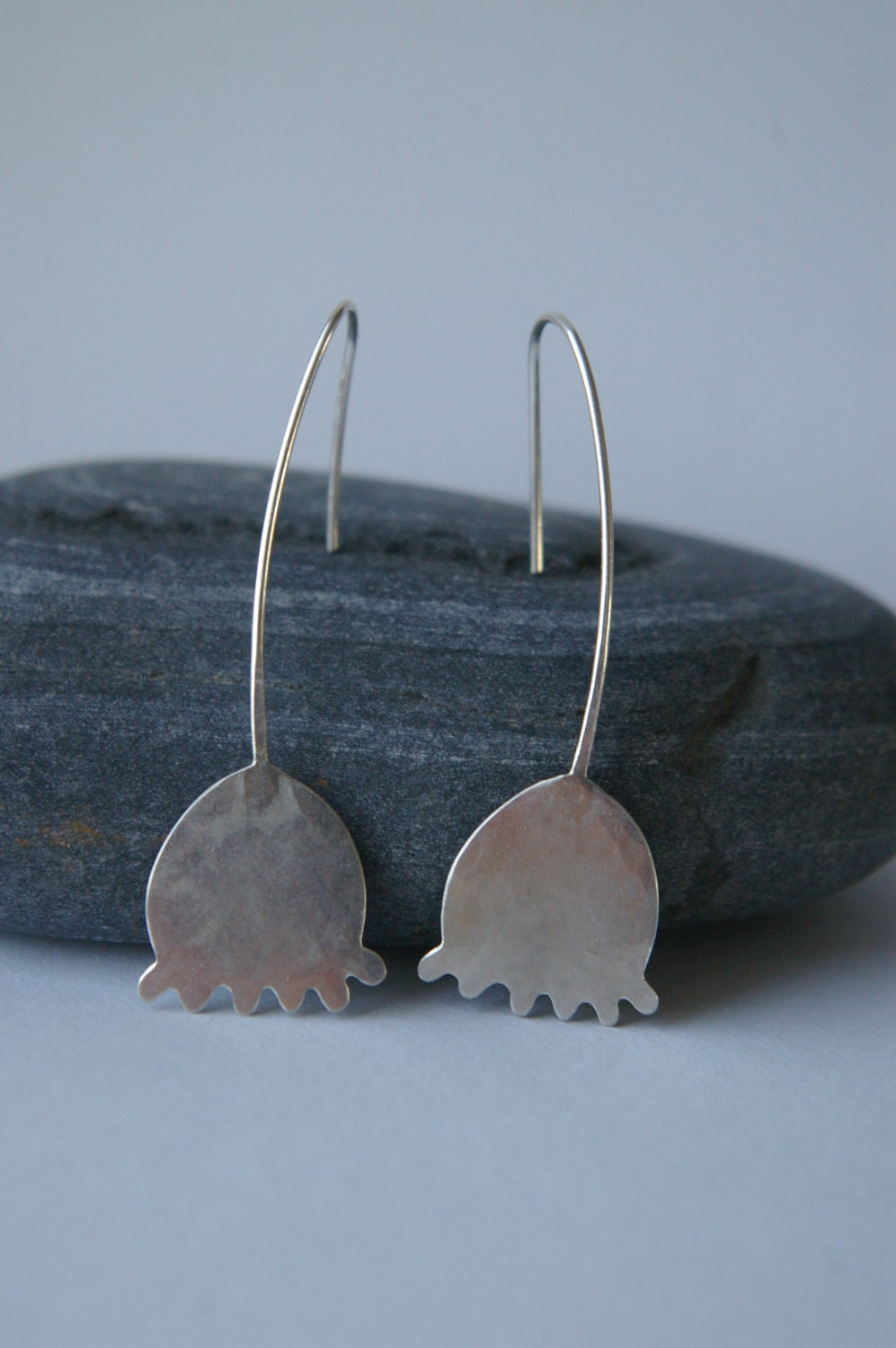 http://www.etsy.com/shop/spacefruit?ref=seller_info
"
I cut out the shapes by hand, solder on the earwire stem, then hammer to produce a shimmery finish. They are finally sanded down so they feel soft & smooth like a worn pebble.
The shape of these earrings is of a poppy seed head - last summer my garden was packed with the most amazing display of poppies & I was left with hundreds of dried seed heads to inspire me! "
As much as I adore these earrings, I also adore the production description and the inspiration behind the piece! And what else i just realised is The crafter is from my home town of Plymouth! Coo-eee! *waves* Nice to meet a fellow local craftster!
Well! I'm very much looking forward to seeing what the trip will bring!
I'm still amazed at what people come up with when crafting! just simply amazing!
You guys are awesome!
Birdie Love
xxx