I love checking out Etsy and other craft places online to see what other like-minded people are doing out there and of course to stumble on things you just have to have (but alas if redundancy and recession wasn't in the picture, I be buying quite a few bits. *sad face*)
I haven't done one of these in a while and so I bring to you today's craft share but of crafters and their products on the English Isle! Something excites me knowing that in a town near or far from me, someone too of similiar minds, have created some thing wonderful to share to the world.
Why do I do craft share? I know many people on many blogs do, I do it to promote my own and other people's inspiration but more importantly I do it to promote someone's hard work and skill. It's taking a few moments of your life out to show another person that "Hey, I like what you're doing!""
I'm sure that boisters many people's spirits up and it gives them feedback and hopefully custom in their direction.
So feel free to shout out to me what you think I should take a look at, its after all a big wide world out there and there's plenty to shout and share about isn't there?
so I bring to you some of the UK's craft stuff that perked me up today on a cold wet summer's day and hope it does for you too!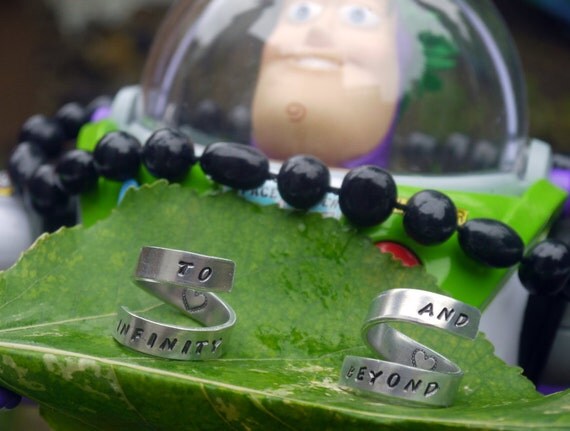 http://www.etsy.com/shop/ACORNandTHIMBLE?ref=seller_info
You're never too old for friendship rings and I love these for their geeky simplicty! How sweet are they? such a simple, clean design just works for me and a little different too!
You know what a bibliophile is?.....there's a clue to follow...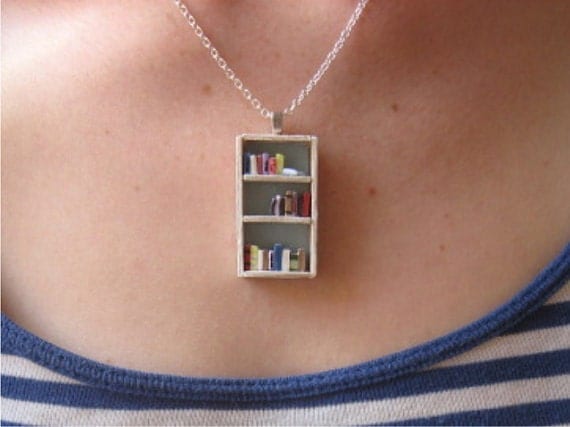 http://www.etsy.com/people/Coryographies?ref=ls_profile
Yes, its someone who loves books...like me! And someone like me can't say no to the chance of wearing a library around my neck can I?! I mean, how sweet is this? you need to be a tiny fairy to read books of these size...or wear really powerful glasses! I <3 p="p">
What I love is what Cory Cuthbertson has to say about her wares...
Lots of things in life make me happy - sushi, books, tea, palaeolithic archaeology... and you'll find elements of that random mishmash in my shop.
That is so british! I think that is part of the appeal to our british quirk...we love everything and even if its a random pile of everything, we will celebrate it in our own british way! And besides, this lady is clearly after my own heart here! Sushi? Books? Tea? Archaeology?!...she could pass off as my twin at this rate!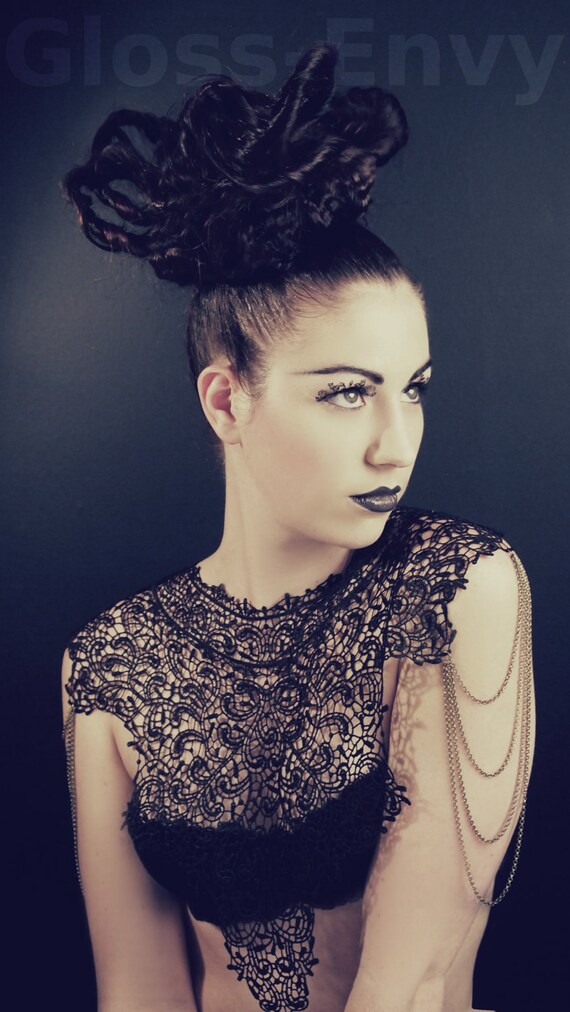 http://www.etsy.com/shop/AmorousCatsAttic?ref=seller_info
be still my little black heart....*picks jaw off from floor*. How stunningly beautiful is this and such beautiful photography work too! So steampunk isnt it? so....wow!
and so decently priced too! *cheesey grin*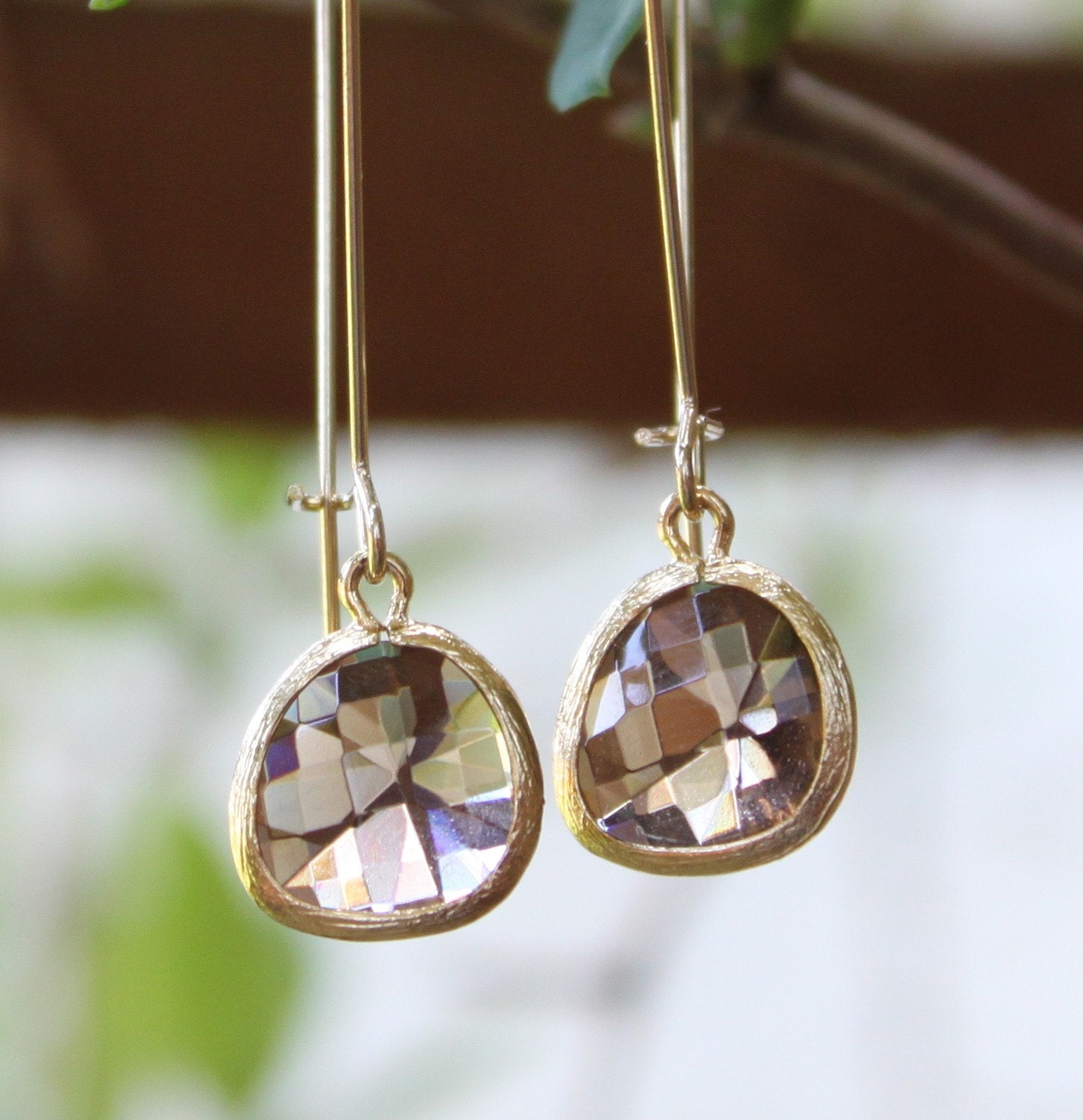 http://www.etsy.com/shop/PrettyPetalJewelry?ref=seller_info
There's something about smoky Quartz that i love and admire and these earrings set off in 16 carat gold is stunning! lust-worthy no?
http://www.etsy.com/shop/reapwhatisew?ref=seller_info
I love the colour and the almost scandinavian feel to this clean and simple print work. Lush! Check out the other prints in the shop including the "Nice to be nice" biscuit print! so sweet!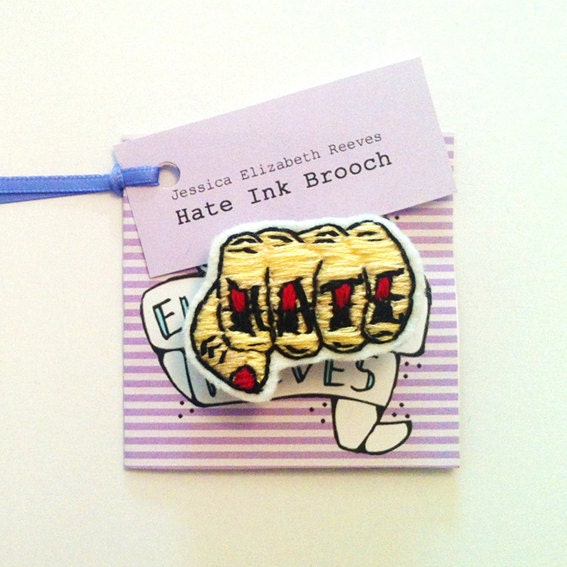 http://www.etsy.com/shop/RainbowAndStitch?ref=seller_info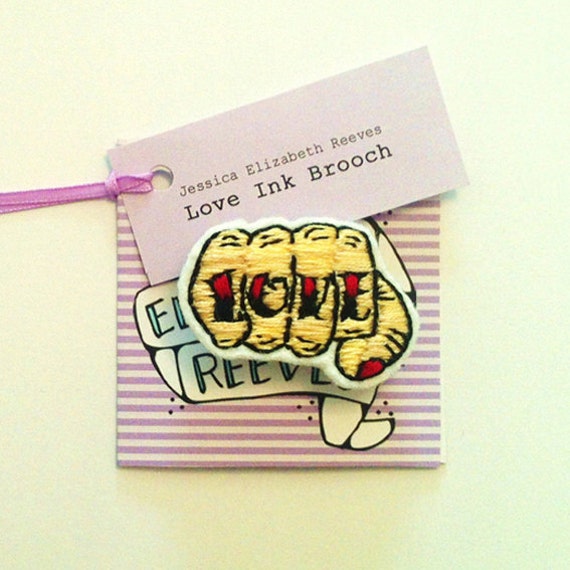 How cool are these? Hard to believe they are hand stitched as well! I would wear one of these (or two, or three..!) with pride! I think these old school styled tattoo designs are timeless to be honest! very well crafted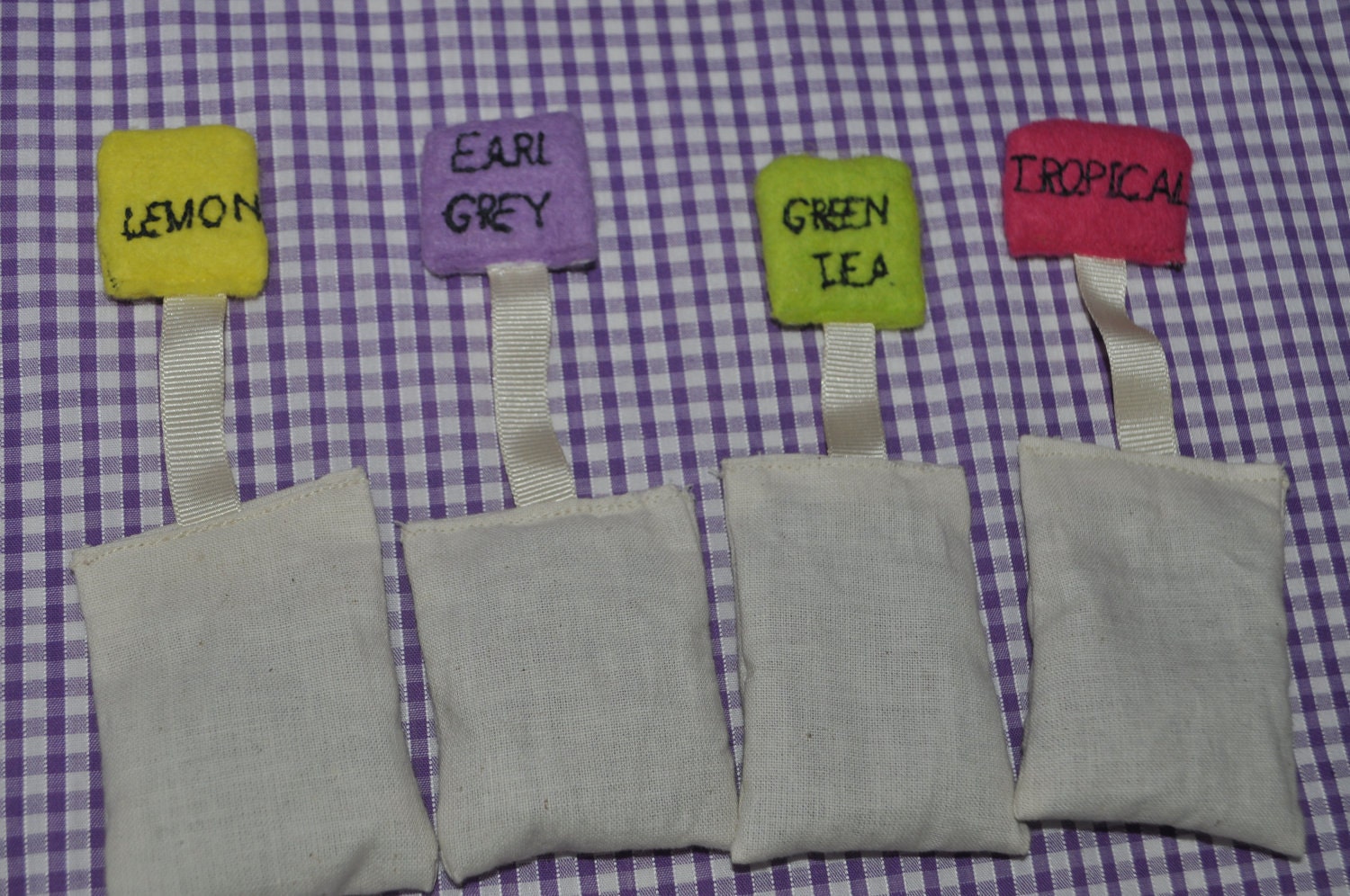 http://www.etsy.com/shop/BellaBoutiqueEngland?ref=seller_info
Remeber when you was little and you use to play 'house' with your unwilling sibling/cuddly toys/family dog and have tea parties? You would pretend to pour out tea with your cool tea set...now why hasnt no one thought of tea bags to go in your imaginary tea?! Perhaps the one thing we are known for is our love of tea...so why not start them off young? Everything is better with tea!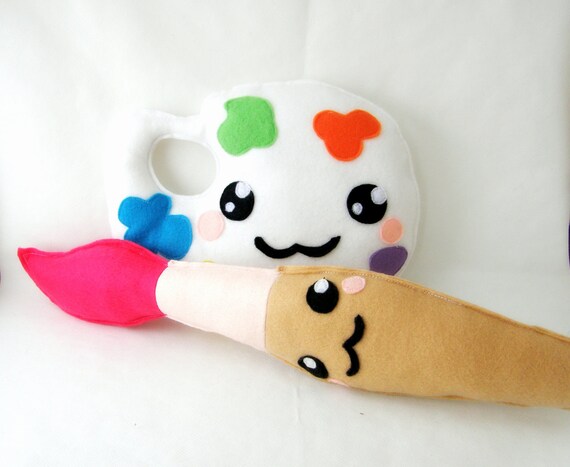 http://www.etsy.com/shop/TheCraftyButtonUK?ref=seller_info
One word and one word only describes this well...KAWAII!!! (means cute in japanese!) :3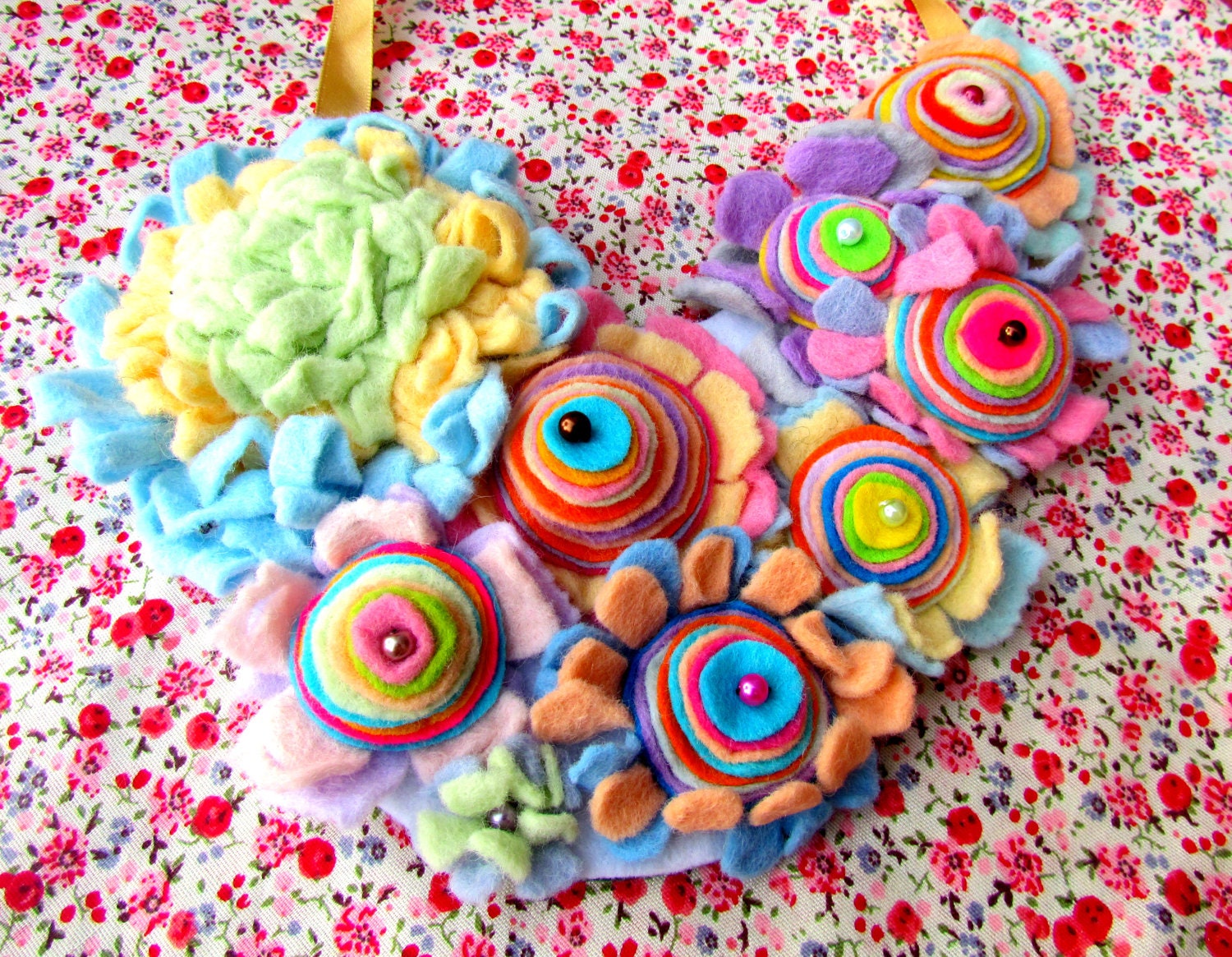 http://www.etsy.com/shop/Escapismto?ref=seller_info
And finally, how colourful is this?! So bright and cheery especially today with it being dull and grey and miserly! This is awesome to the max! I love the circles and the colours used!
What do you think? Have you got anything to share?
Birdie Love
xxx
3>