This craft share is based on birds, birds and lots of birds! I'm always on the look out for bird related things, as not only do I love birds but my actual name is Bird and I'm known commonly as Birdie! I even wear a badge at work that says Birdie as I don't respond to my own name...especially when its a little common and several other people has the same or similar sounding names...you just give up listening out for your name after a while!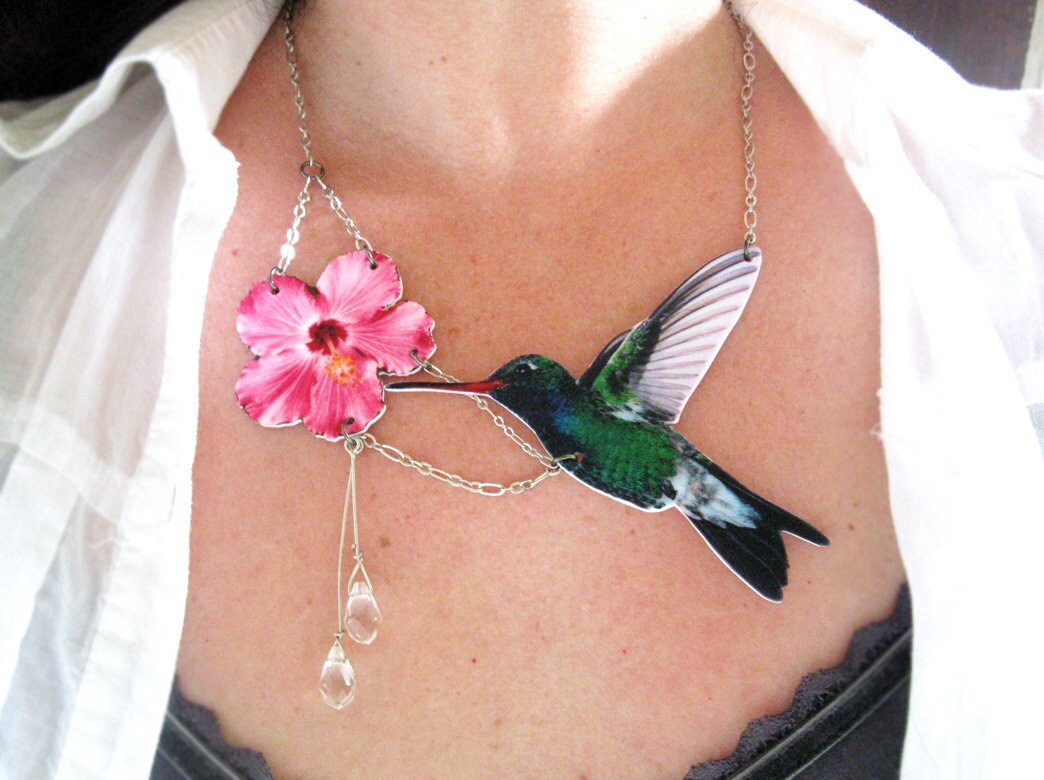 http://www.etsy.com/shop/whatanovelidea?ref=seller_info
How sweet is this necklace? I love the clarity and colours of the images as well as the little droplets, overall the necklace hangs well doesn't it? You can't miss someone wearing this can you? So pretty!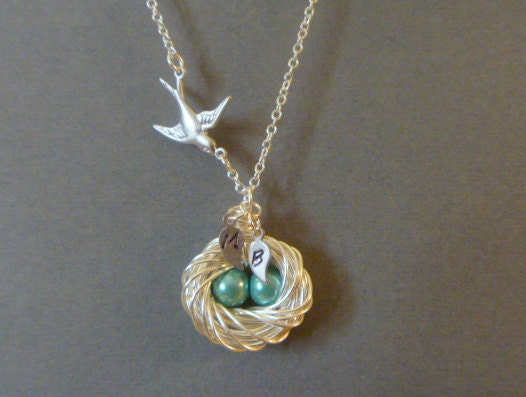 http://www.etsy.com/shop/femmart?ref=seller_info
I really, really adore this. I would love to one day when I get enough coins together and buy this for my muma Bird and have those little leaves lettered with mine and my brother's first letter of our names. my family house is nick-named Birds Nest and is a little bit of the inspiration for this Blog's name, she raised us from babies and she is a great mum!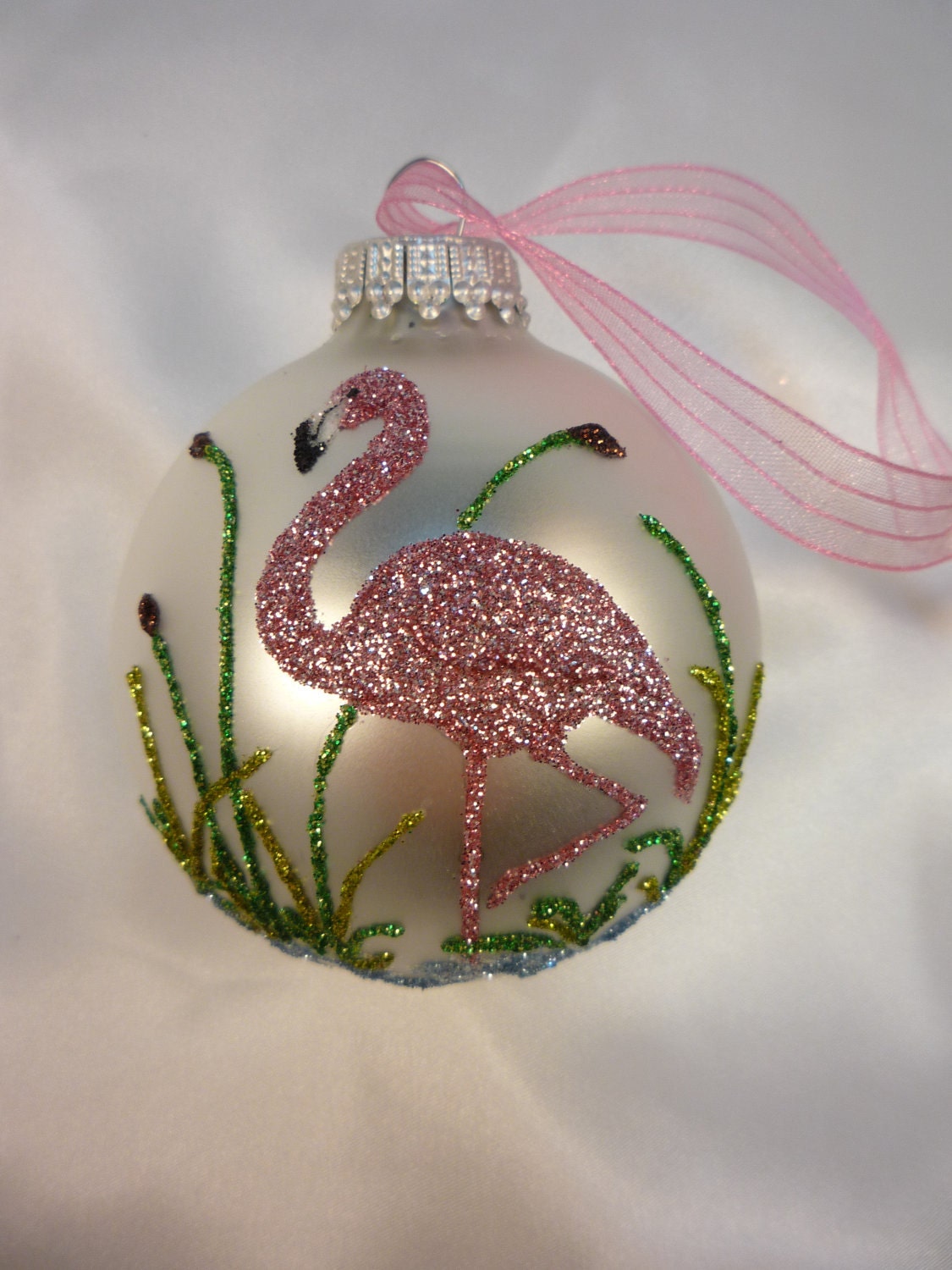 http://www.etsy.com/shop/GlitterOrnaments?ref=seller_info
I have a weakness, an unexplained weakness for baubles...don't ask me as I don't know myself! I just love the glitter and the colours used and to me, i wouldn't use this for christmas!...No!...I would hang it up all year around! So pretty! :3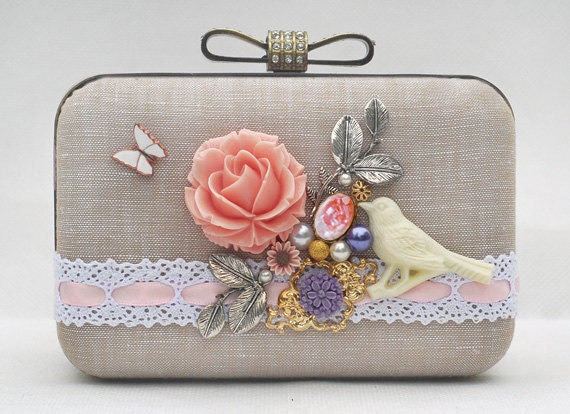 http://www.etsy.com/shop/ifashionlady?ref=seller_info
I never was a grey person but as I got older, I've learn to appreciate it. grey can be warm and a beautiful colour and it has no wonder been a popular colour in fashion and interiors recently.
This clutch is so beautifully muted and delicate. I got so many things that would wear well with this. It brings out the magpie in me!
http://www.etsy.com/shop/RuthNoreDesigns?ref=seller_info
I'm a hat person and I guess i'm quirky and off-beat enough to wear this baby! how amazingly awesome is this?! And I got a wedding to go too soon....*rubs hands together*...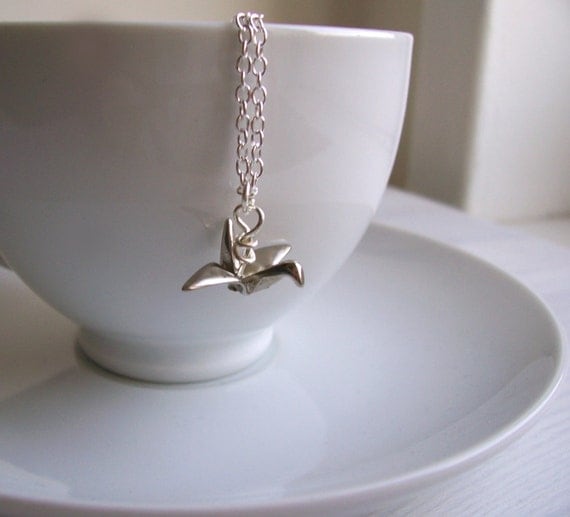 http://www.etsy.com/shop/themagpiesdaughter?ref=seller_info
I love this for being so different and delicate looking at the same time. Origami bird charm? What not to love?! I love the japanese connection to it as well *double thumbs up from me!*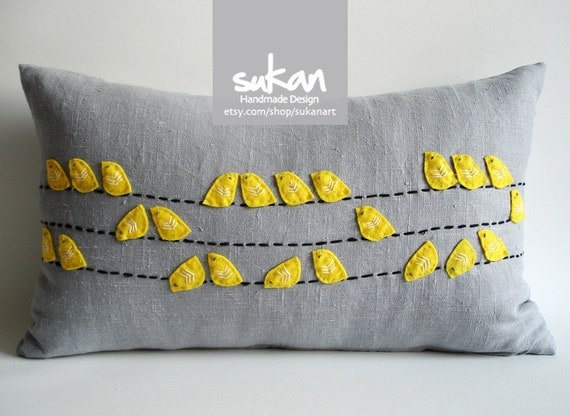 http://www.etsy.com/shop/sukan?ref=pr_shop_more
Remember what i said about grey earlier? here it makes those cute little birdie wirdies pop with their colour doesnt it? I like this very much, so simple and easy on the eye, perfect for me who lives in a visual chaos of a world, both virtually and mentally!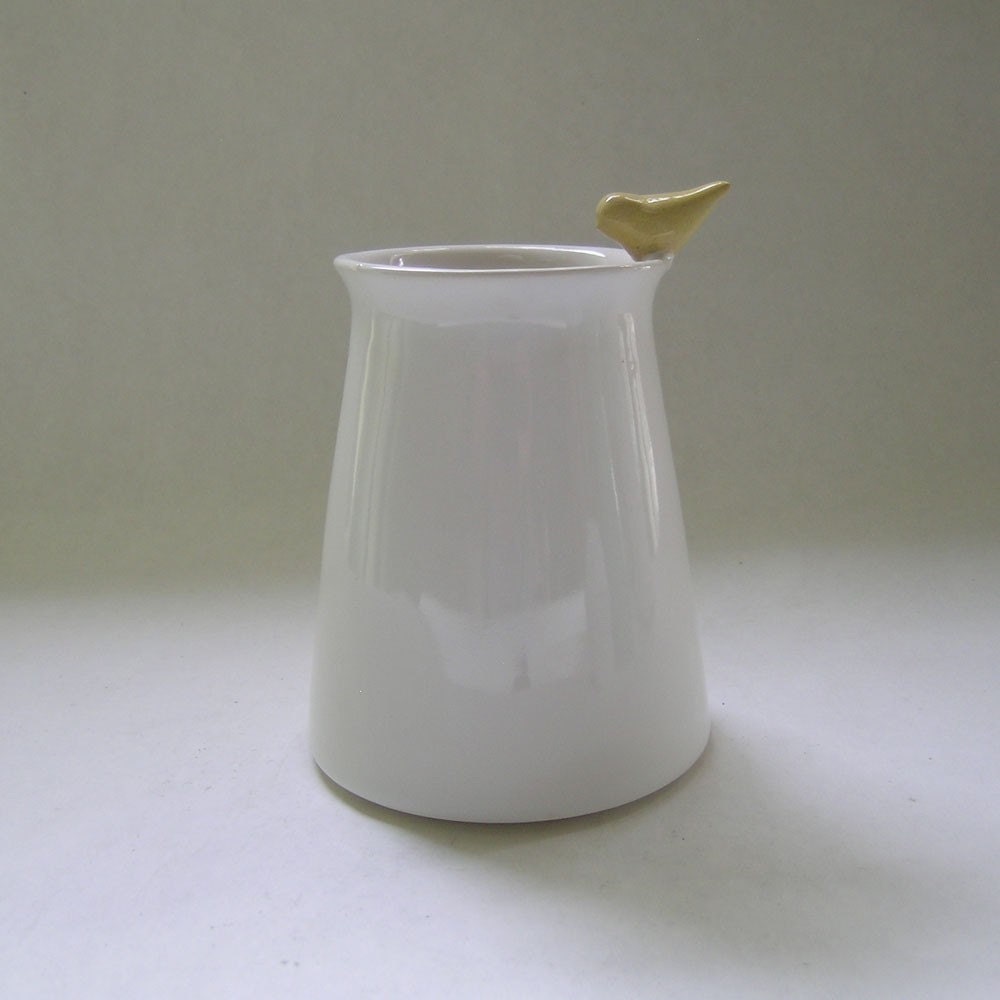 http://www.etsy.com/shop/whitneysmith?ref=seller_info
I admire the clean lines and simplicity of this piece, i know i would treasure it forever!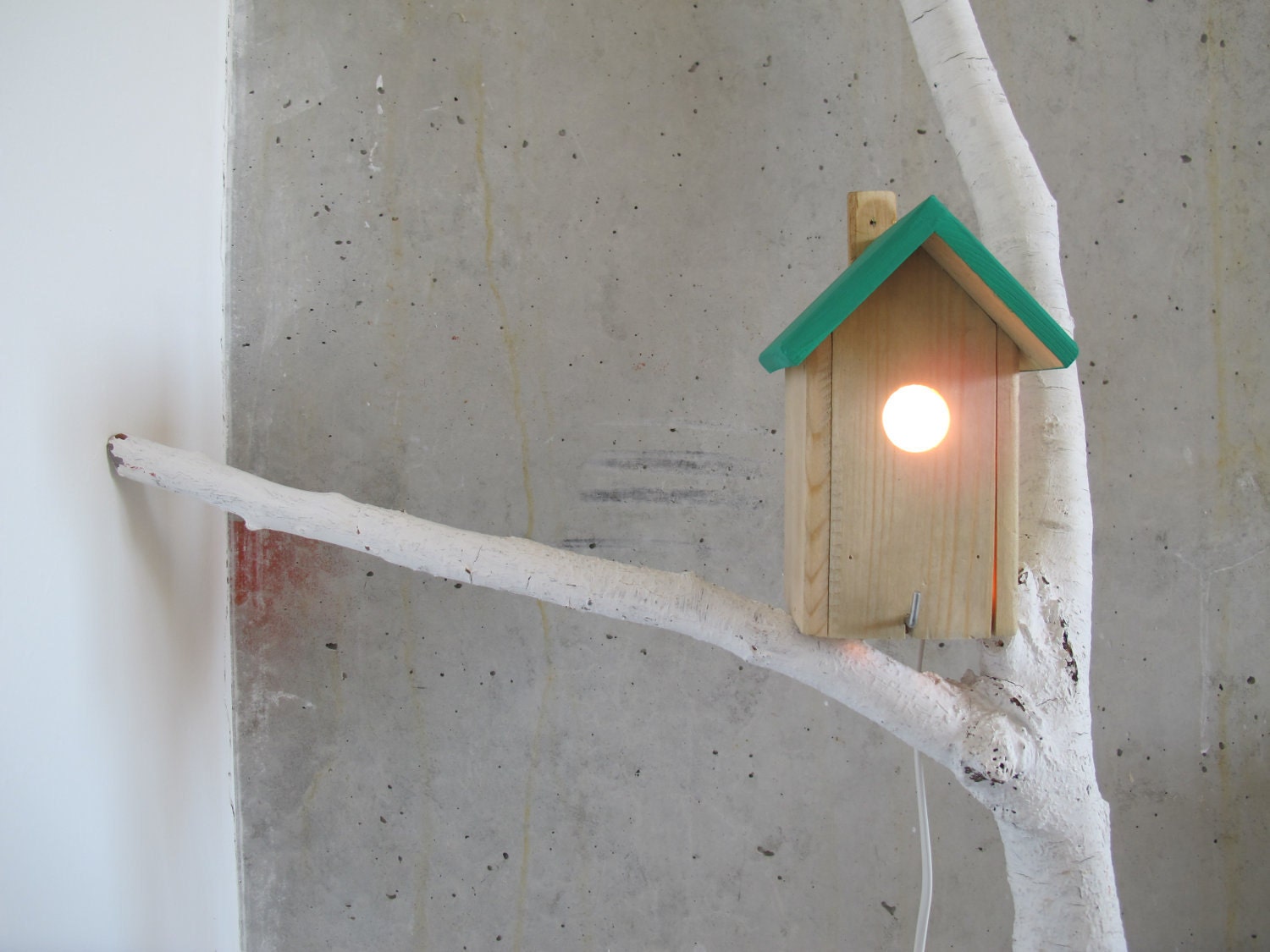 http://www.etsy.com/shop/asiakomarova?ref=seller_info
I like it, i like it very much! why not?! Something about a little bird house all lit up so it looks warm, cosy and inviting just makes me smile!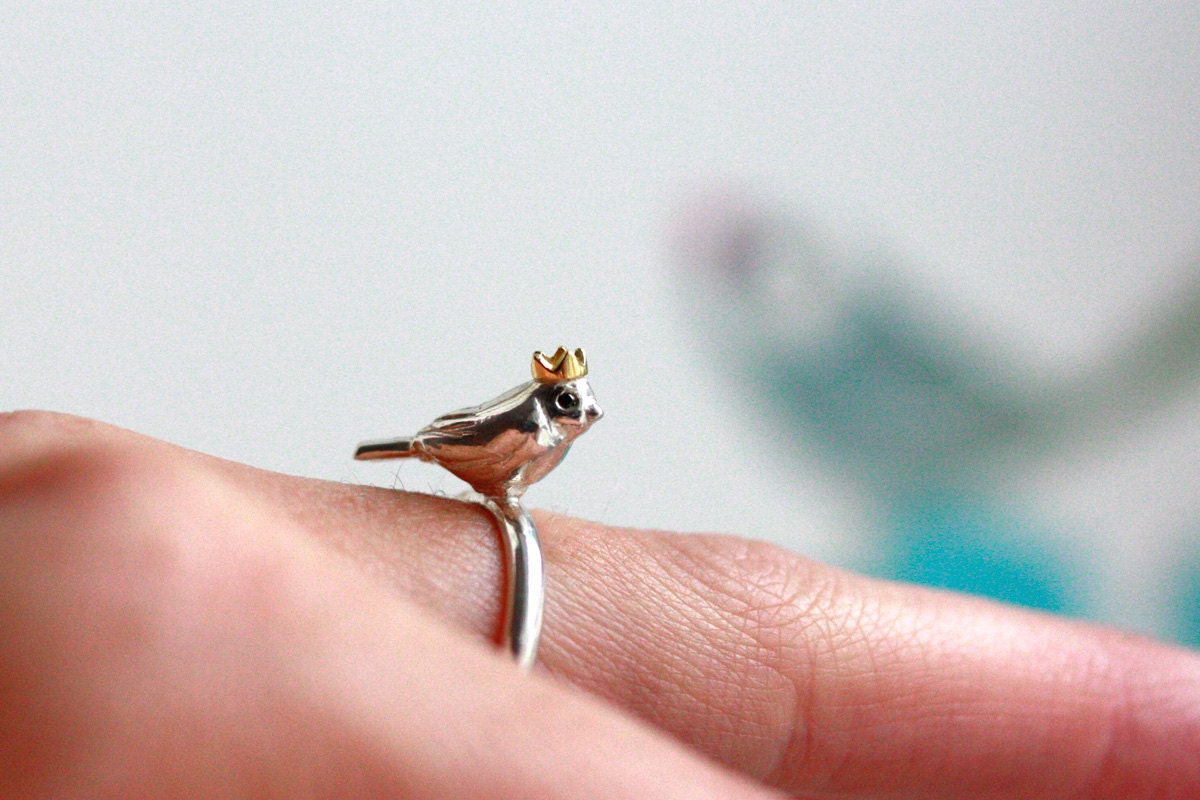 http://www.etsy.com/shop/Rockcakes?ref=seller_info
AWWWWWWWW!!!! I WANT WANT WANT! *shows this to hubby*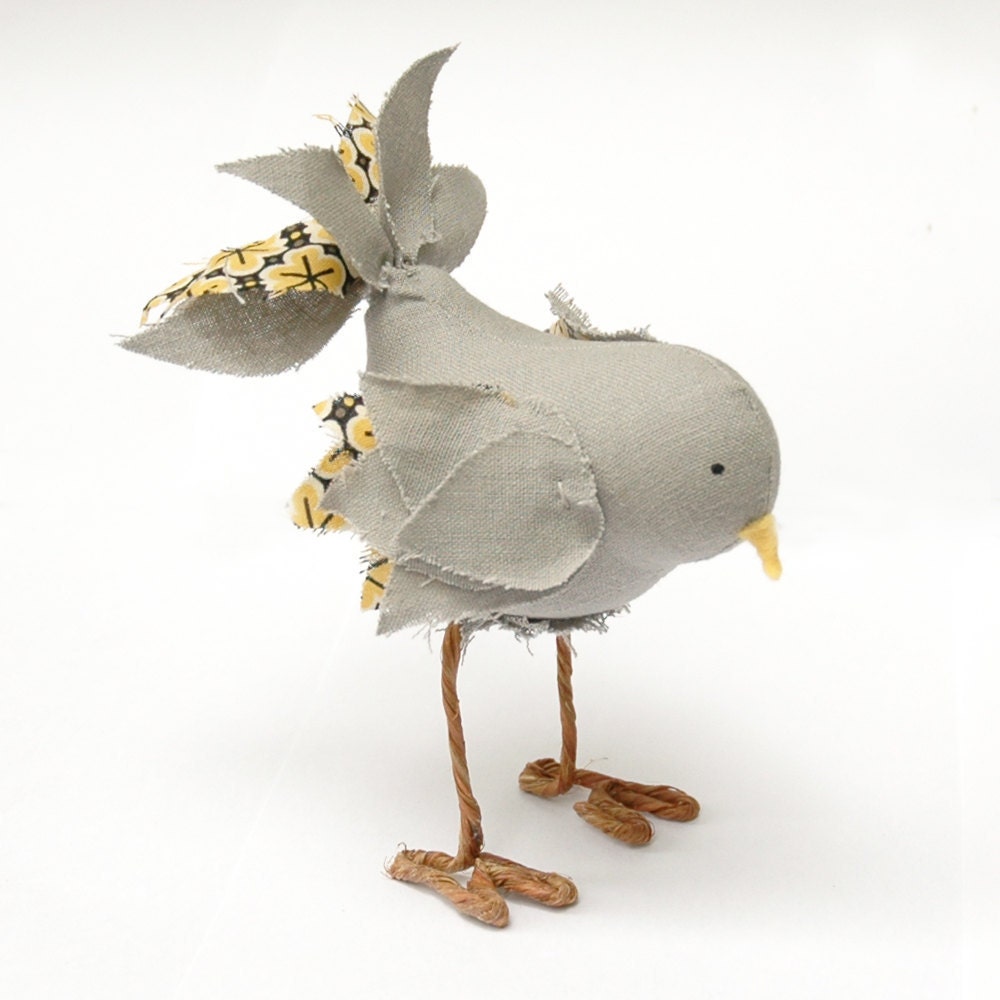 http://www.etsy.com/shop/SquishyBee?ref=seller_info
Look at his big feet! And his raggy tail feathers! what a characterful little fellow!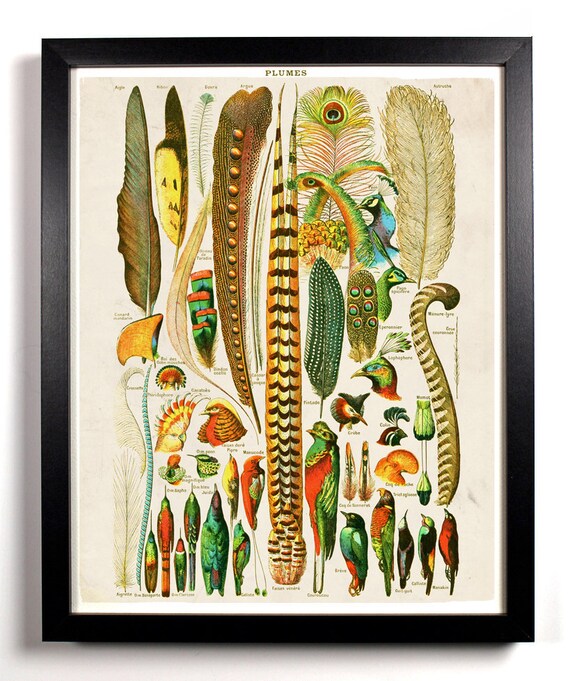 http://www.etsy.com/shop/StayGoldMedia?ref=seller_info
The colours and the overall vintage look of the piece just makes me want to hang it on the wall already!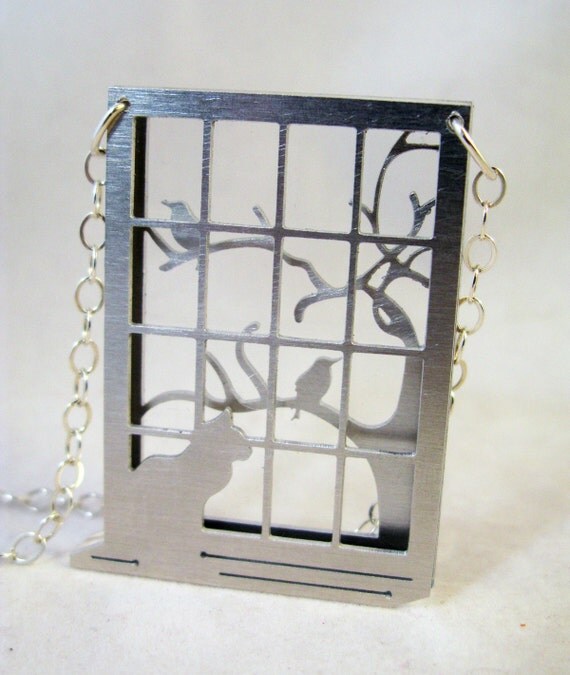 http://www.etsy.com/shop/designerica?ref=seller_info
This would be someone's family heirloom one day, how fragile and beautiful is this? So much thought and care has gone into this piece. I hope one day I can pass on something like this onto the next family kin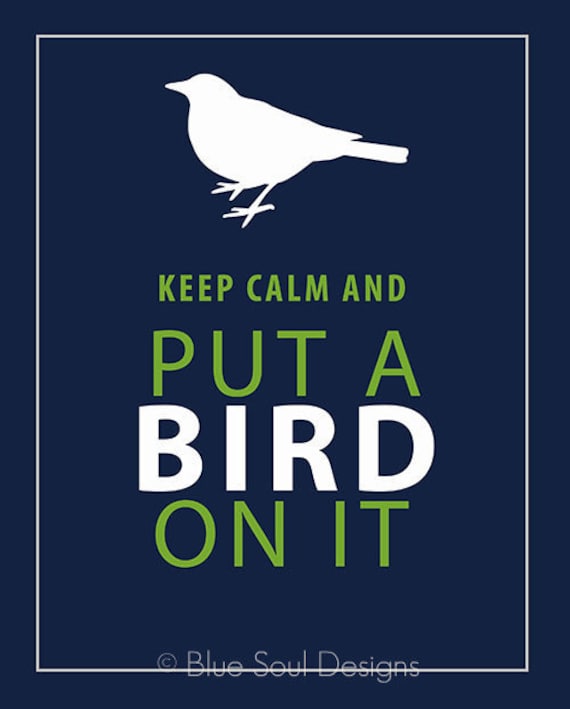 http://www.etsy.com/shop/BlueSoulDesigns?ref=seller_info
And at the end of the day, if all else fails.....put a bird on it! ( a well known craffty saying!)
What do you think? Have you got anything to share?
Birdie Love
xxx