I got my hands on some batman anime and double checked it with the batman geeks in my life who gave me the ok - see? I don't waste my money on things that gets the thumbs down from the guys in my life! Thank you! Looking forward to watching this bad boy! It's completely in my style apparently!
mine...all mine!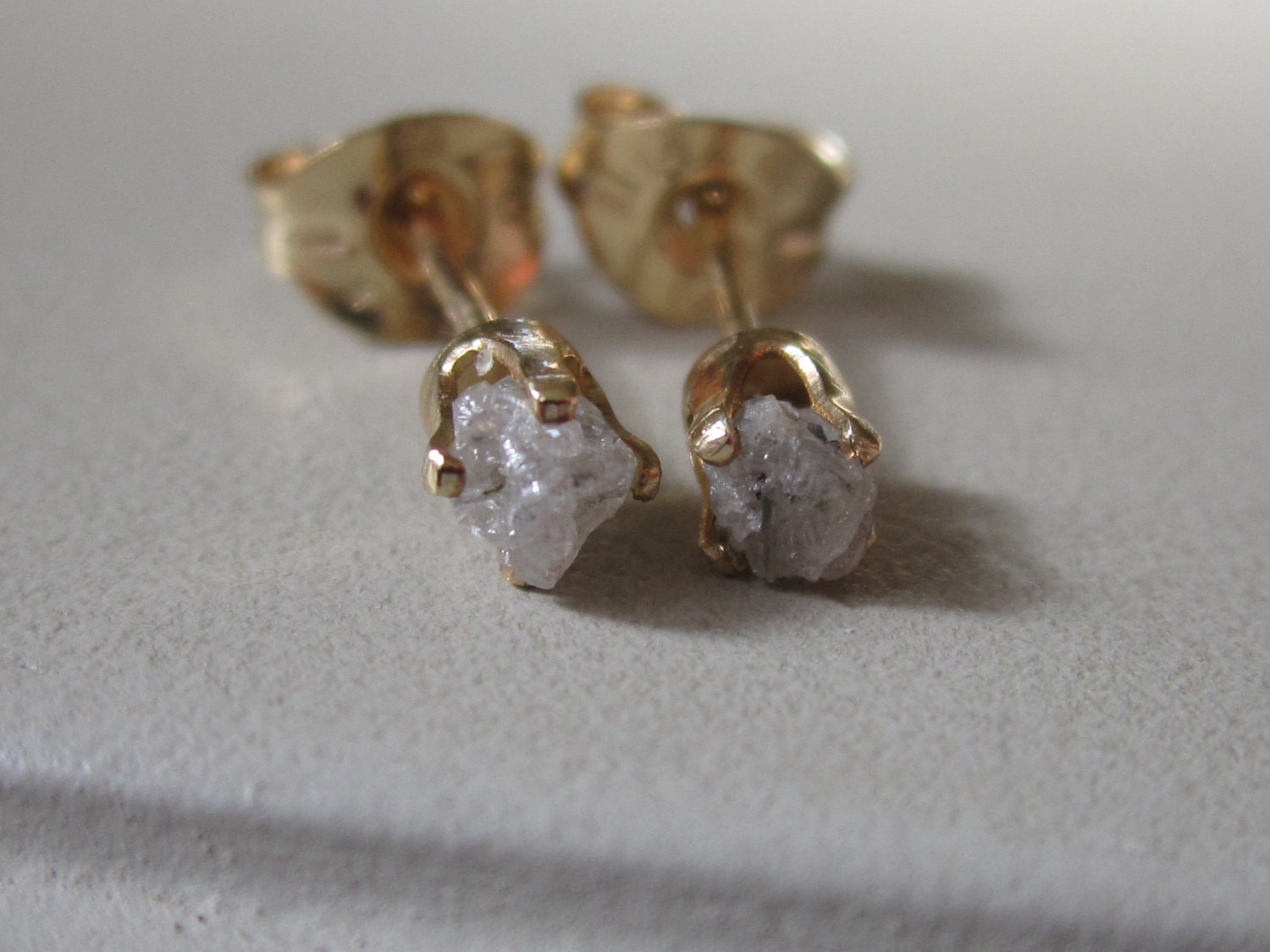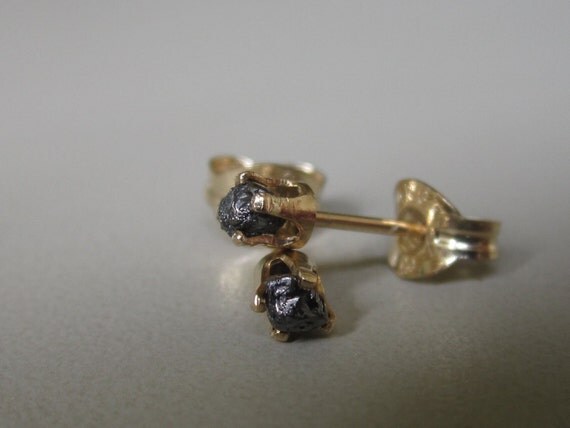 eyeing up some wonderful earring for mum and nan for christmas raw uncut rough diamons in their natural state...something so different and stylish for them to wear. I want to give them something they havent got and would love these! thank you -
etsy
I shall look around some more and see what takes my fancy and suits my budget!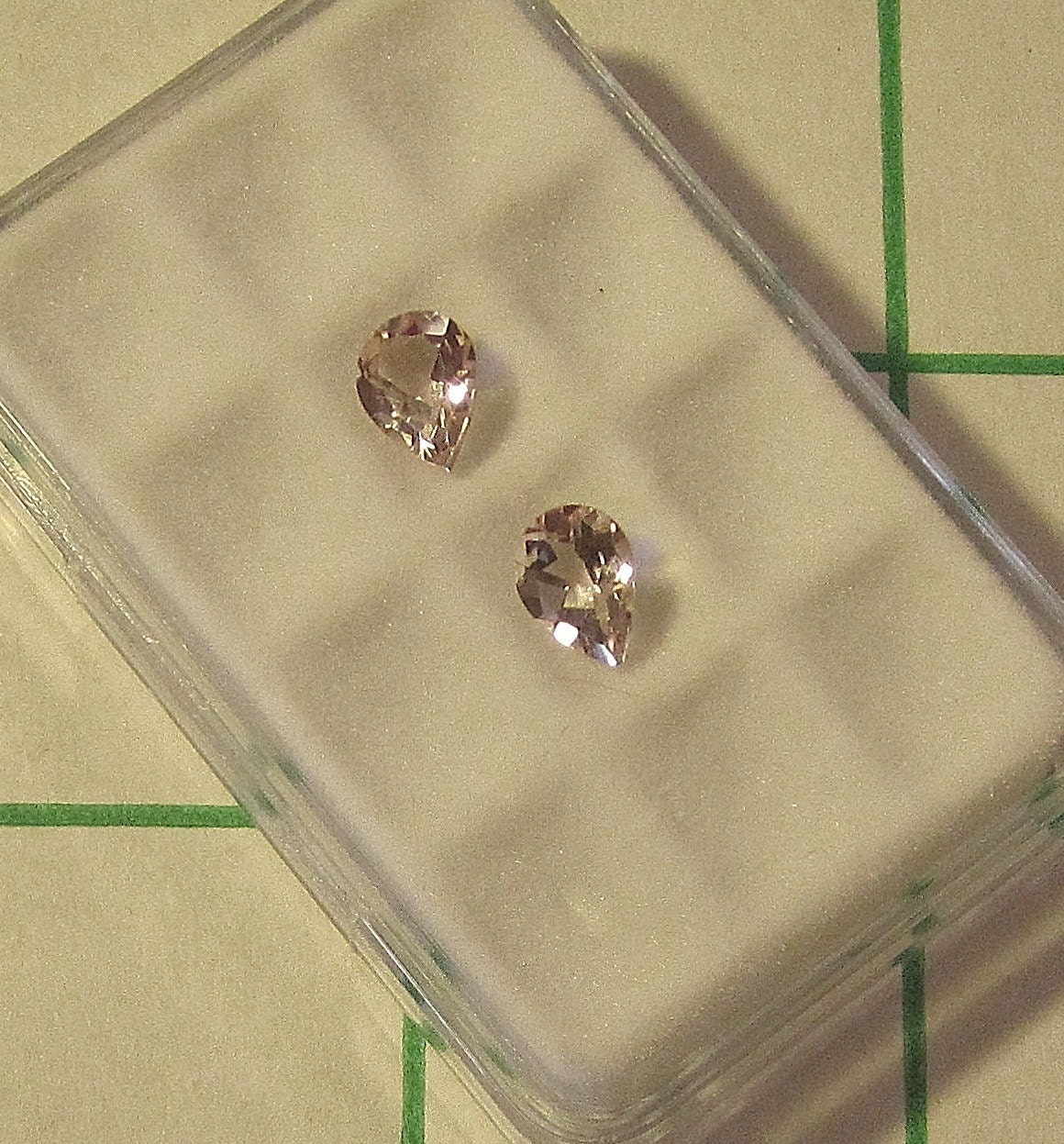 some wonderful Morganite has caught my eye for my mum as well!...Morgan is the name of my brother and she has got a Morganite ring and the stone is so beautiful and undervalued and unknown that this would be a lovely thing for her!
exciting times i think!
How are you doing today?
Birdie Love
xxx