I bring you a strange but true posting and I warn you now...it is not pretty!
Those of you who are weirded out...skip this post!
Those who dare....once you see this...you can't unsee it!
It even made me of a reasonably strong consitution feel the bile rise a little...
...and ask "WHY?!"
WHY?!?!?
without f

urther ado...
(Sorry

for this...)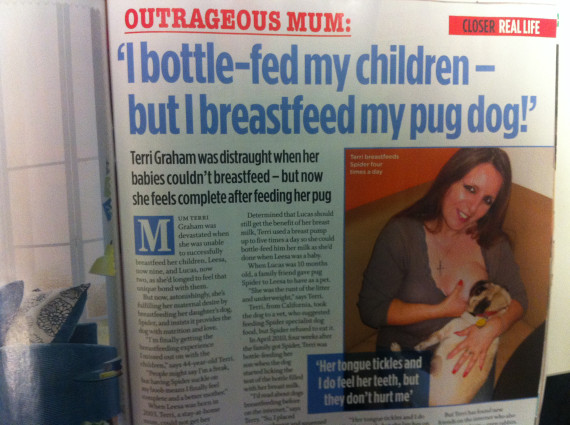 still with me?
manage to get to the bathroom to be sick quick enough?
you can find out more here if you dare!
Birdie love
xxx