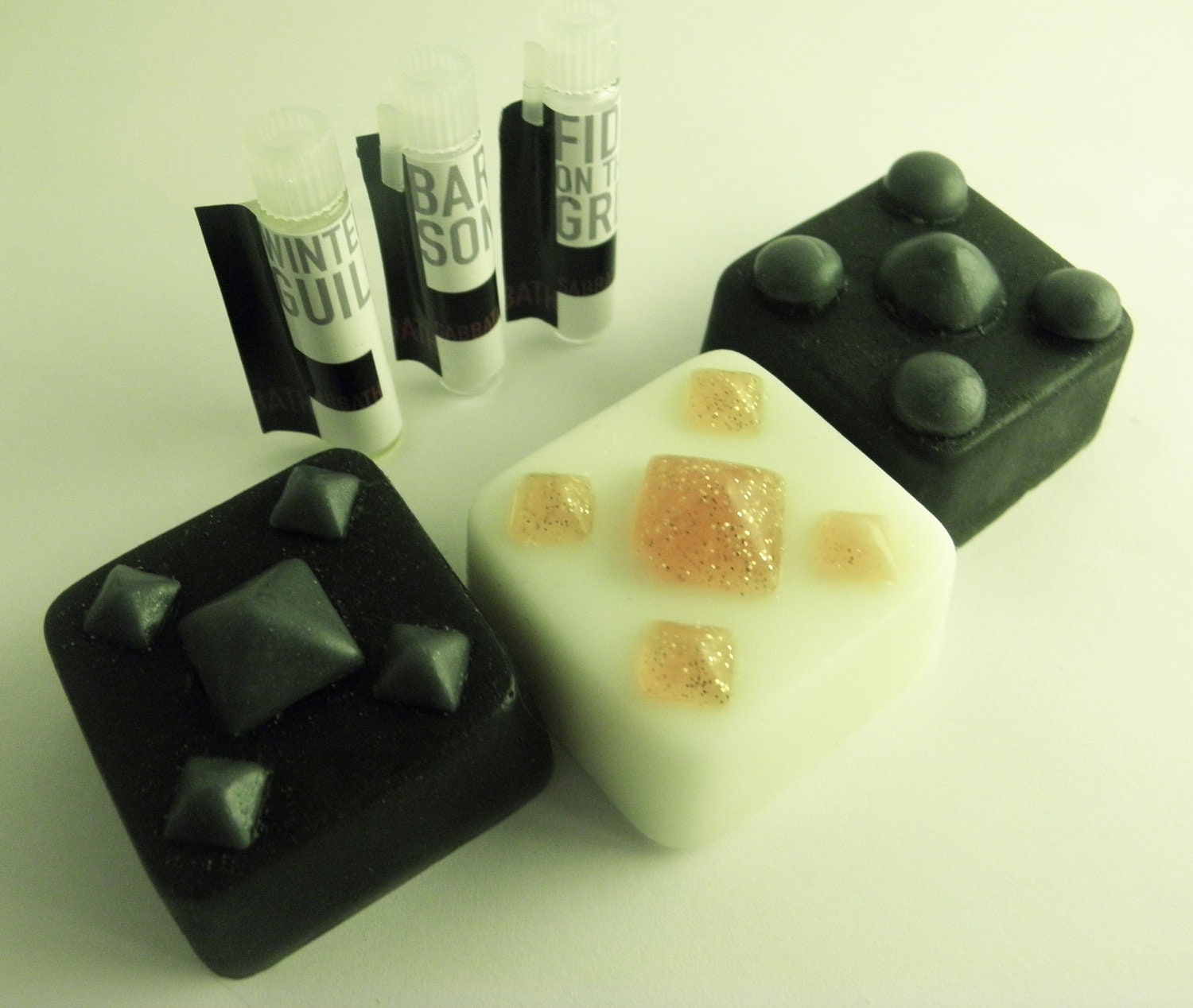 http://www.etsy.com/shop/BathSabbath?ref=seller_info
You know you're onto a good thing when you find a shop called Bath Sabbath! I'm on the look-out for some nice bath and men grooming products for my hubby who loves rock, zombies and guitars...and this etsy shop just fits the bill (and with no crazy priced shipping fees. have you seen what some people charge? rip-off I say!)
and with wonderful names and product descriptions like ...
-Cursed be Iron- A blend of smoke and Frankincense with a hint of ocean.
-Moonchild- A relaxing blend of vanilla, Lavender, Cinnamon and Brown sugar.
awwwwesome! (check out their cheeky condom soaps!) I think on the next pay check and seeing how money is, I might be slipping this into a basket for the lucky hubby for crimbo!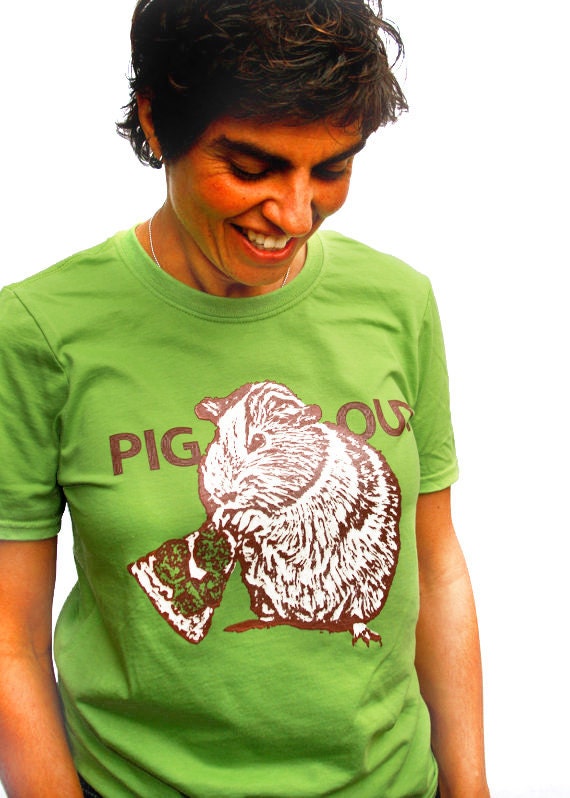 http://www.etsy.com/shop/ClickBeetleStudio?ref=seller_info
I'm in looooooove! I love guinea-pigs! and this t-shirt is just awesome! I swear I would be wearing these for weeks and weeks...and wearing it when I take Indy the guinea-pig out for a walk (yeah? I walk my guinea....so?!)
*looks pleadingly at husband* Pleeeeeeease?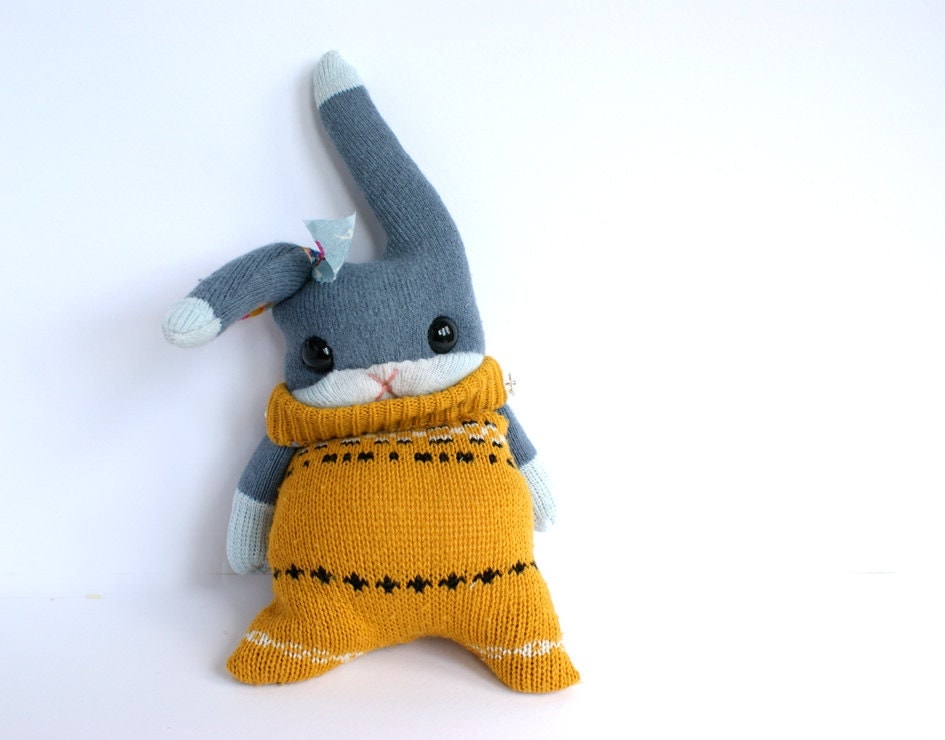 http://www.etsy.com/shop/theRemakerie?ref=seller_info
All together now....awwwwwwwwwwww!
Look at it's little face! And it's charming jumper! And what makes it so fantastic is this ickle baby and all the goodies in the remakerie are up-cycled! Yay! Go Remakerie!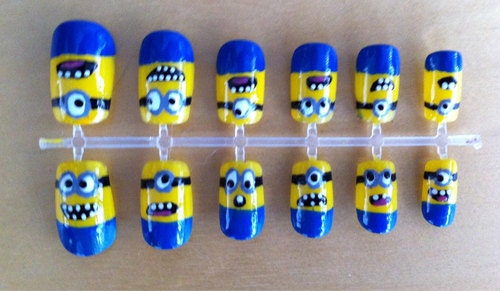 http://www.etsy.com/shop/ellisnails?ref=seller_info
I'm not a false nail person but how cute are these? Minions from despicable me!
I couldnt wear these though...I be too scared to lose one! And I'm very clumsy with my hands so knowing my luck, i would gouge my own eye out by accident....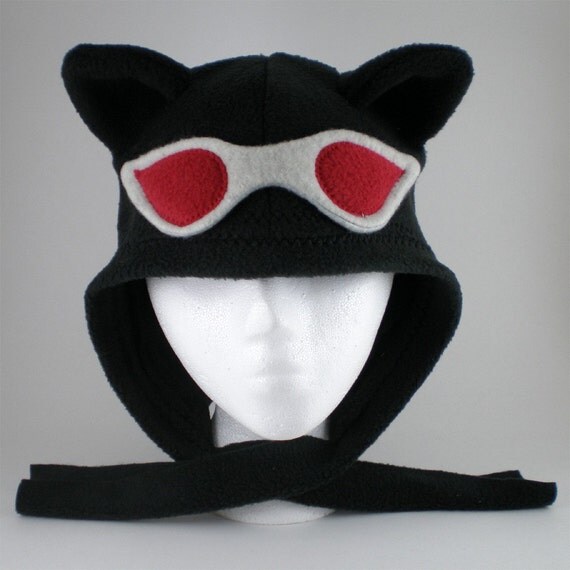 http://www.etsy.com/shop/Eitanya?ref=seller_info
I'm a huge catwoman fan and this hood is just crying out to me!
How geeky chic is this?!
As Jo Roberts says "Purrfect to keep you warm on those late-night jewel heists!"
You dont need to convince me!
nicely designed - two thumbs up! :)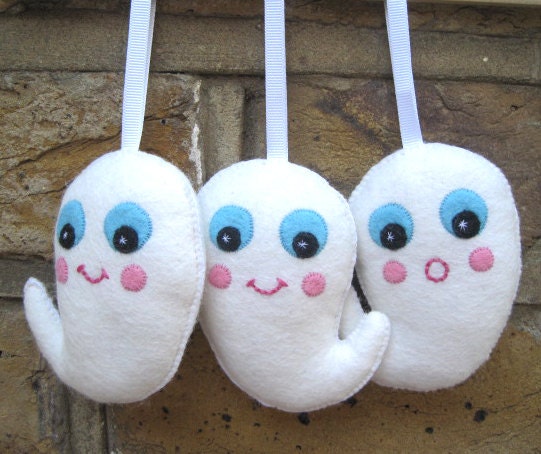 http://www.etsy.com/shop/ClaireyLouCreations?ref=seller_info
I'm not afraid of no ghost!
especially one as cute as these little guys!
And with Halloween around the corner, these little guys will be just the thing you need!
(and i just love their sweet little faces!) :3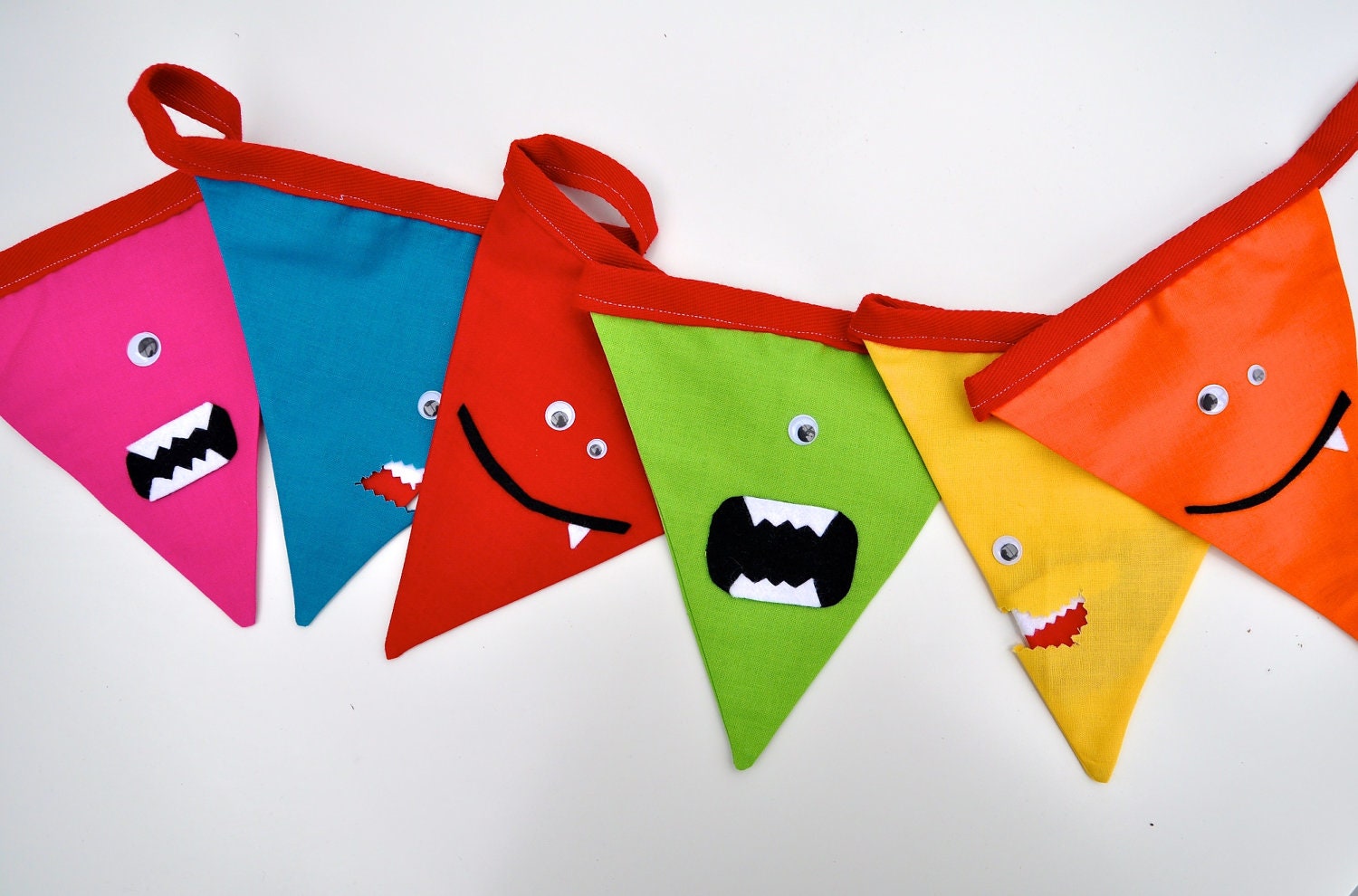 http://www.etsy.com/shop/TheBuntingStudio?ref=seller_info
We brits can never get enough bunting i say! And the bunting studio brings to us some mega cute and bright monster bunting!
"Now with new and improved sideway monsters!"
Not sure what that is but it sounds pretty good as an advert! incidently the sideway monsters actually look pretty decent! Nice one!
I'm a sucker for bright and cheery things like this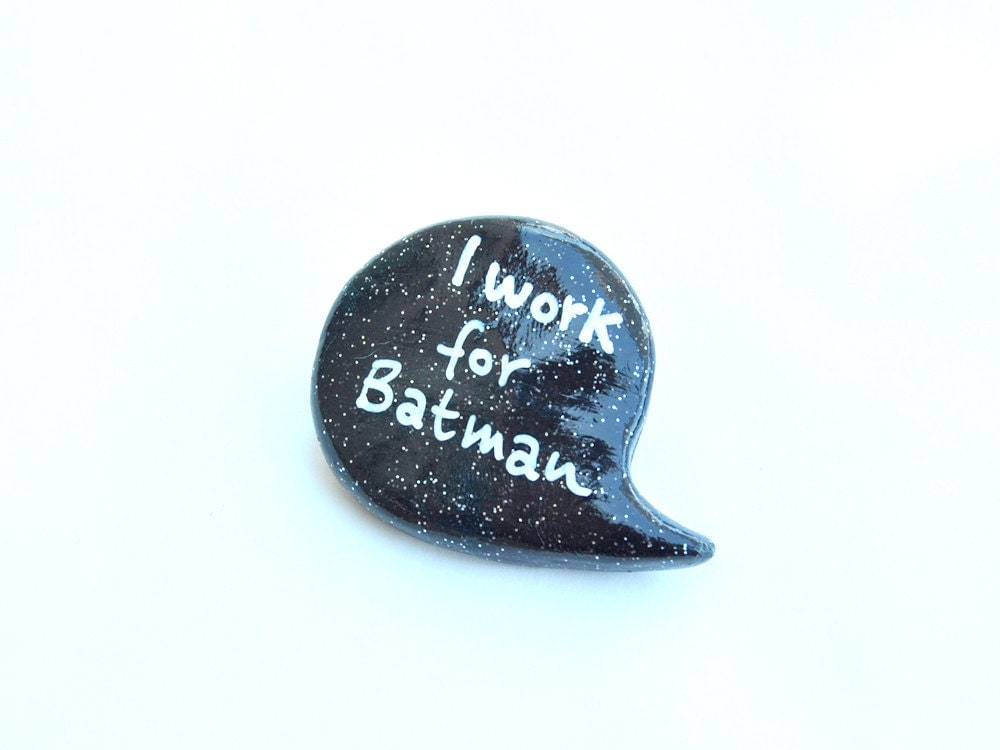 http://www.etsy.com/shop/madamaRobe?ref=seller_info
I've seen quite a few of these wonderful speech bubble pins with various charming messages and this one just takes the cake!
(As well as the "Are you Mr Darcy" and "never judge a book by its movie" pins - so hard to chose!)
According to Roberta - "I create the balloons without moulds just with my hands using a kind of polymer clay that once it's baked in the oven becomes plastic so it's impossible to brake or ruin it.
When the balloon is ready I write on it using a marking ink and then I paint it with a transparent gloss varnish which gives protection and brightness."
without moulds people - you hear that? How hands on is that? brilliant! truely is hand made!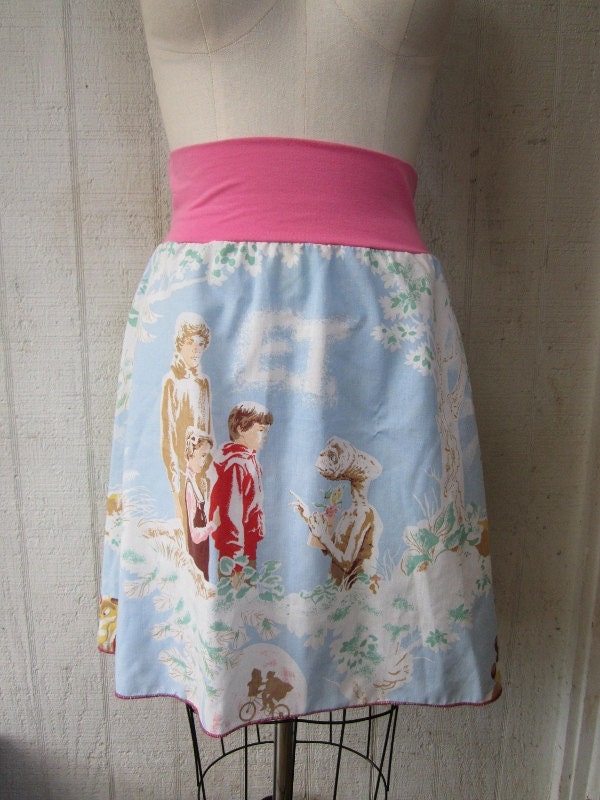 http://www.etsy.com/people/RabbitRecycled?ref=ls_profile
Another up-cycled goodie and this time its a wonderfully made skirt from vintage 1982 sheets featuring E.T!
how gorgeous!
I love the slight faded look to the fabric and the overall charm is hard to resist!
Extra kudos for being up-cycled too! :)
What a great round-up of goodies for this week! These craftsters are epicly awesome as too are their wares!
Nice one!
Birdie Love
xxx