Hello! I bring to you a nice bit of wonderful news!
In the last craft share I shared with you amazing papercuts from the awesome Kashmira of Ant Design!
Well Kashmira has offered 10% off for all readers if they offer from Ant Design Shop
here
if they mention The Bird's Nest blog!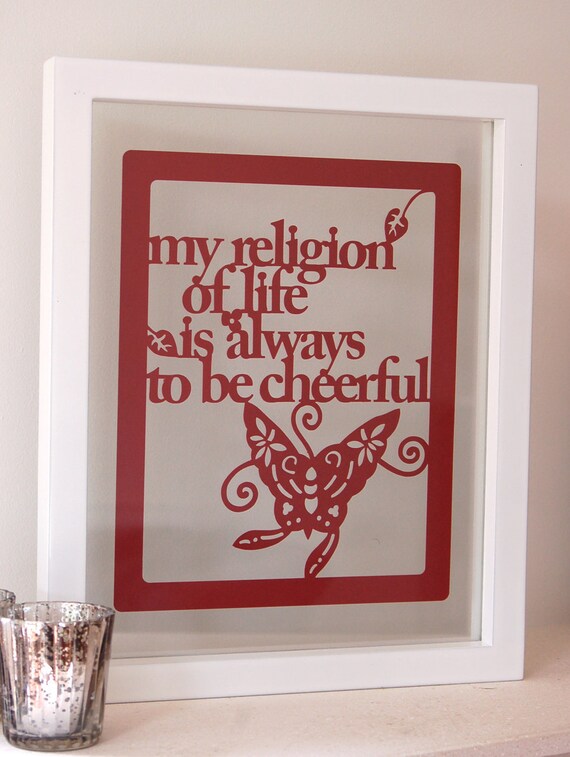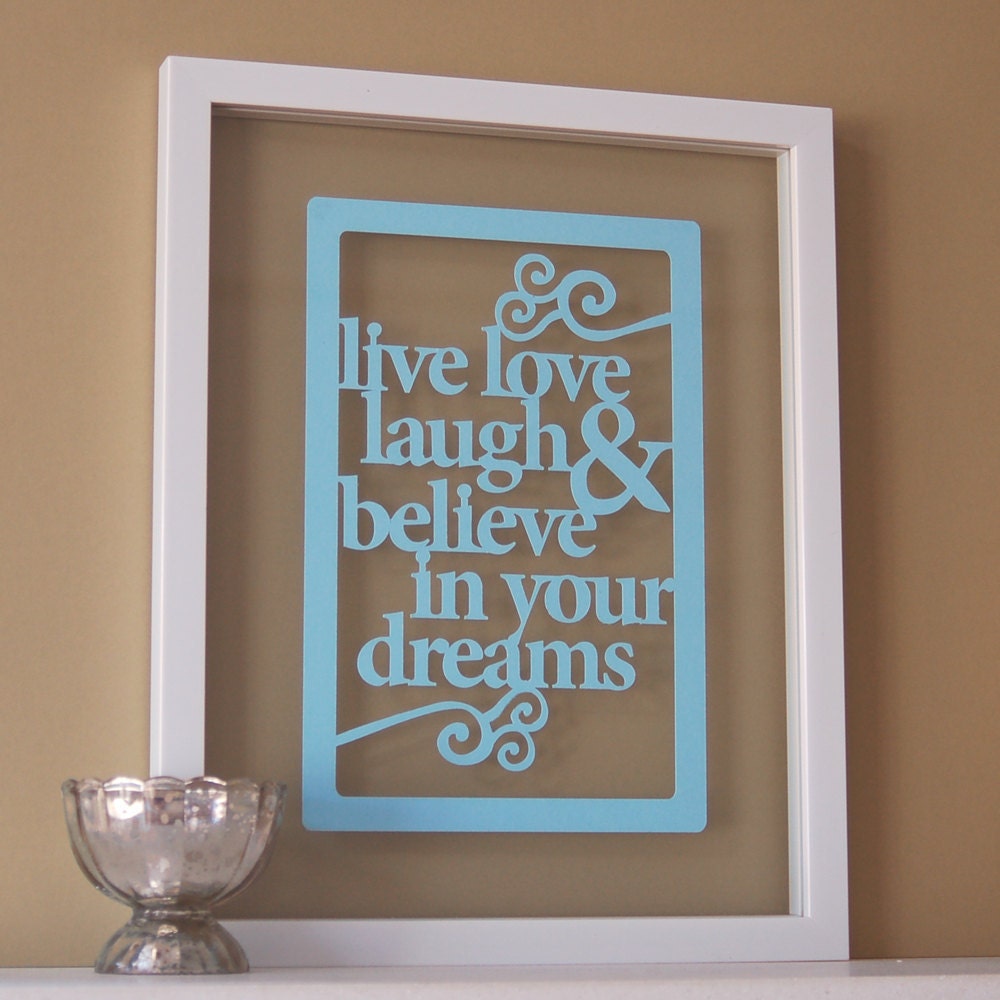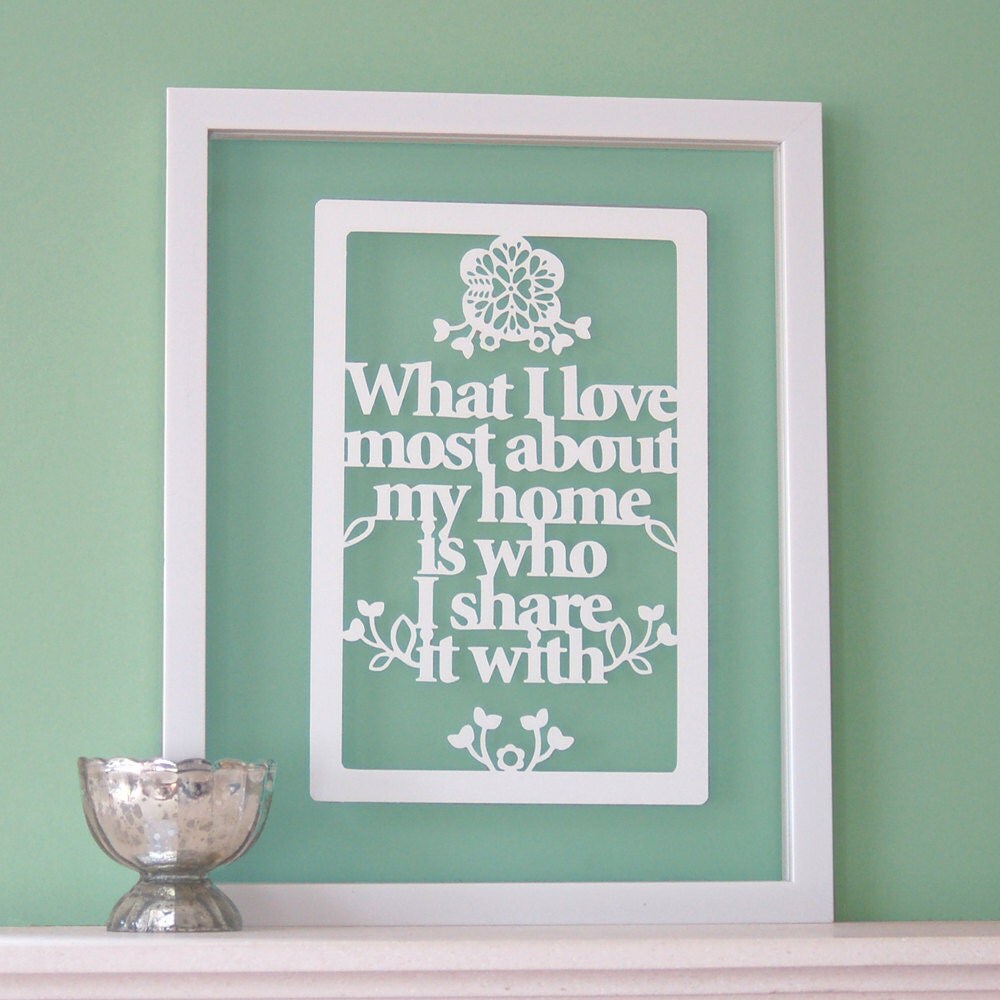 beautiful are they not? Go check out the shop and see what goodies there are, you can also order custom crafted paper cuts with names of your loved ones!
Thank Kashmira!
Birdie Love
xxx