Hey!
I bring to you another craft share of things that have recently stole my heart!
and speaking of heart...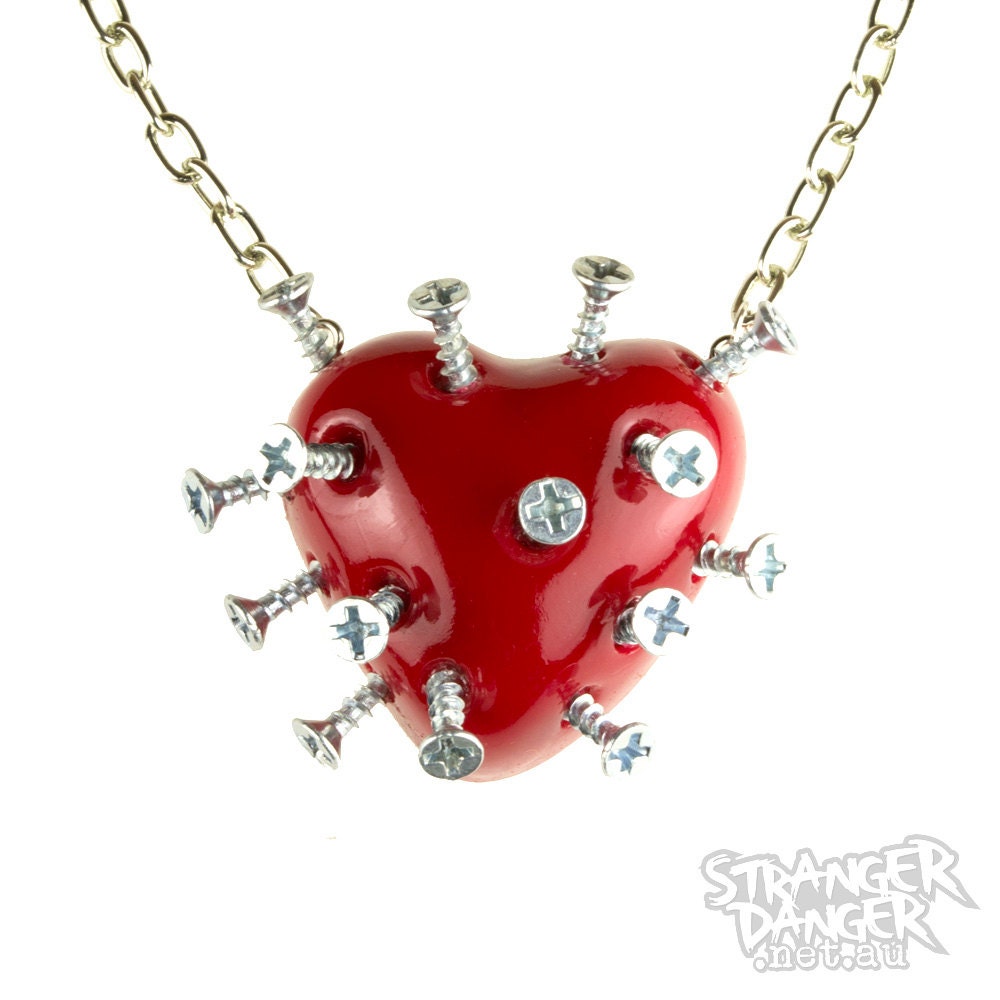 http://www.etsy.com/shop/StrangerDangerAU?ref=seller_info
Such an awesome necklace! A nice show-stopping piece to wear that would really make any outfit pop! Im lusting after this little baby!
http://www.etsy.com/shop/jordandene?ref=seller_info
"Ammo belt of crayons. Enough said". - Jordandene
Rightly said, and how cool?!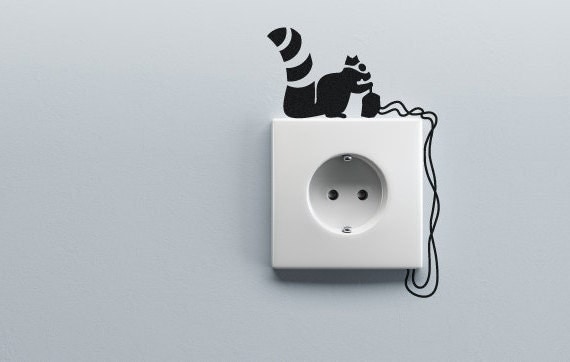 http://www.etsy.com/shop/dnnna?ref=seller_info
Cos we like squirrels dont we? especially squirrels blowing shit up!
Such an unusual idea but so brilliant too, such a lovely, quirky touch!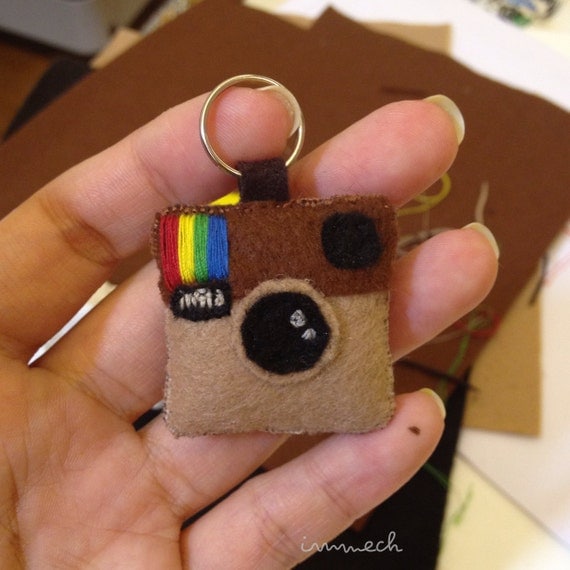 http://www.etsy.com/shop/iheartmacaroon?ref=seller_info
How sweet is this little Instagram plushie icon? Attention to detail is spot on! Nicely crafted!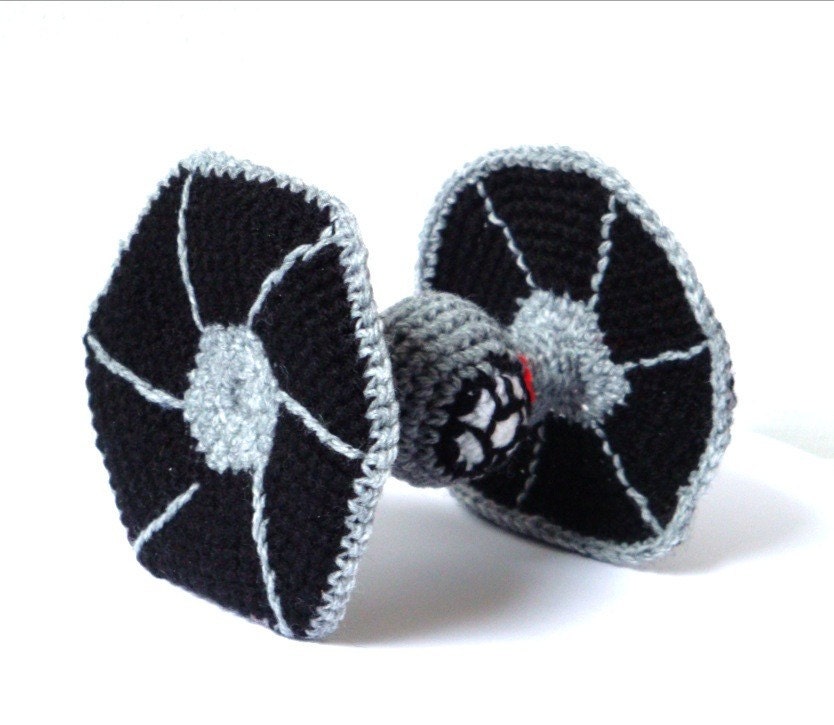 http://www.etsy.com/shop/MysteriousCats?ref=seller_info
Check out the shop for more amigurumi goodies, including a few more star wars babies like this one!
I showed this to some males friends i knew and they wereoohing and ahhing over this so its certainly a hit with the menfolk! I wouldn't stop playing with these, I tell ya!
So stunning and beautifull made!
http://www.etsy.com/shop/incrEDIBLEtoppers?ref=seller_info
WOW! How out of this world are these edible cake toppers?! They are so saucy and lovely! Check out the shop for other such beautiful pieces to top your lovely cupcakes with and you can eat them! I love these, I might order these for a male friend's birthday if I'm lucky!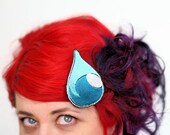 http://www.etsy.com/shop/JanineBasil?page=2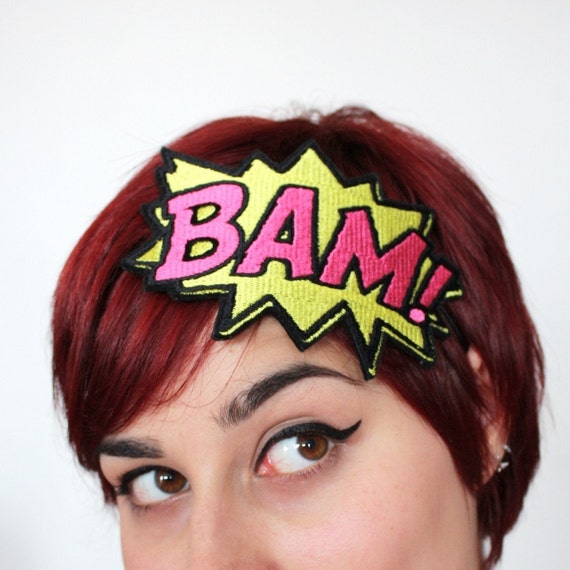 Really do check out the rest of this etsy shop! The pieces are amazing and really quite awesome! Some have been ear-marked by me for future purchasing as this suits my rather flamboyant style! I love the Manga anime sweatdrop hairclip!
And a british craftster too! Awesome work you're doing! Sassy! I like it!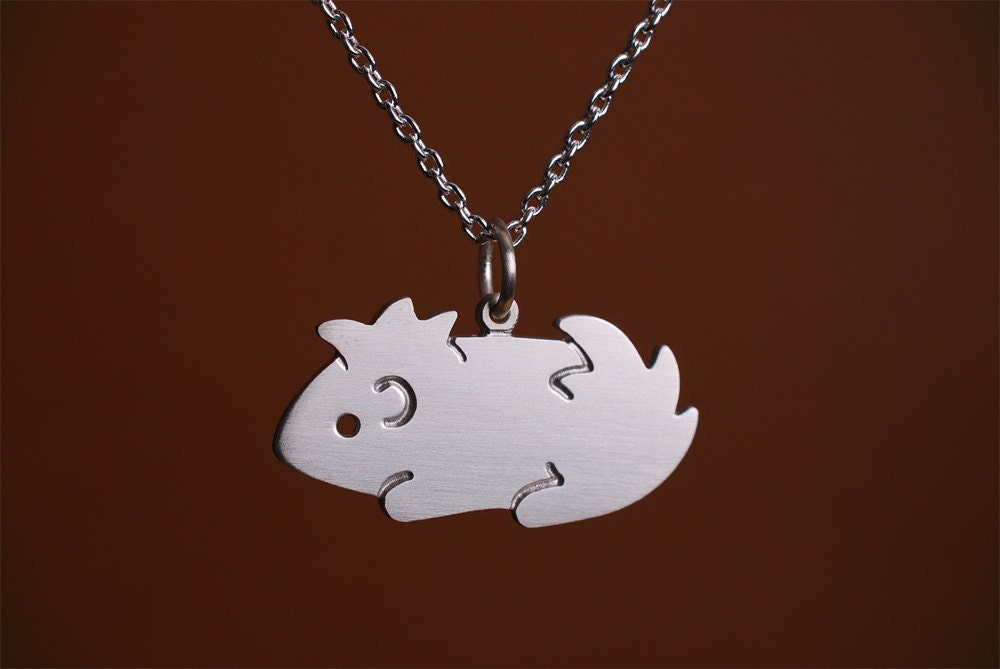 http://www.etsy.com/shop/marymaryhandmade?ref=seller_info
"Who doesn't remember having a little guinea pig growing up? Maybe you even have one now (or more!). I think my favorite type have always been these ones with the crazy hair. They are just too cute!! - marymary"
Nawwwww!!! I love guinea-pigs! especially the scruffy, crazy haired ones, or the Wigs on legs as I call them! So adorable, I could cuddle this all day!As well as my baby guinea-pig, Indy!
Its great to share these wonderfully made pieces and to come together to admire and enjoy! Nice work guys! You all rock!
Birdie Love
xxx