Hello!
Welcome back to another craft share! As you noticed, these are not so often anymore, well thta is down to the amount of hours and research I have to commit to do a single posting which I havent got the time for any more. (sorry!)
I will still be bringing you craft shares often as I can, they won't be as many but this now reflects more so on the items featured, those that made it to feature in the post are officially awesome!
These are some of the things that caught my eye recently online!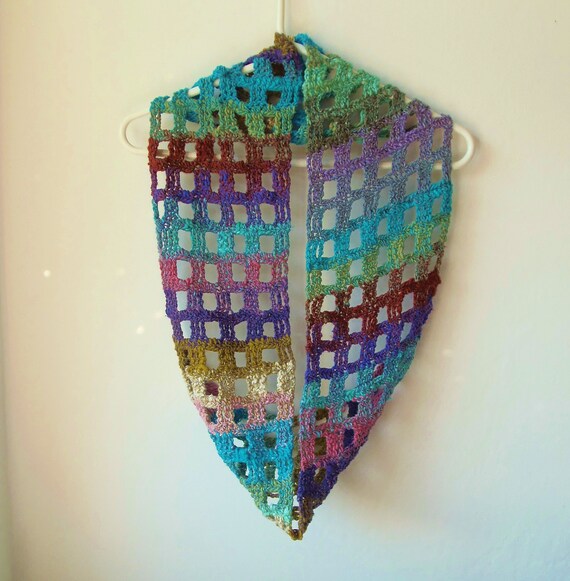 http://www.etsy.com/shop/Yarnhappiness?ref=seller_info
I really like the colourway on this scarf, they all compliment each other so well and it with the unusual design is so eye-catching! This looks so snuggly and warm!
What more, Ruthiejoy the craftster is from the UK so it's brilliant to see a UK based craftster!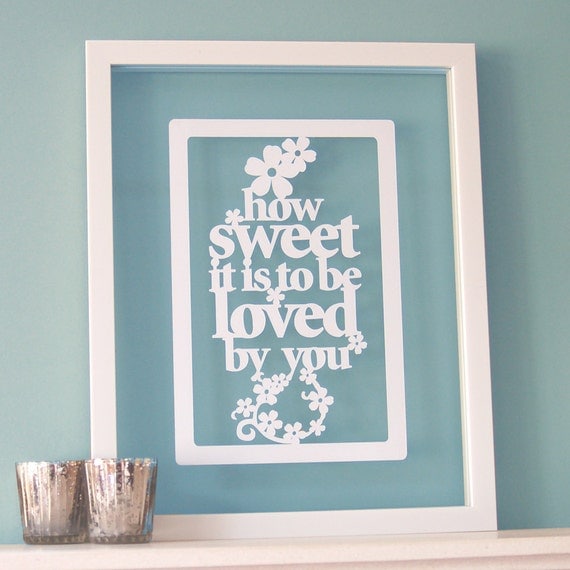 http://www.etsy.com/shop/antdesign?ref=seller_info
If you regularly follow my blog, then you know I have a weak spot for papercuts and this one is so adorable and fresh!
The quote used in this cut is as said by Kashmira "Everyone loves Marvin Gaye and this song quote is taken from one of his most famous hits of 1965. The song has since been recorded by many famous singers."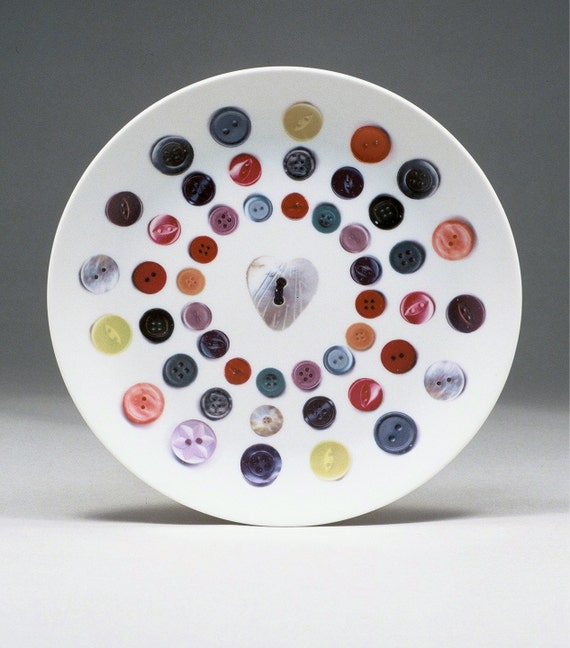 http://www.etsy.com/people/BlackbirdStudioUK?ref=ls_profile
"Beautifuly designed plate with images of buttons, designed by a graduate of the Fashion & Textile School of Central Saint Martins."
I adore this plate, I love buttons and this is a beautiful and simple hommage to the simple button and the many guises they take in all styles and colours! I wouldn't be sure whether to use it or mount it on a wall to admire!....i wonder...!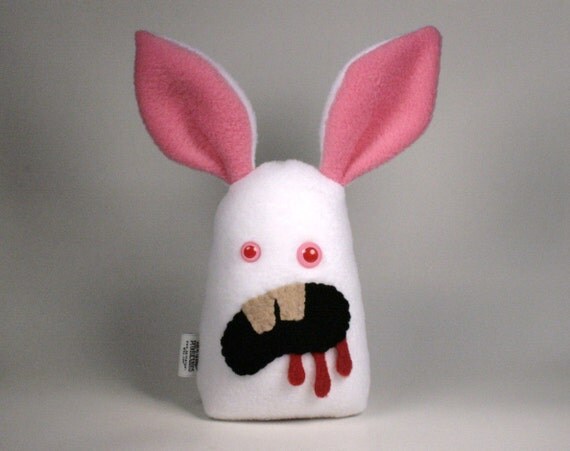 http://www.etsy.com/shop/SaintAngel?ref=seller_info
waaaaaaaaaah!!!! I love this bunny! I know, I know...but I do! his crazy eyes and bloody mouth just appeals to the inner crazy in me!
According to Saint Angel "Seriously, bunnies are cute, but those albino ones give me the creeps! Here's my stuffed version of those white killer rabbits."
I know what you mean, there's something shifty about the critters....*twitches nervously*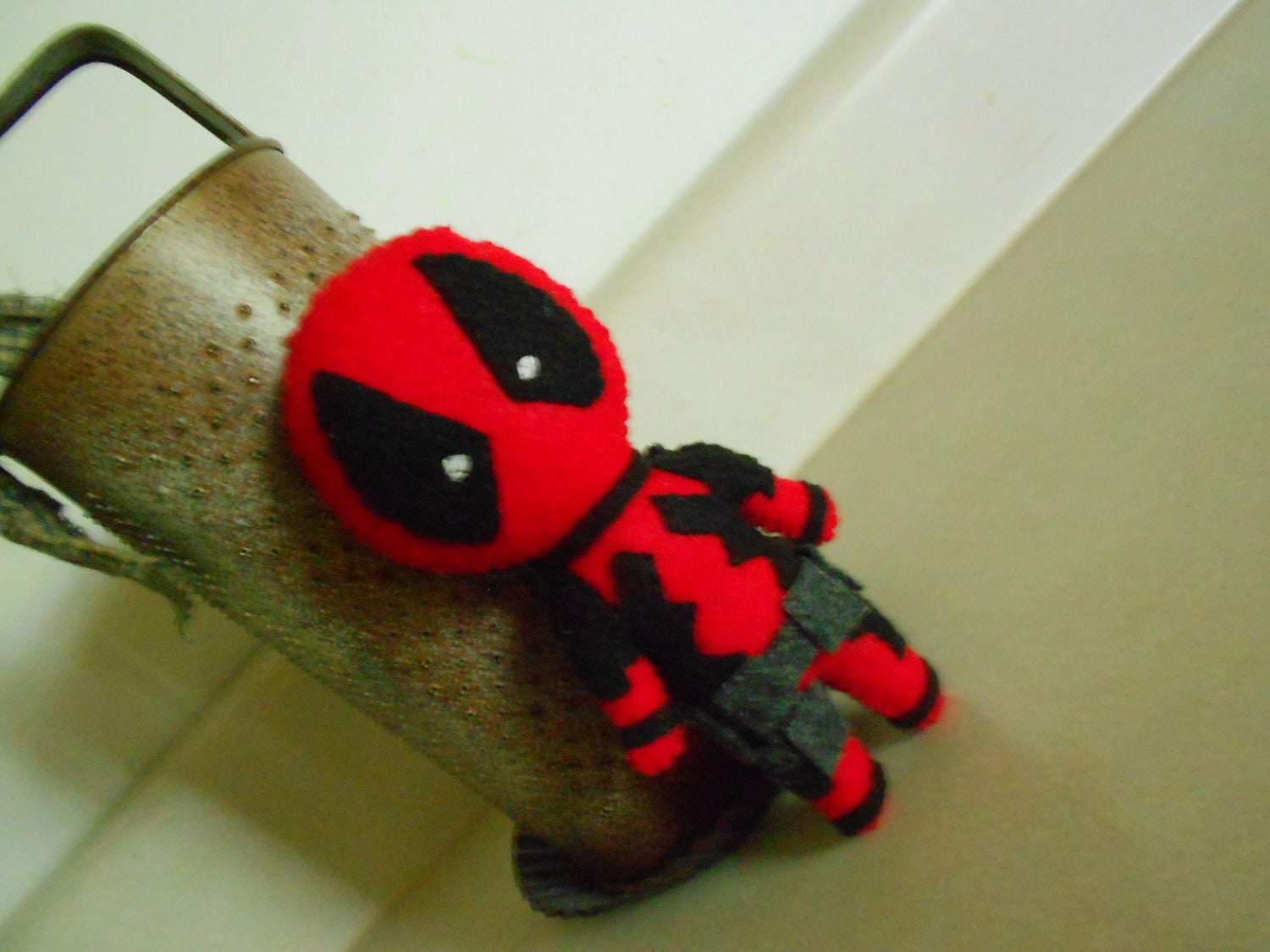 http://www.etsy.com/shop/AngryLadyStudios?ref=seller_info
Deadpoooooool! *squishes plushie like mad!*
The most awesome dude ever! What more, this ickle Deadpool comes with little tiny knives in the sheathes he wears on the back! What amazing attention to detail!
Love it, love it, love it!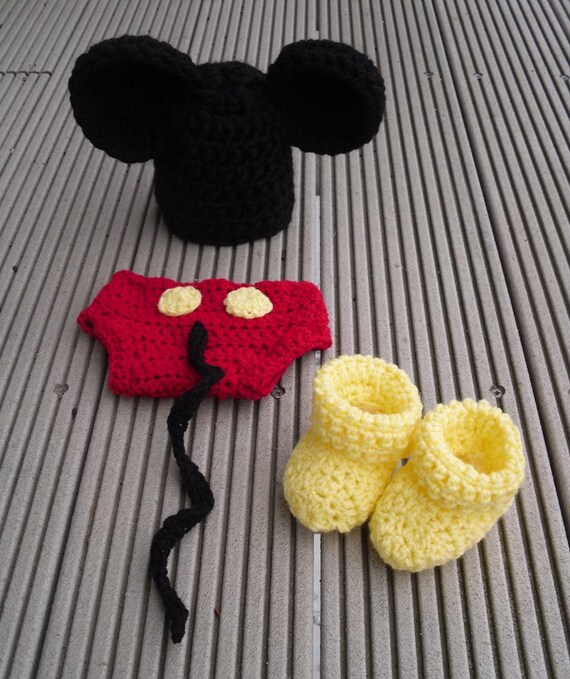 http://www.etsy.com/shop/LittleBoteeq?ref=seller_info
Awwww! I haven't got a baby (thank god!) and those who have babies are growing too fast to fit into this but how amazing and sweet is this?! I can see a little photoshoot happening here!
look at that little diaper cover complete with a tail! (faints from cuteness overload!)
Aisha, you should be very proud of this! It's amazing!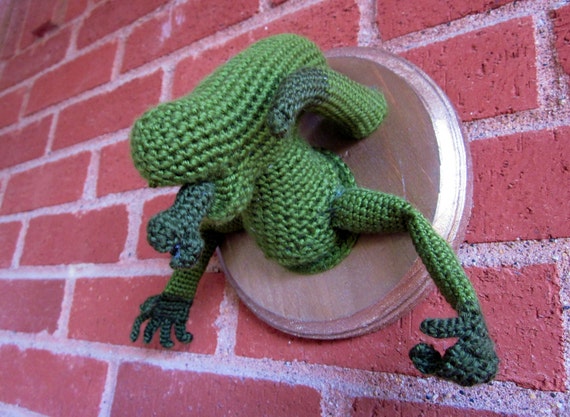 http://www.etsy.com/shop/Crochette?ref=seller_info
Look at this....just look! *blown away!*
Its an Xenomorph from the Alien movies! I showed this to my hubby and his friends on a man night at our house and they were equally impressed! I think the hubby is hoping for one for christmas....!
Loving the original idea there Crochette and good luck with the baby!