On the high street when i casually wander browse, I sometimes come across objects of desire.
Right now I'm a little in love with this shirt from
River Island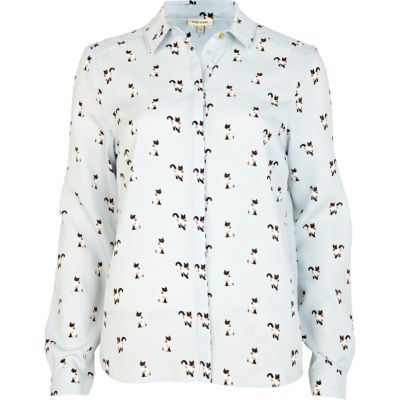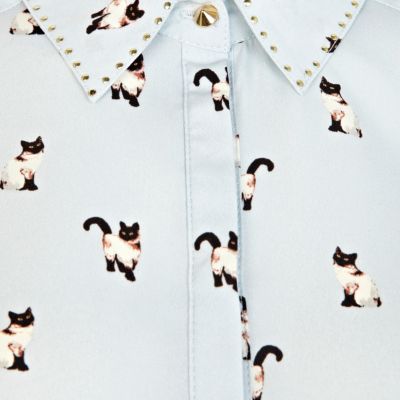 It got little tiny Jinxy from Meet the Fockers all over it! <3 p="p">
just gonna put some money to one side and hopefully save up for this baby!
What do you think?
Birdie Love
xxx
p.s - meow!
3>