If there was a theme for today's share, I think "Cozy" would be it!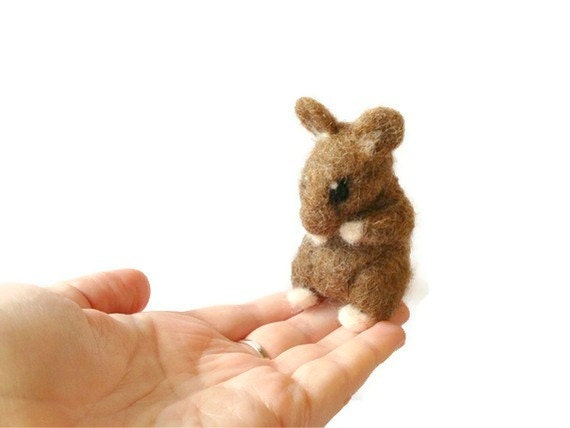 http://www.etsy.com/shop/Knittynudo?ref=seller_info
According to Caroline Brown of Knittynudo,
"I believe in eco-friendly art, and so practically all of my items are either 100% wool (a completely natural and renewable resource) or hand crafted from fairtrade Indian and Nepalese sari silk remnants, hence reducing waste and bringing a bit of exotic colour into our homes."
I love this little mouse -
Meet Jasper. He's an absolute sweetheart. He's a real travelling mouse... he loves to travel around the world in your pocket or handbag. The world seems such a big place for such a wee mouse!
In the shop, the barn owl and sleepy hare are also my personal faves! Such a wonderful talent!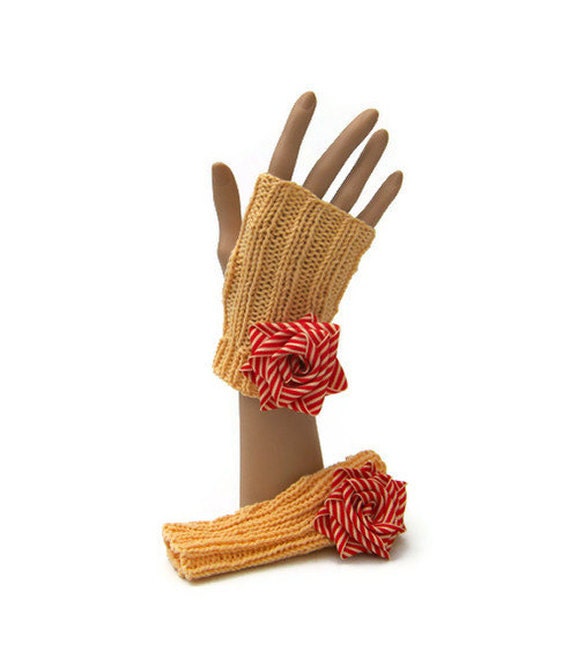 http://www.etsy.com/shop/jarg0n?ref=seller_info
I adore these little mitts!
Isnt the roses on these darling in their candy stripes?
I love the muted peach that gives the whole piece a faded, vintage glamour!
Its worth checking out Dawn's shop for some wonderfully, crazy knits!
Raccoon balaclava for the man in your life anyone?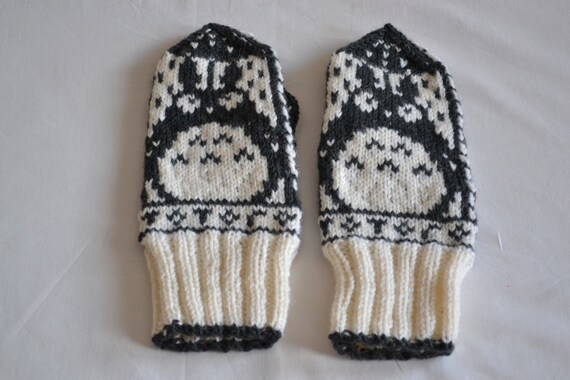 http://www.etsy.com/shop/annawoolmagic?ref=seller_info
From one pair of mitts to another...who doesn't love Totoro?!
I think these pair of gloves are epically awesome and would be loved by men, women and children alike!
The design is just superb!
Thumbs up!
http://www.etsy.com/shop/MissyMossyMakes?ref=seller_info
Julie Hall of MissyMossyMakes produces retro, vintage and folk inspired pieces and I think these russion domes fits the bill perfectly!
I think the wonderful selections of jewel-like colours and glittery "bits" is perfectly selected!
They look so cozy-liscious!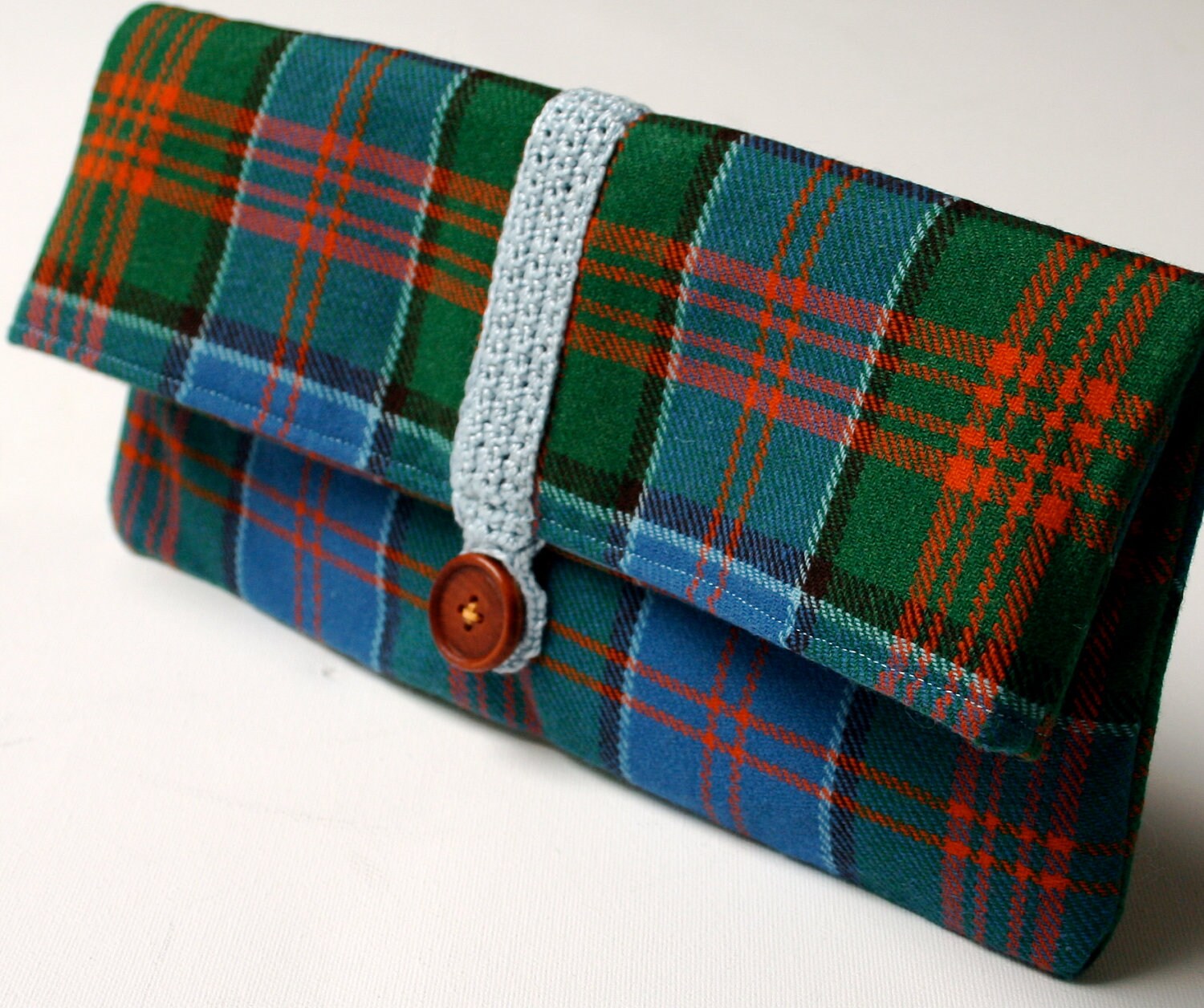 http://www.etsy.com/shop/cloudhopping?ref=seller_info
Vivienne Westwood on a budget for any fashionistas out there! I think this clutch really hits the sweet spot when it comes to the tartan and tweed trend this season!
Nicely done Lin of Cloudhopping!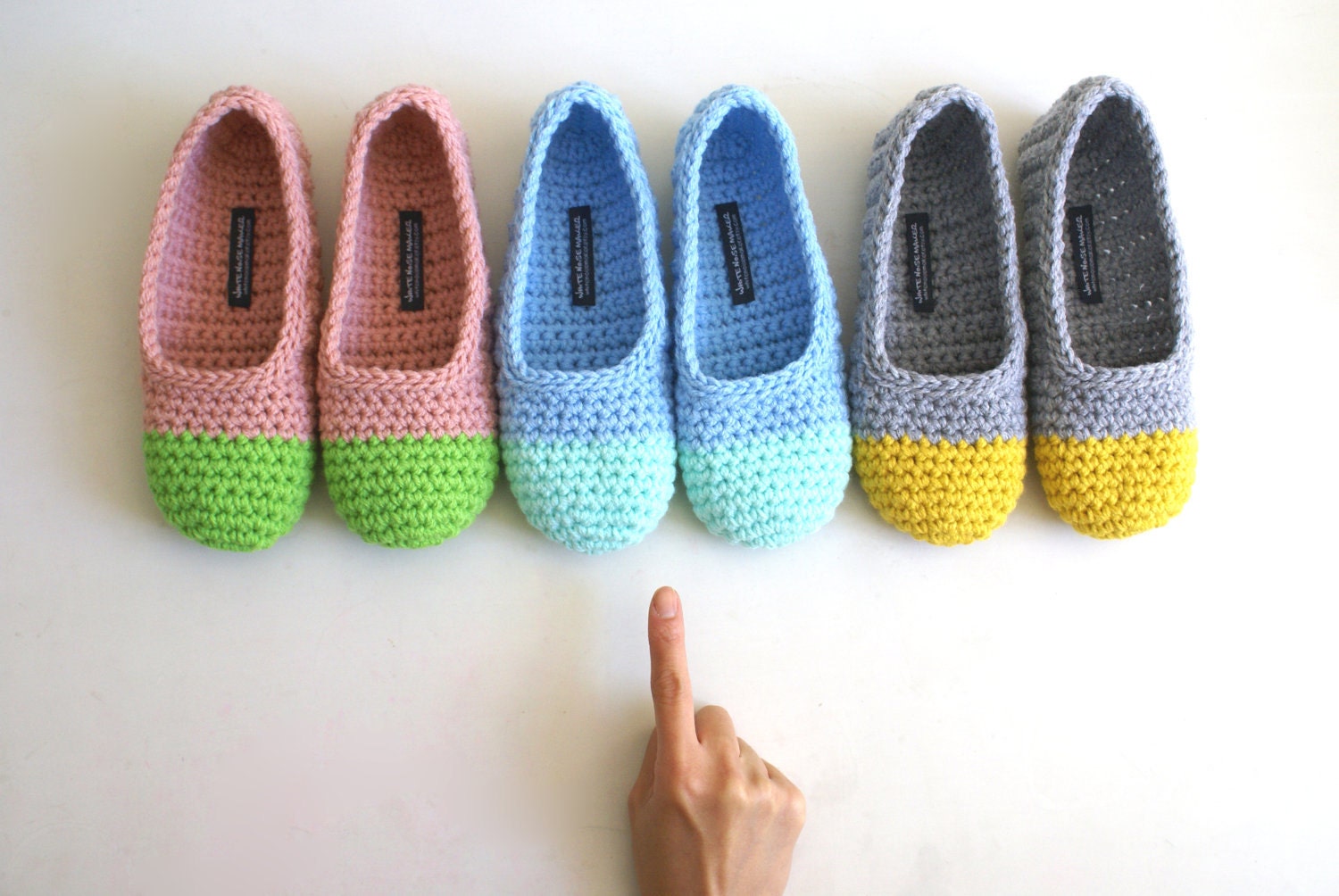 http://www.etsy.com/shop/WhiteNoiseMaker?ref=seller_info
I been looking for some cozy looking hand crochet slippers for a while and I like these from WhiteNoiseMaker's shop! They look so soft and the colours are to dye-for!
I'm hoping to put me down forr the bubblegum mary-janes slipper socks on my christmas list!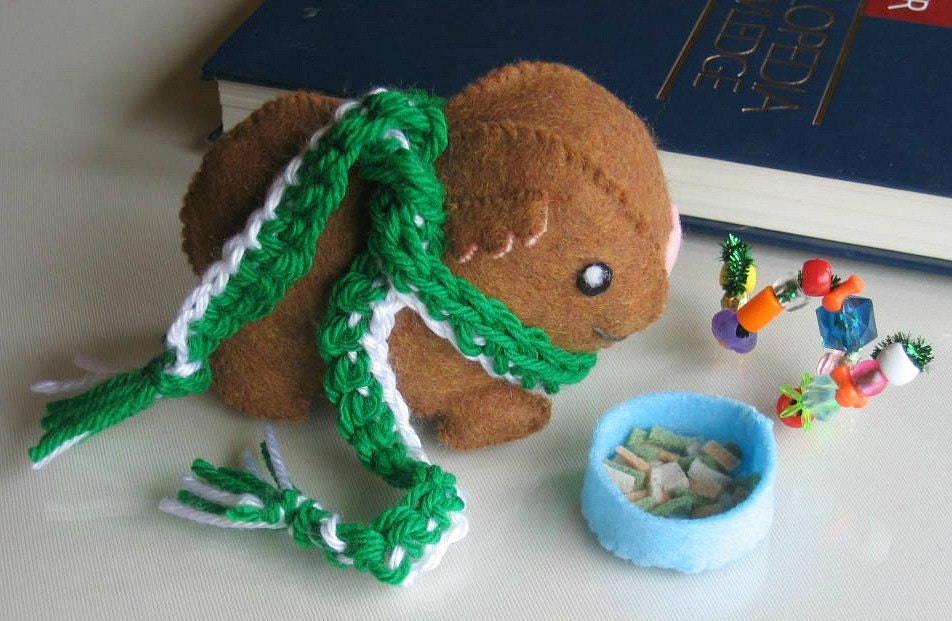 http://www.etsy.com/shop/wishwithme?ref=seller_info
Want a pet but your landlord won't allow you or short on space?
Wishwithme have got your dilema solved!
"
This Guinea Pig is the perfect pet for any College Dorm.
He's clean, never smells bad and he's a good listener. He also stays very quiet when you need to study.

Included with the little guy is a felt food bowl with tiny felt guinea pig food because guinea pigs are always hungry. There's also a beaded toy because guinea pigs just love to play.
"
As always, Its a priviledge to showcase these wonderful pieces by wonderful crafters! You guys rock!
Birdie Love
xxx
p.s these sellers are now featured on my treasury listing which will now be put up everytime I do a craft share!
see
here
to like, share and show support to these craftsters!