I bring to you another awesome craft share, of hand made pieces made by wonderfully talented craftsters from across the globe!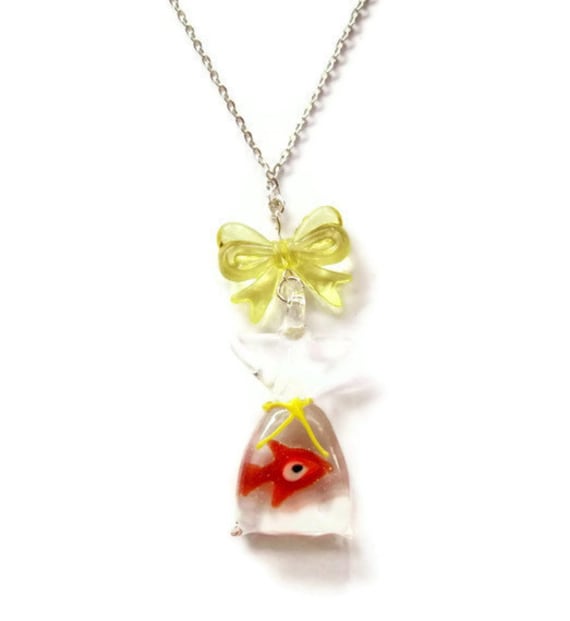 http://www.etsy.com/shop/KitschBitchJewellery?ref=seller_info
Do anyone remember going to fun fairs and winning a goldfish in a bag? you take it home full of glee with your new pet and name him before bed and the next morning find no trace and a guilty looking mother saying "he's gone to the giant fish tank in the sky"...yeah....
In all seriousness I love the delicate look to this little piece and the nostalgia and fondness it evokes, from my childhood memory!
Check out the shop for some lovely trinklets! I love the mint green pug cameo and the marlboro necklace!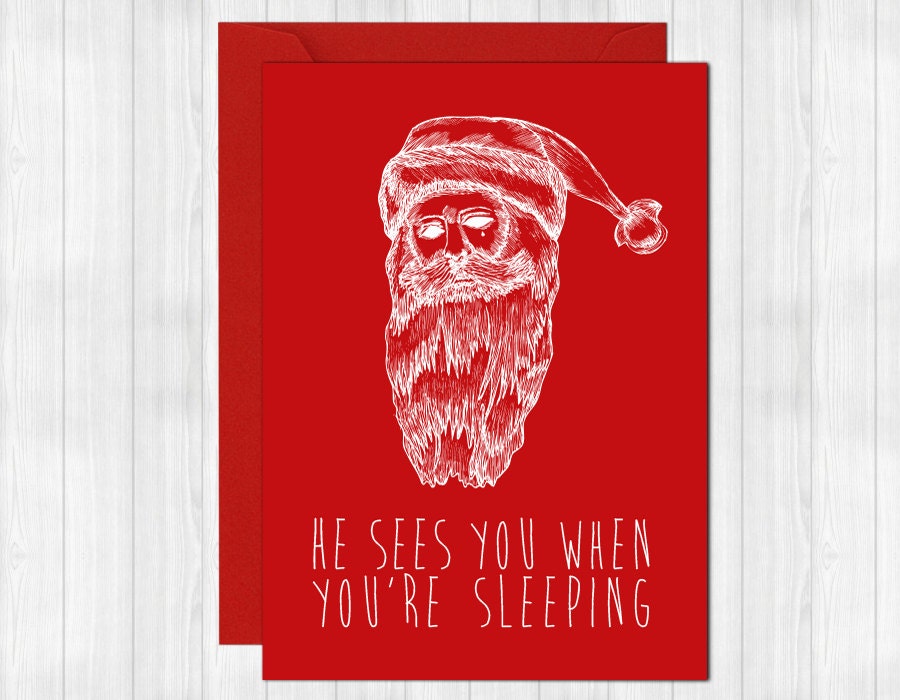 http://www.etsy.com/shop/9Worlds?ref=seller_info
Ok...i'm actually creeped out by this crazy card! Its the whites of evil santa's eyes that unsettles me...i never thoought of santa as eveil...until now! Perfect for those who want to celebrate christmas in an ironic, slightly evil way!....think I might creep my brother out, he got an over-active imagination you know?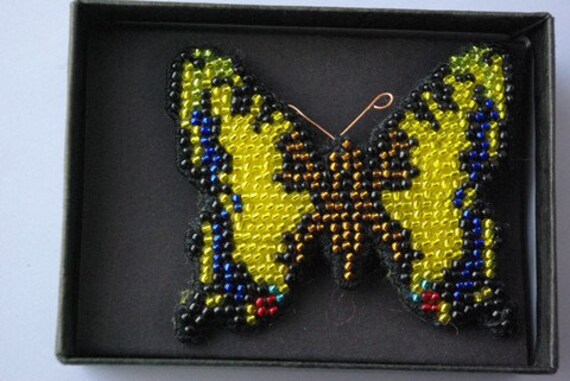 http://www.etsy.com/shop/BrawlbinCrafts?ref=seller_info
I think this beaded butterfly looks so delicate and pretty! There's something about the beds that makes it so tactile and visually stunning isn't there? I just want to run my fingers over the beadwork!
I can imagine a small case of these beaded beauties, glistening on the wall like those wall mounted specimens you see...only kinder to butterflies!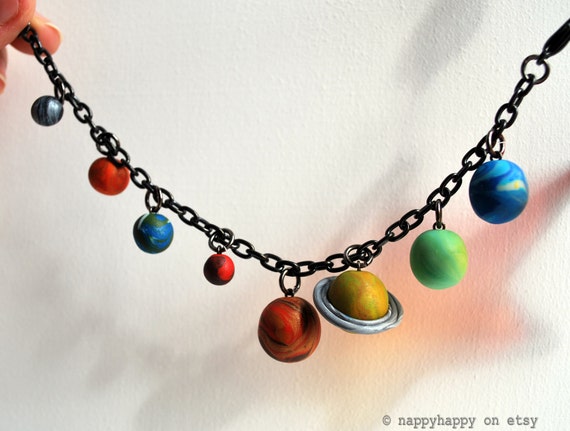 http://www.etsy.com/shop/nappyhappy?ref=seller_info
I'm seriously in love with this bracelet! How geeky cool is this?!
This is such a lovely trinklet one could have adorning your arm no?
And well done Nappyhappy for leaving off Pluto! You are right - it isn't a planet no more so is no longer counted!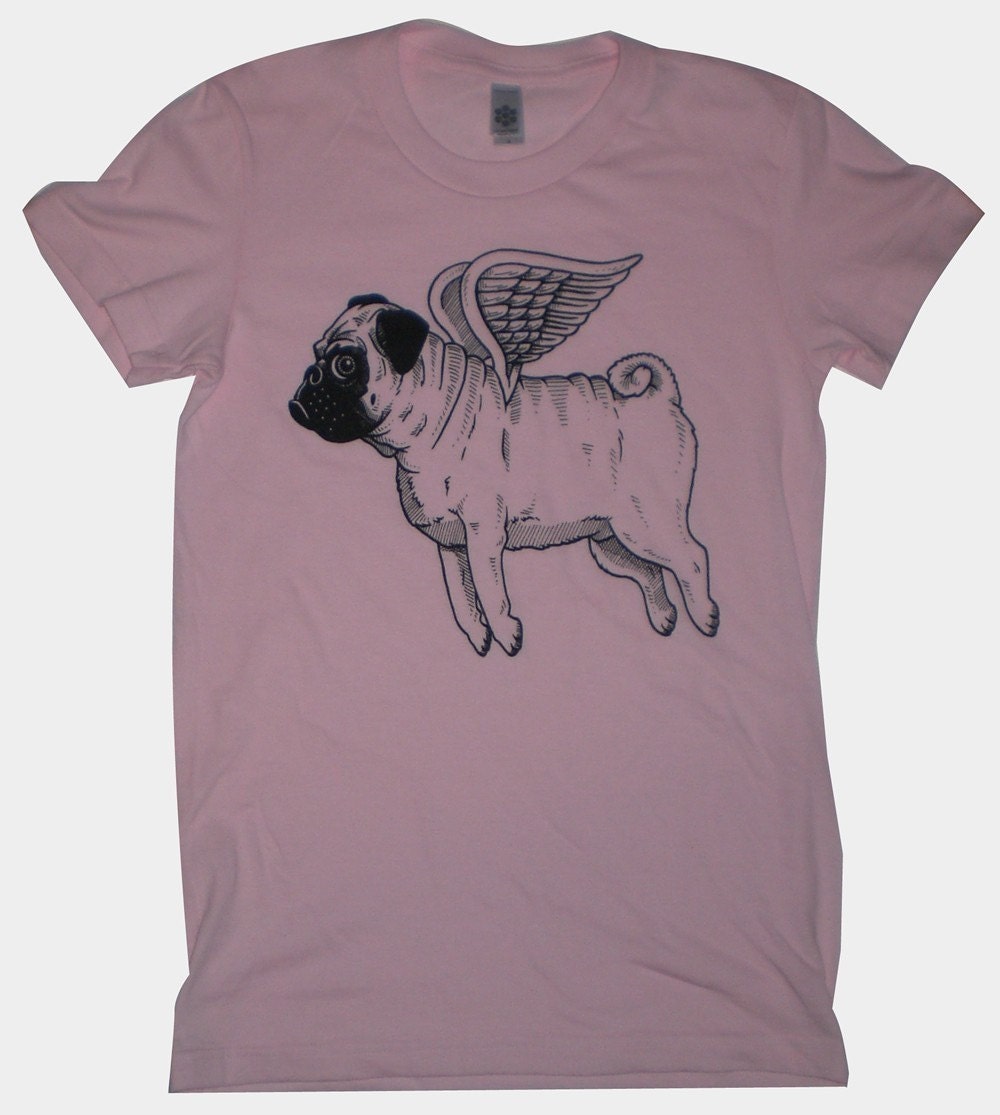 http://www.etsy.com/shop/MisNopalesArt?ref=seller_info
There's nothing cuter or cooler than a flying pug!
End of!
Check out the shop for some other amazing t-shirt designs! parachuting squirrels anyone?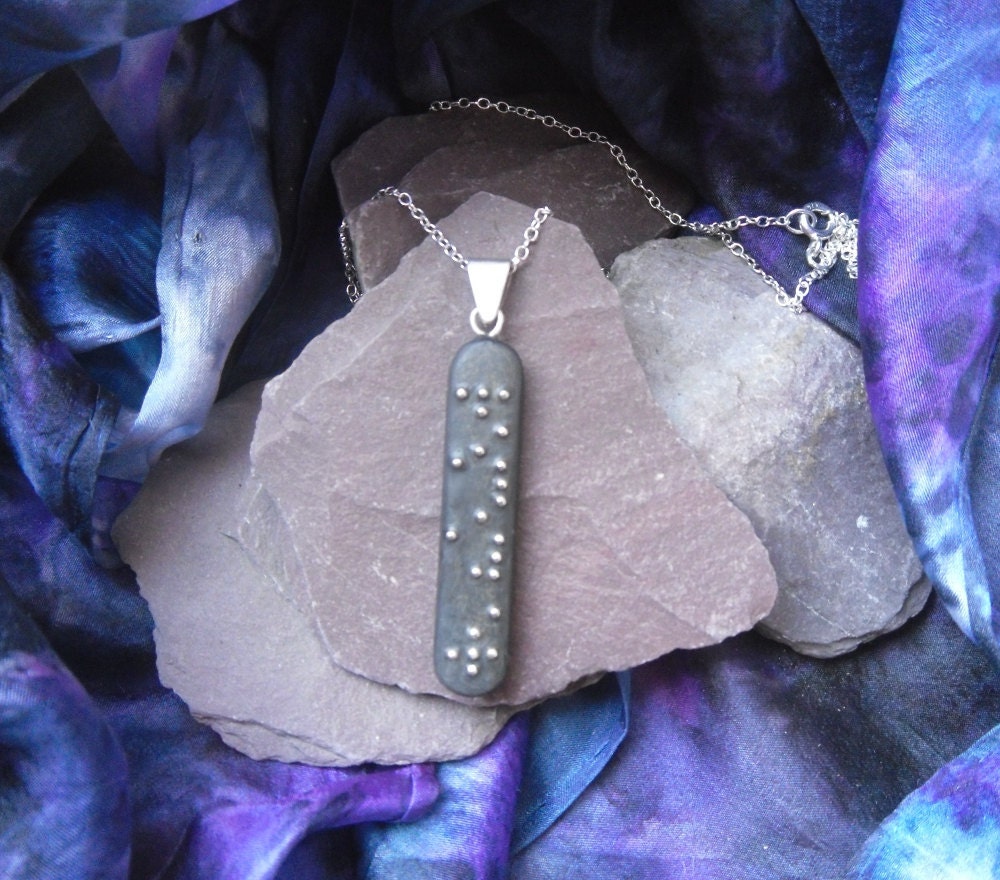 http://www.etsy.com/shop/loli1982?ref=seller_info
"This is a stunning handmade pendant with raised sterling silver braille. It is made made from Scottish slate which has been carefully shaped and hand polished .
The one shown in the photo reads 'Remember'"
I think this is such a wonderfully tactile and intimate piece of jewellery. Unless you know, you will not understand what the dots are actually doing there. You can run your finger over and over it and feel a loved one's secret message to you. I love braille, its such a beautiful language.
The slate is such a lovely moody stone to look at as well!
Beautifully done! I one day aim to owe a piece of braille jewellery!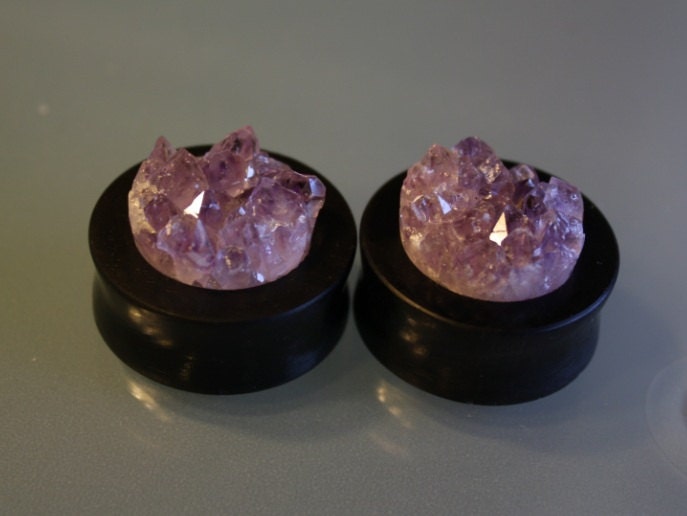 http://www.etsy.com/shop/AEOrganics?ref=seller_info
I don't wear plugs in my ears but I thought these were so stunningly different and beautiful that I had to show you! The stone is Amethyst and it looks great in its setting don't you think?
I've not seen anything like these at all!
This shop sells a beautiful range of plugs and all of them are natural materials and stunningly finished!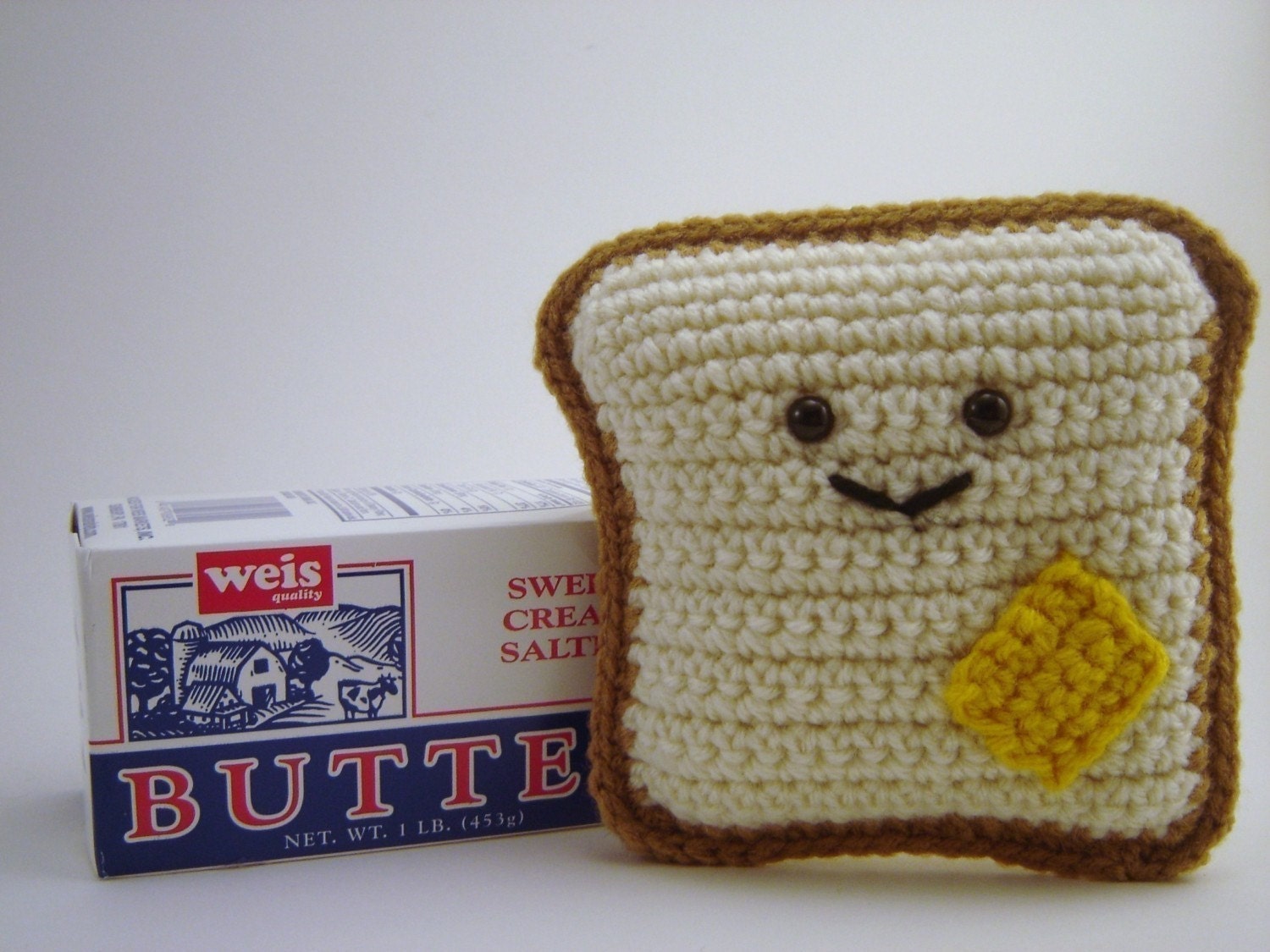 http://www.etsy.com/shop/yummypancake
Brings a whole new meaning to 'toasty warm' hey?
"Mr. Toastee is full of glee because he has a delicious pat o' butter...and I'm not talking the fake, one molecule away from being plastic I can't believe it's not butter stuff!"
and as a further step, Denise even offers "Rye and Whole Wheat Mr. Toastee. Now you get a choice just like when you order toast in a restaurant!!"
I like how you think Denise!
check out the nyan cat costume in the shop as well - that will make you smile!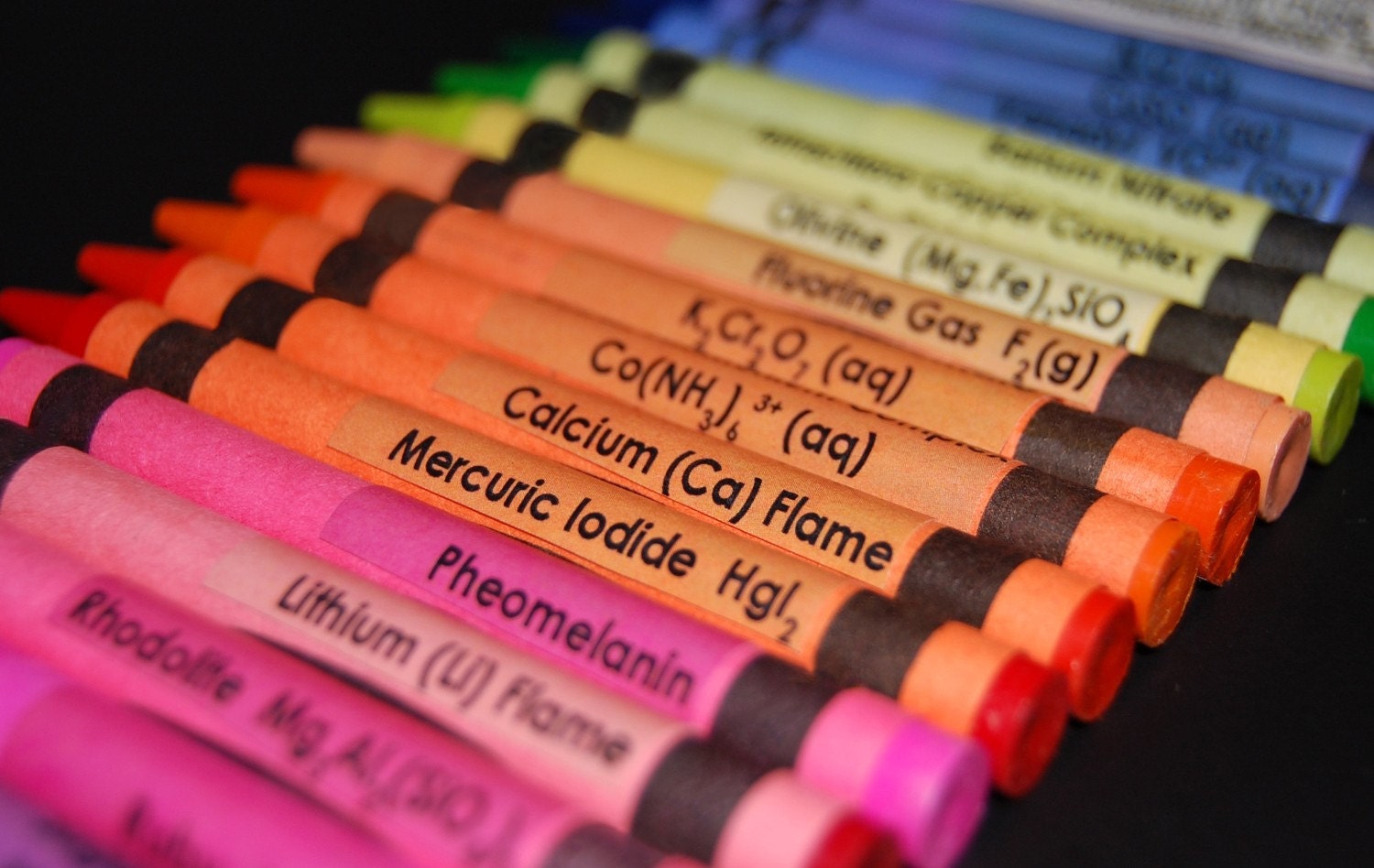 http://www.etsy.com/shop/QueInteresante?ref=seller_info
The shop Que interesante is a place where "Geek meets art" which i think helps explains these crayon labels like no other!
"nstead of thinking "I want green" they will think "I want Barium Nitrate Ba(NO3)2 Flame" and then when they take chemistry in high school and their teacher sets some gas on fire and it makes a green color and they ask the class what chemical it was your student will know it was Barium! Genius!"
If only my crayons were like these when i was a kiddie, i could have wonder the nobel prize in science by now....*sighs*...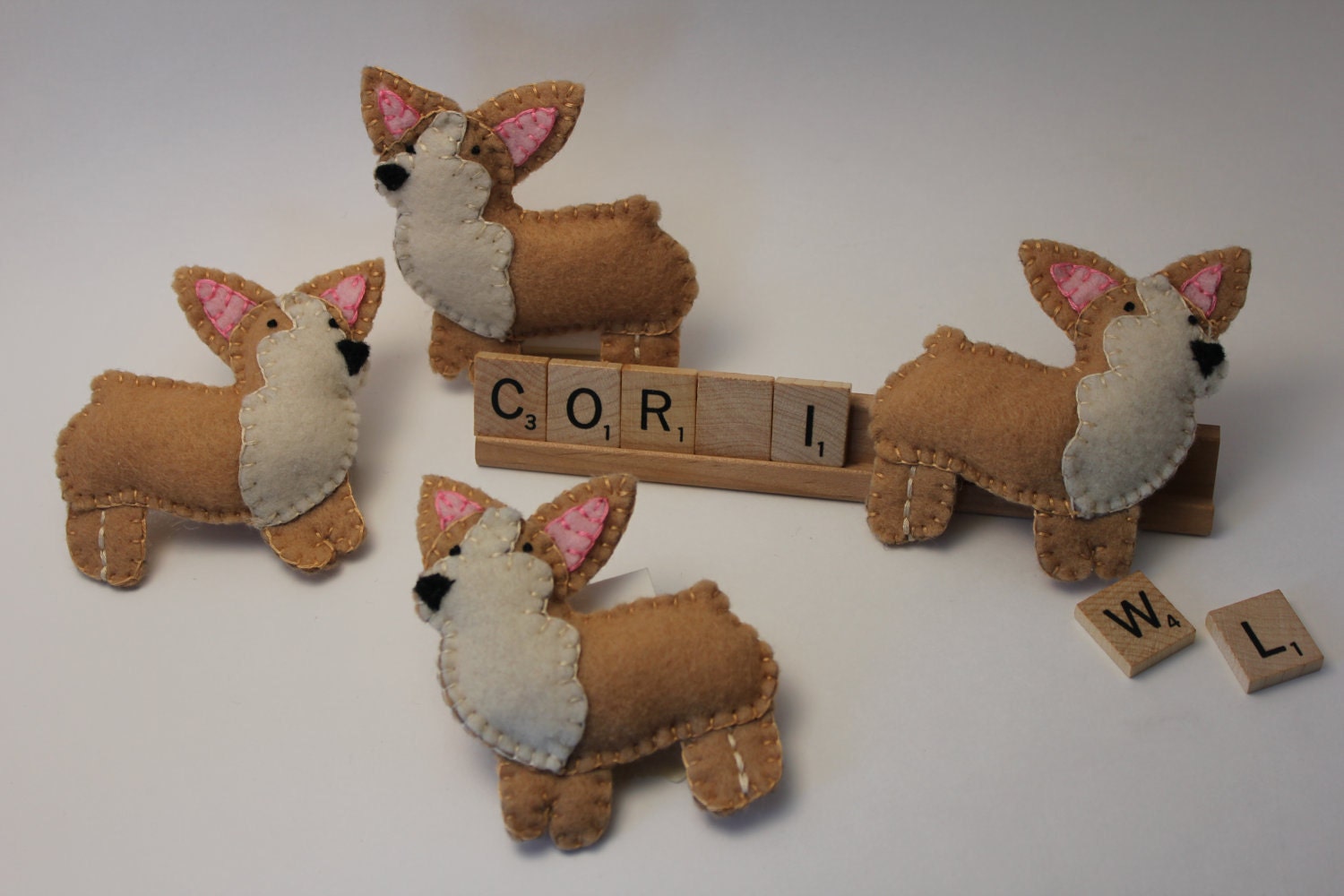 http://www.etsy.com/shop/PlushTheory?ref=seller_info
"Corgis are big dogs with short legs. They have satellite ears and super-intelligence! Corgis are little clowns, and love to make you smile. If you speak their language they will tell you everyday that they love you."
well said Siobhan!
And our Queen has Corgis so if it works for the Queen, then it works for us humble people!
So sweet and lovingly stitched!
Another great collection of pieces you think? You craftsters are awesome!
Birdie Love
xxx