Everyone loves a random, quirky print, yes?
Especially if its of your favourite thing and you can get to wear it!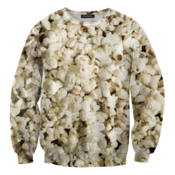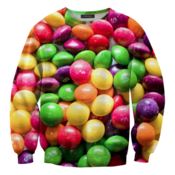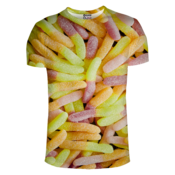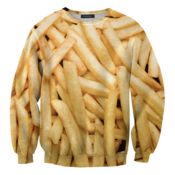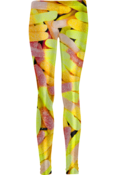 I love the hamburger swimsuit!
It's not all food!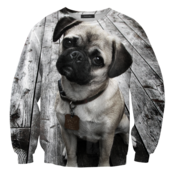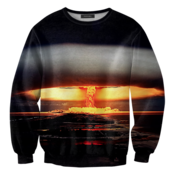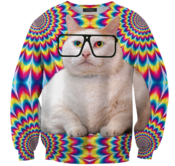 The pug one is so cute! Love!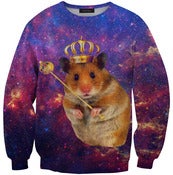 King hamster is my favourite...so random!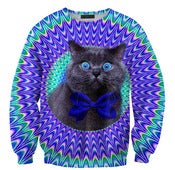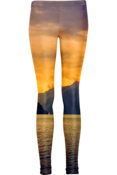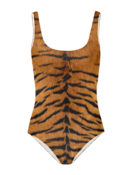 They even have the currently popular "nebula" printed clothing range that everyone seems to love right now!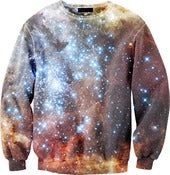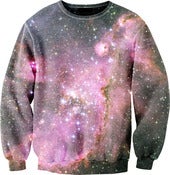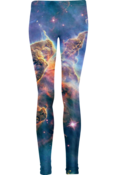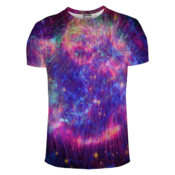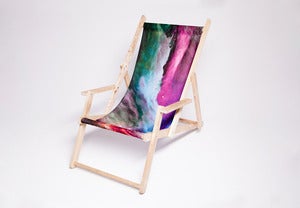 The best thing?
The price!
From 30-45 euros, these pieces are amazingly affordable!
What more, there's loads more prints and designs to look through on the website which you can view
here
Mr Gugu and Miss Go looks to be amazing and has wonderful goodies...i've already earmarked a few potentials (helloooo skittles jumper!)
Can already see one or two bloggers loving these as well! Nerdburger - look at you lady! :P
Birdie Love!
xxx