I bring to you anothe crraft share whih hasn't got a theme this week, just a random collection of bits that all look so very lovely!
"In these sculptural pieces, layers of wood and the growth rings within symbolize the sedimentary layers of the Earth. They compare microcosms and macrocosms, exploring the similarities of naturally occurring patterns on small and large scales. In both instances these patterns represent the passage of time on either a relatively short span or a massive one"
I love how the different layers of wood with their varied textures and ring marks represents the many layers of the earth, such a nice effect too. Further enhanced by the little landscape on top with the tiny trees, it really does look like the cross section of the earth...and messes with your head with the down-scaled quirkiness of it all!
I love it! *paws at screen*
From one miniature to another it seems!
These tiny journals look so sweet I don't think I would have the heart to doodle or deface them inside at all...!
And the fact there's a group of them really gives them impact to look at as well and I love how they tuck up into the box, all snuggled in against each other...a nest of journals!
Here's a test for the geeks out there....
Do you know what movie this journal references itself from?
Give you a clue...it starred Michael Keaton...
BEETLEJUICE - BETELGEUSE!
Yes that's right, Beetlejuice!
What a film! And what a lovely journal! Loving the geeky homage there!
There's something about these wooden blocks that really appeal to me!
Simple, sweet, bright and breezy, these would make a wonderful ornament on a sideboard or windowsill or even instead of your bunch of flowers!
And the nicest thing is you can move them around, swap, add or remove to build the colourful look you want!
I also like these blocks too from the BeneathTheSun shop! Its worth checking out!
And if you have the curse of killing every plant you ever have in your home, try these!
I haven't seen felted flowers like these before and I must say the colour variant of these tulips is my favourite ones I often buy and the colour and patternation is spot on!
What a lovely burst of year round colour these bring, no?
What a lovely embroidery! Upon doing some research (as I do with all items featured in my craft shares!) this is sewn from drawings made by the artist which makes it even more special!
Really do take a look at the HandmadendHeritage shop, it has some wonderful little embroidered bits like the chaffinch button and this pocket watch wren embroidery which I absolutely loooove!
*stares lovingly at the screen*
Pretty is it not?
My husband would totally agree with these pillow covers!....and I suppose I do too...begrudgingly....
Still I had to laugh at these snazzy, smart pillow cases!
...and it helps makes my bed territory known to all!
I'm a Devon girl, born and bred! This little brooch made from an old jigsaw piece is something I'm lusting for already!
Do check out the
Lucky fox shop
for wonderful little pieces and curios including some rather awesome cushions made from retro tea towel and wonder pin-up bages! I dont think this will be the last time I feature goodies from this shop!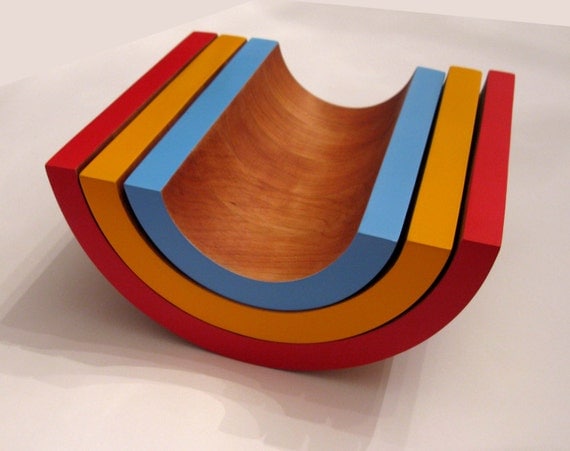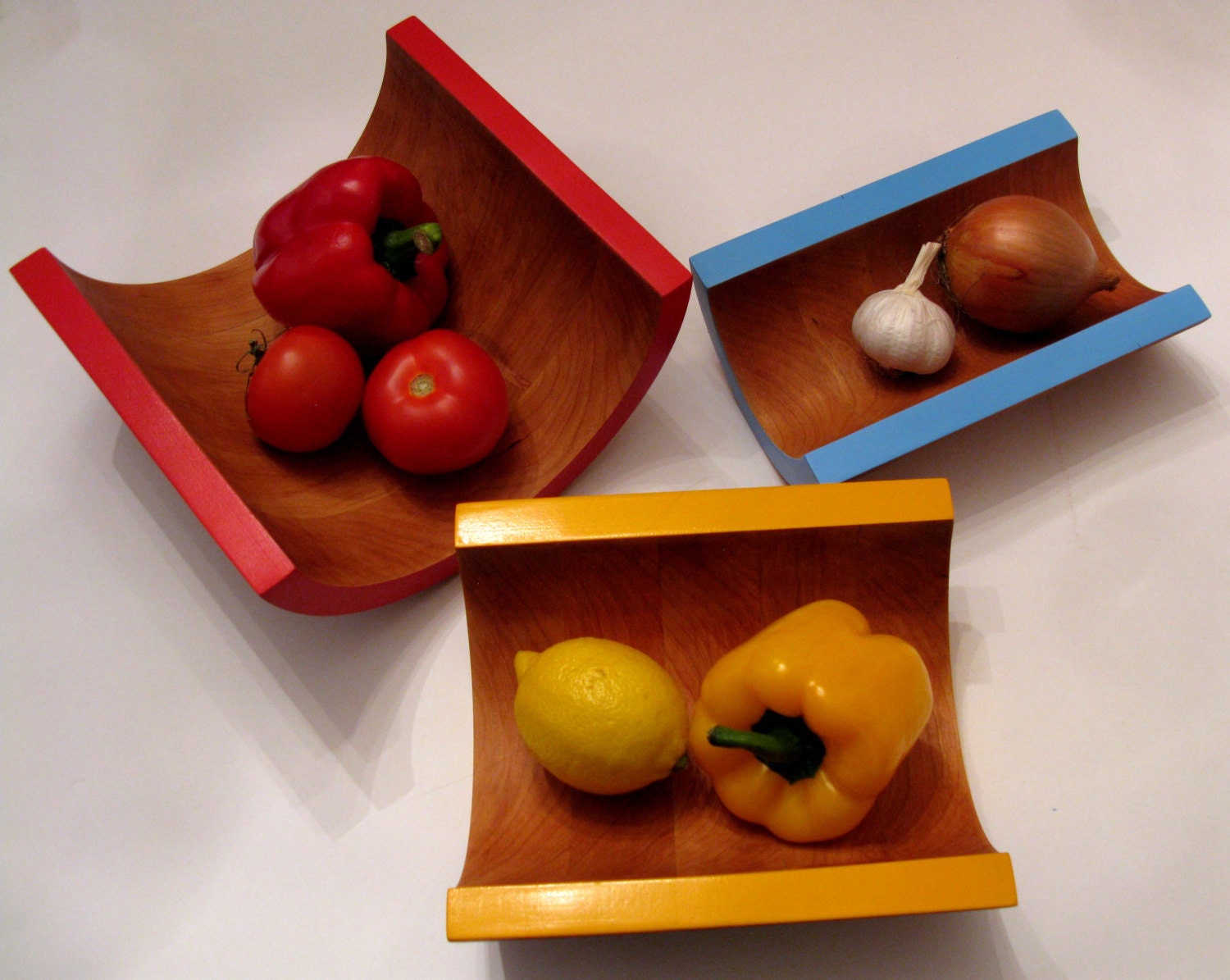 I seen these a while back and knew I had to feature these...I love them!
What a wonderful cheery design that looks just as amazing stacked up as they do on their own!
They make an amazing impact all stacked up don't they?
Love, love, love!
All this craft sharing is making me so very crafty minded now!
I'm currently hoping to get a shirt made asap...which should be interesting! Hopefully that will be whizzed through the sewing machine quickly with little problems...please sewing gods...be kind!
What crafty projects are you currently working on? Do share!
Birdie Love
xxx