I have a serious love for steampunk!
Victoriania and edwardiana inspirations colliding with futuristic aspirations is what i would loosely describe it as! But I would google it if you want a more accurate description!
here I thought i share some wares I have stumbled across in a recent steampunky internet session so i could get my fix!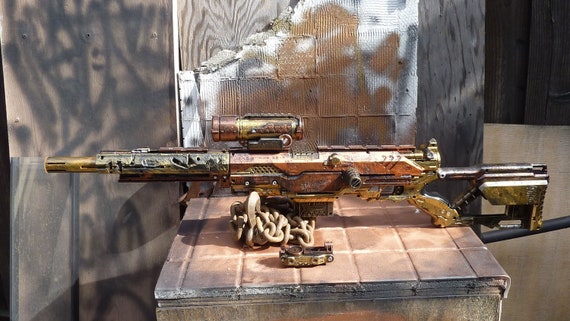 http://www.etsy.com/shop/SteamPunkLabratory?ref=seller_info
whoa....a steampunked nerf gun kitted out to look like a sniper rifle....now why didn't I have this s a kid in my shot 'em up games with my brother?!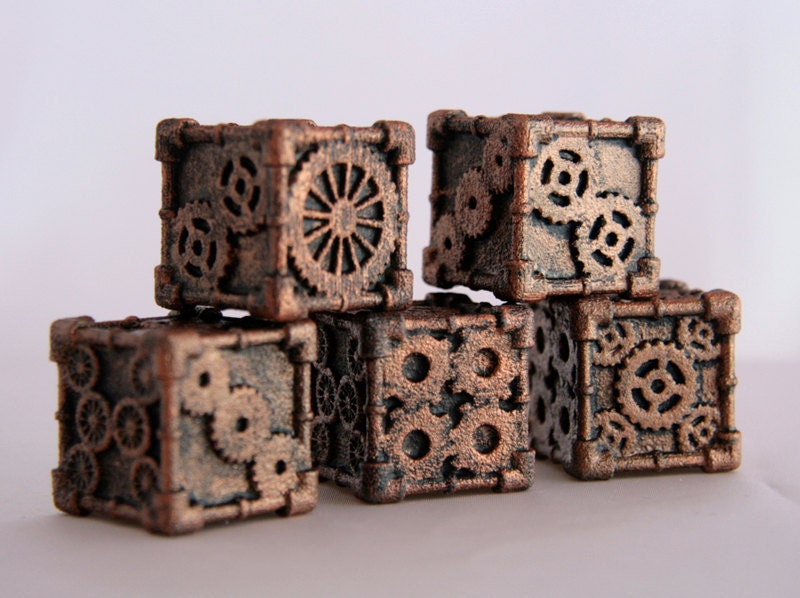 http://www.etsy.com/shop/MechanicalOddities?ref=seller_info
Coming from a gaming family, I totally appreciate these dice! How wonderful if you're doing a perfectly suited role playing game! I can think of quite a few games these dice would be perfect for! Steampunk for me is the details...no matter how small...even if it is a dice!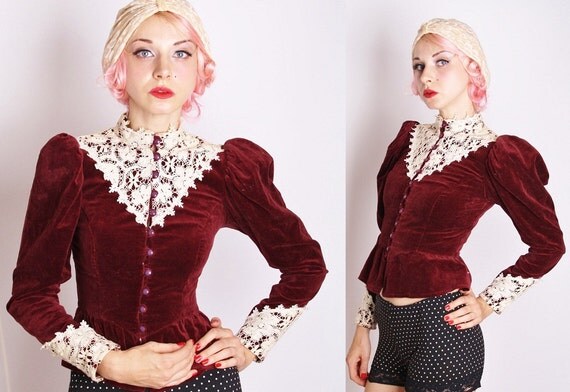 http://www.etsy.com/shop/aiseirigh?ref=seller_info
I love that this is an original piece and i desire this in my wardrobe very much!
http://www.etsy.com/shop/HazelFisherCreations?ref=seller_info
Can't resist this little steam punk birdie now can i?! I love the muted colours of this piece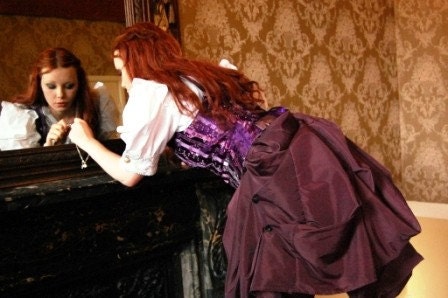 http://www.etsy.com/shop/BlueLadyCouture?ref=seller_info
How pretty is this skirt? Meow! I love the button detailing on the side! I would so work this look baby yeah!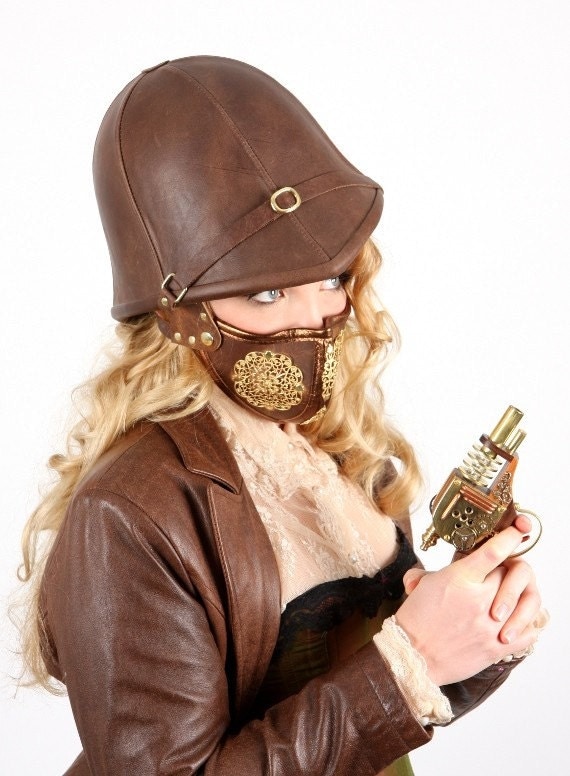 http://www.etsy.com/shop/TheBlondeSwan?ref=seller_info
A steampunked explorer! I adore that hat! How many of you want to dress up as this for halloween or a convention!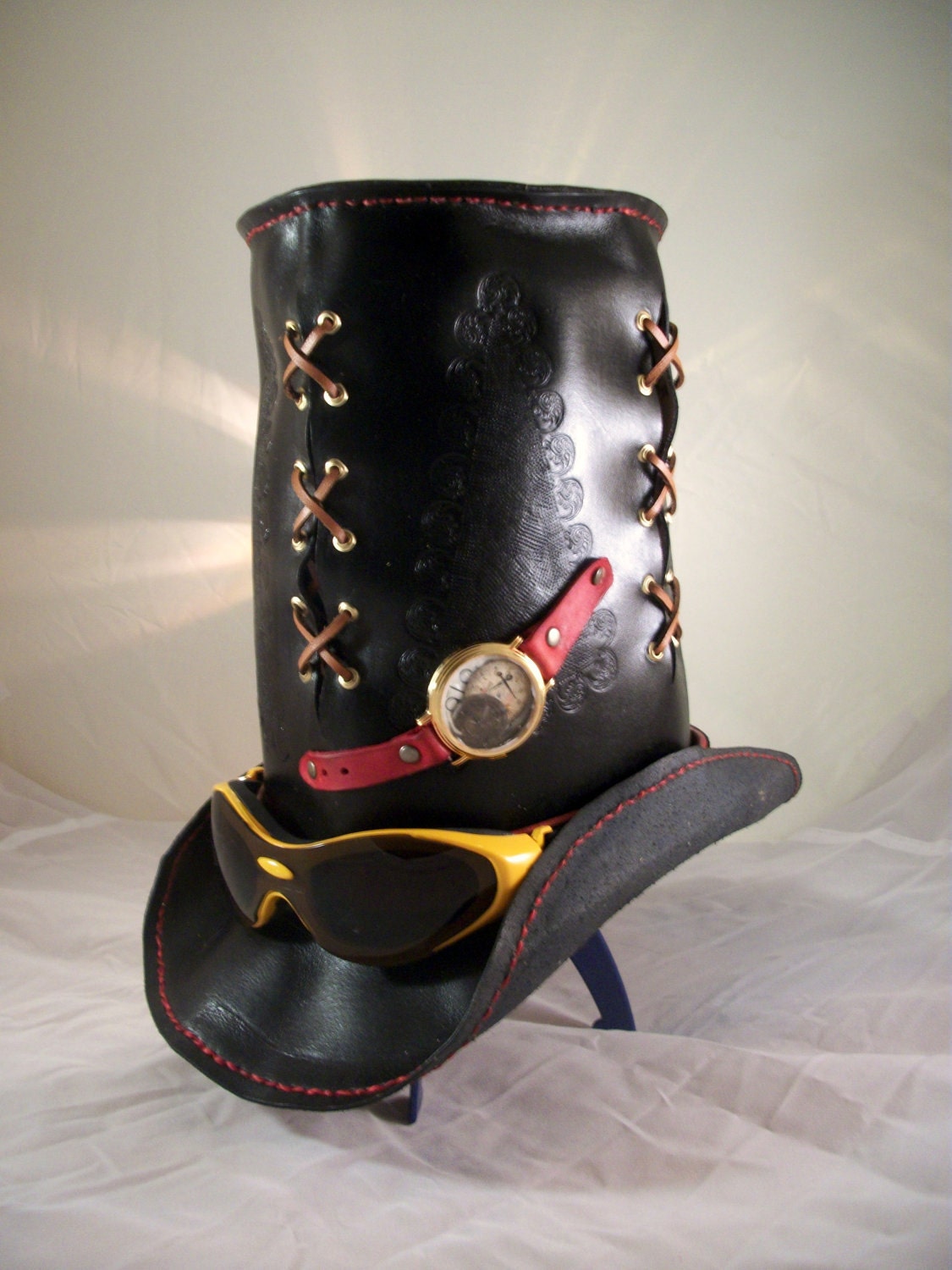 http://www.etsy.com/shop/WorldofLeathercraft?ref=seller_info
And another hat! see a theme here? ;) This one really does take your breath away doesn't it? How wonderfully bizarre, quirky and mad!
I do love crafters interpretations of steampunk! the stuff you end up seeing is highly desirable, an odd-ball collections of goodies you find yourself lusting after!
What is your thoughts on steampunk?
Birdie Love as always!
xxx