Thought I share some things i've come across in the blog world that I luuuuurve! <3
Squeeeeeee!!! Loki! You've never been so cute!...even for a puny god!
full credit to Ant right here! - http://nerdache-cakes.tumblr.com/page/3
WOW!! Look at the serious craft work going into these babies! (I cannot stand Harley Quinn for a character, I'm like "WHY?!" but I do appreciate her in the smallest level and the tone she gives to the overall story and dimension of batman...just can't stand her...like i cant stand The Beatles......and wedgies...)
I love Joker's hair and leery eyes and Harley's ruffles on her arms.
I'm not sure where this image was found as it was forwarded to me, so if you know who this is or it's your work, please let me know and I'll credit you for it!
The blogsphere in certain circles have gone ga-ga for this dress and it's not hard to see why! modelled by the beautiful http://www.skunkboyblog.com/ and made by http://iknowlesnothing.blogspot.co.uk/ who is a local to me here in the good old UK (thank lordy! I was thinking nearly all bloggers were from the USA for a while!), Its a wonderful clash of blogger effort, handmade and USA!
Izziyana Suhaimi work of using embroidery on drawings on paper.....just whoa! It so striking isn't it? and such control in her stitches!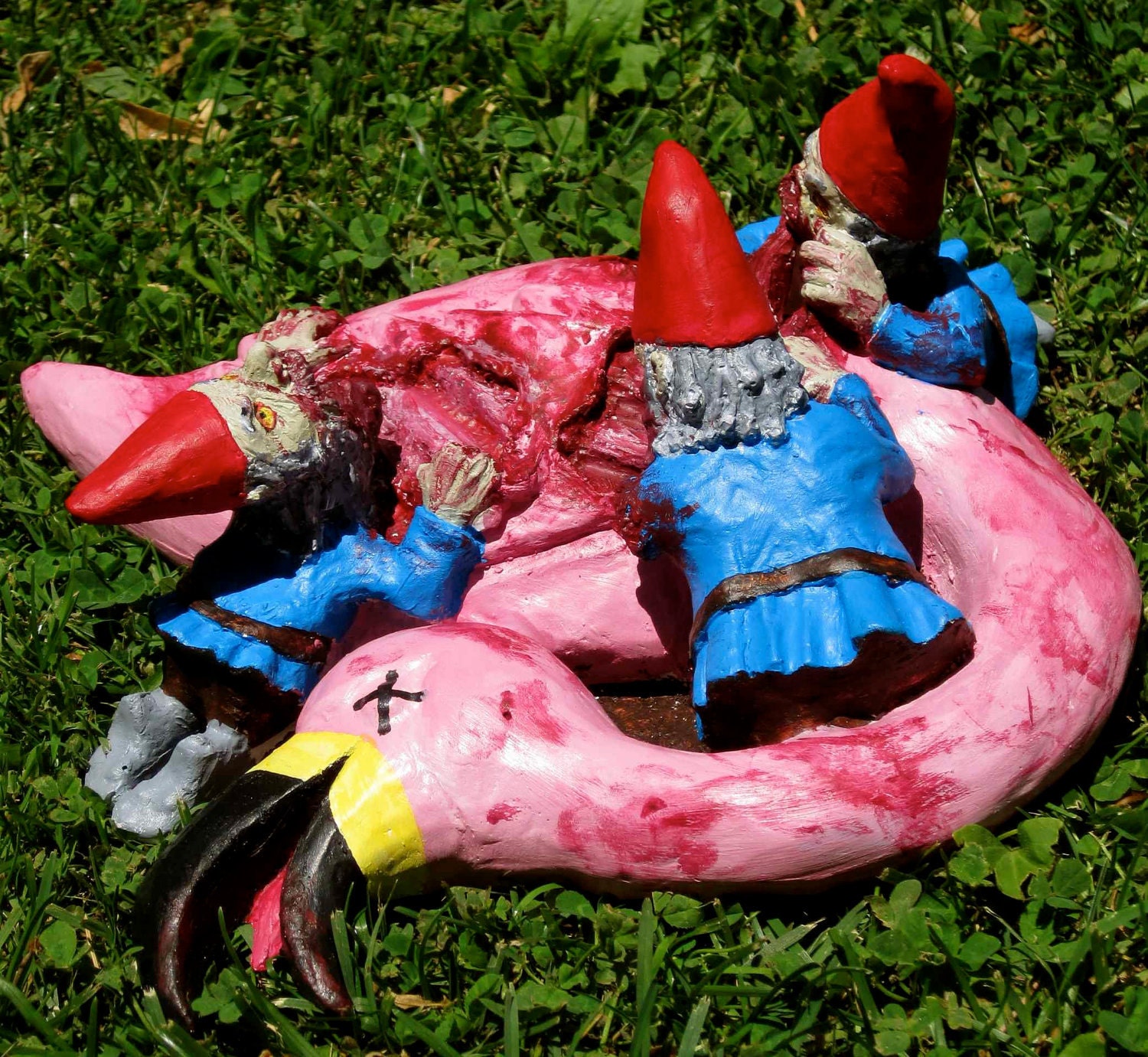 Totally my sense of humour! hehe! cute...yet morbid!
http://www.etsy.com/shop/ChrisandJanesPlace?ref=seller_info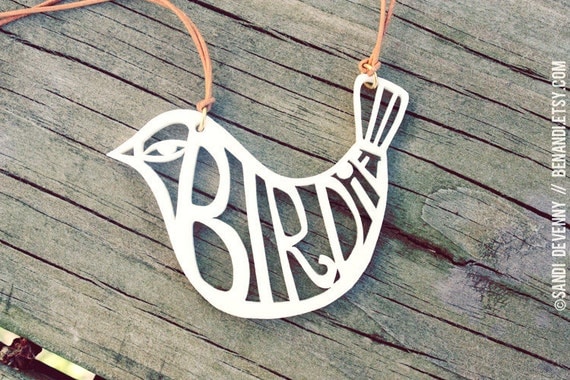 My nick-name in real life and known to many as Birdie so this necklace is so gunna be mine one day! I <3 <3 <3 it! Anyone out there wanting to spread a little happiness my way for $20?!
here at - http://www.etsy.com/shop/Benandi?ref=seller_info
Just some of the things I got a little crush on for the moment and all handmade which I totally love full stop!
Birdie love.
xxx