Its the 4th of May today!
...and for geeks worldwide....you know what that means right?
Its Star Wars day!
And a great chance to celebrate all things Jedi and the Rebel Alliance from one of the greatest stories ever told!
There's nothing sweeter than when two movie references crosses over with a super cute outcome!
Loving this wedding topper of the couple from the movie Up dressed as Leia and Hans Solo! So sweet and beautifully crafted! It is worth checking out 100original's shop for more wonderful cake toppers! Loving the smurf/mario topper and the wee little Ironman!
What an amazing sundress! Especially the harness detailing around the chest! Its a really good and well translated piece that echoes the movie costume so well! You can wear it everyday and still have a subtle nod to all things geeky! And what more, I love the Rebel hair clip that comes with the dress!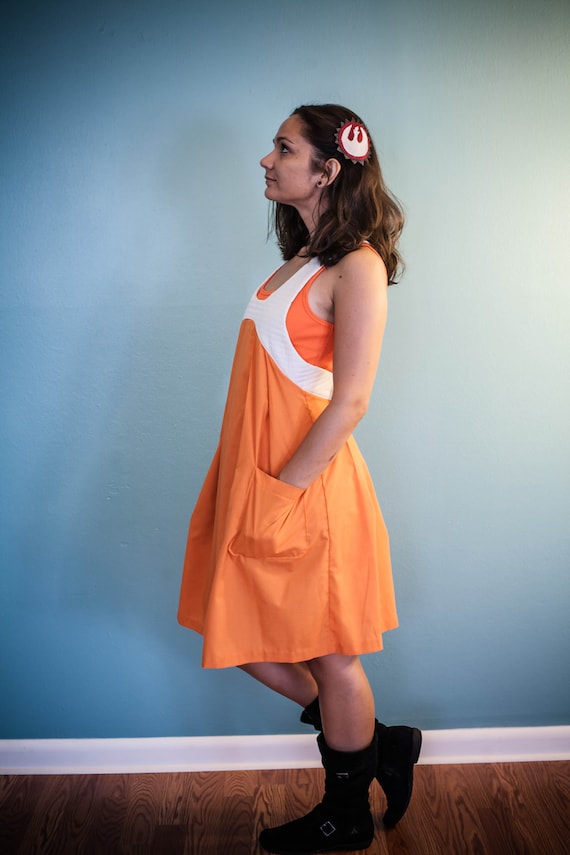 I want this so very much! ....hey it's my birthday next month....*excitedly writes out a birthday present list*
Loving this spruced up Jack Daniel's style t-shirt! Especially the "old rebel brand" bit!
This typography shirt features a drink called Membrosia Mash, made by Han Solo from Star Wars. I can just imagine him smuggling this throughout the empire, hidden under the floor of the Millenium Falcon.
I can already see him slowly getting drunk behind the wheel much to Chewy's annoyance!
I'm sorry....i couldn't resist! The pun was right up my street...!
Awesome!!!!
R2D2 never looked so good in all his pixellated glory! The star wars fabric back ground is a lovely touch too! It must have taken ages to make but it is so darn beautiful! I would treasure it for the rest of my life!
snuggling in a blanket has never been cooler!
Awwwwwwww! Look at those little ears!
I always thought Yoda looked kinda like an overgrown baby myself, but this is pretty cute!
...especially the little pout on the tiny guy's face!
Buy me, you must!
Ewoks! You either love them or hate them!
But there's no denying the popularity of these teddy-like critters!
I adore mini worlds inside Terrariums and this one is one of the best ones I've seen! I love the "tree stumps" in the back which sets the scale for the whole thing!
Who can forget the insult of all insults?!
Love the look of the keychain with the text randomly stamped in it!
....who's scruffy looking?
and perhaps the most random yet coolest star wars crafted item yet...
Awwwww yeah!
The Millennium Falcon became famous as the personal smuggling starship of Han Solo and Chewbacca in Star Wars. Here, the Millennium Falcon is placed flying into a serene landscape with a hand painted Dutch style windmill.
Solo ripping it up, dutch style!
This plate is simply too amazing for words!
There's so many wonderful crafted items with regards to Star Wars, here is only a fraction of it all! I wanted to pick pieces that were more unusual and quirky!
I shall be back tomorrow for the second half of this craft share on May the 5th...better known as Revenge of the 5th!
We shall be joining the dark side....mwahahaha!
for now,
Birdie love!
xxx